Police Scotland plan 'surrender' campaign to allow air gun owners without permits to hand in weapons
Owners will be able to apply to Police Scotland for an air weapon certificate from 1 July
Chris Green
Scotland Editor
Saturday 27 February 2016 00:23 Comments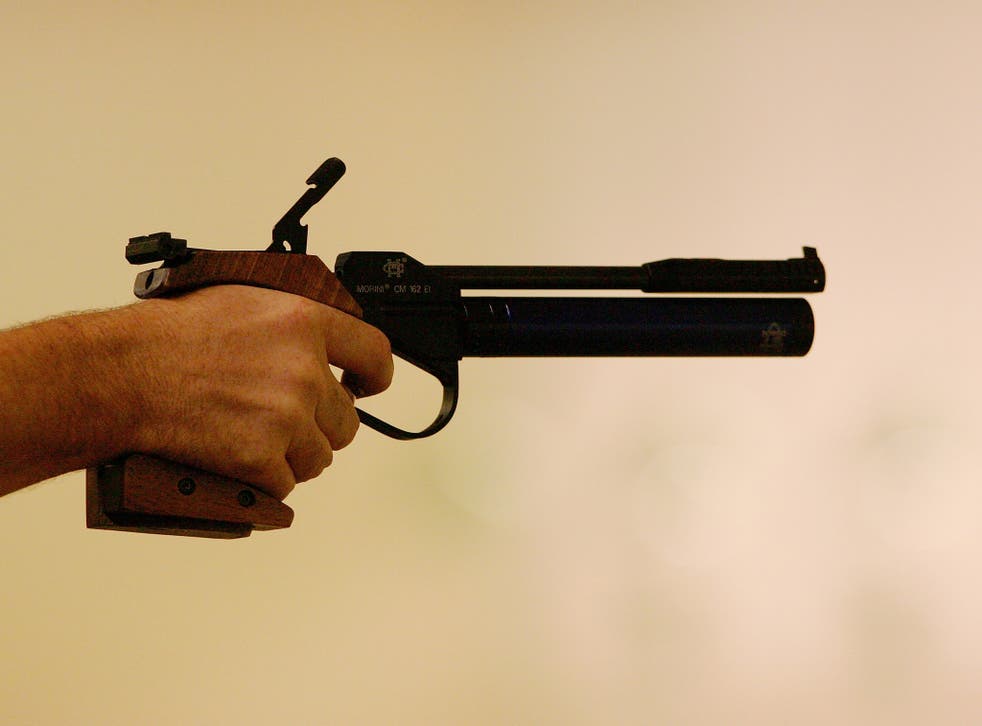 Air gun owners in Scotland will be given a six month window to apply for a licence for their weapons before new laws controlling their use come into force at the end of this year, the Scottish Government has announced.
Anyone in Scotland who owns an air gun without a licence or permit after 31 December will face a fine or in some cases imprisonment of up to two years. In the rest of the UK, licences for the weapons are not required.
Owners will be able to apply to Police Scotland for an air weapon certificate from 1 July. The force is also planning a "surrender" campaign to allow people to hand in their unwanted weapons before the new legislation takes effect. It is estimated that there are currently around half a million unlicenced air weapons in Scotland.
The Scottish Government decided to introduce the licensing scheme, which critics have described as draconian and unnecessary, in the wake of the death of two-year-old Andrew Morton. The toddler was killed by an airgun in 2005 after being hit in the head by a pellet near his home in the Easterhouse area of Glasgow.
The Scottish Justice Secretary, Michael Matheson, said: "This Government has a long-standing commitment to eradicating gun crime in Scotland and this new legislation will better protect our communities by taking these potentially lethal weapons out of the hands of those who would misuse them.
"Every day police, the public and animal welfare groups have to face the results of air weapon misuse, from anti-social behaviour to horrific and deliberate injuries to wildlife, pets and very occasionally people. We believe this legislation strikes the right balance between protecting communities and allowing legitimate shooting in a safe environment to continue."
Register for free to continue reading
Registration is a free and easy way to support our truly independent journalism
By registering, you will also enjoy limited access to Premium articles, exclusive newsletters, commenting, and virtual events with our leading journalists
Already have an account? sign in
Join our new commenting forum
Join thought-provoking conversations, follow other Independent readers and see their replies