Police firearms officer fired over 'obscene seflies'
PC Peter Stallard took photographs of himself and police equipment and sent them to a stranger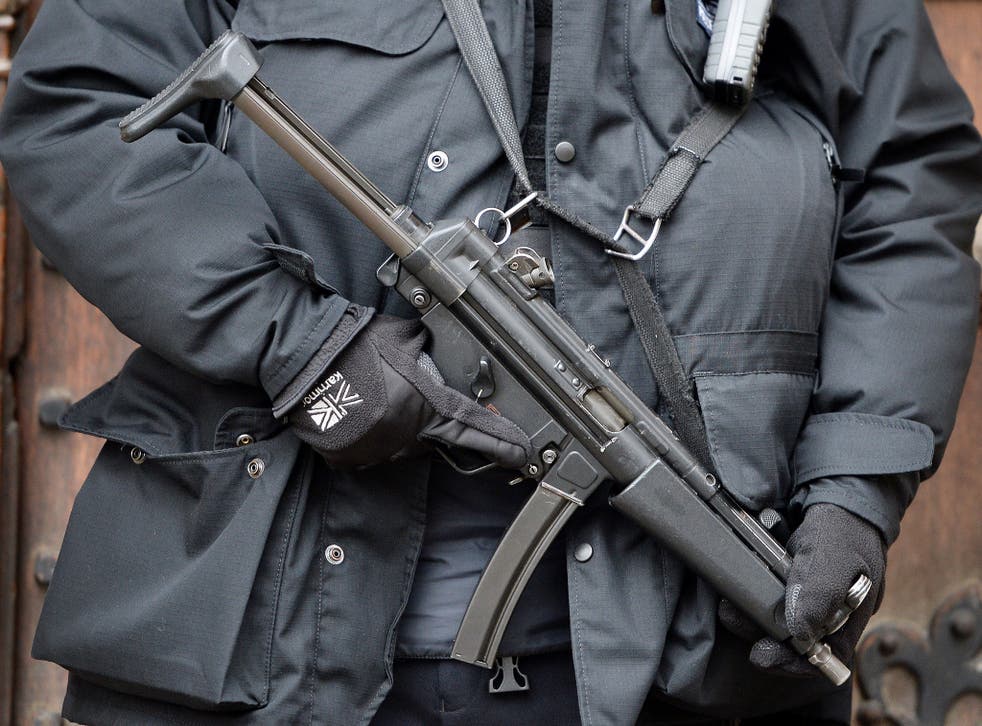 A specialist firearms officer has been kicked out of the Metropolitan Police for taking obscene images of himself in uniform and sending them to a stranger.
PC Peter Stallard was dismissed from the Met following a gross misconduct hearing on September 28.
It was found he had taken seven photos - some of which were obscene selfies - while on duty in December last year, showing police vehicles, his uniform and police equipment.
He later sent all seven images along with an eighth obscene selfie to a member of the public he had never met in person.
A misconduct panel ruled that the photos made it obvious that Stallard had taken the photos while on duty and in uniform at a police station.
The Met said in a statement: "The panel found the allegations proven and that they had breached the standards of professional behaviour in such a serious way that this amounted to gross misconduct.
"The panel determined that the only appropriate sanction was dismissal without notice."
Press Association
Join our new commenting forum
Join thought-provoking conversations, follow other Independent readers and see their replies