Popular teenagers are more likely to be anxious adults, finds study
'Our research found that the quality of friendships during adolescence may directly predict aspects of long-term mental and emotional health'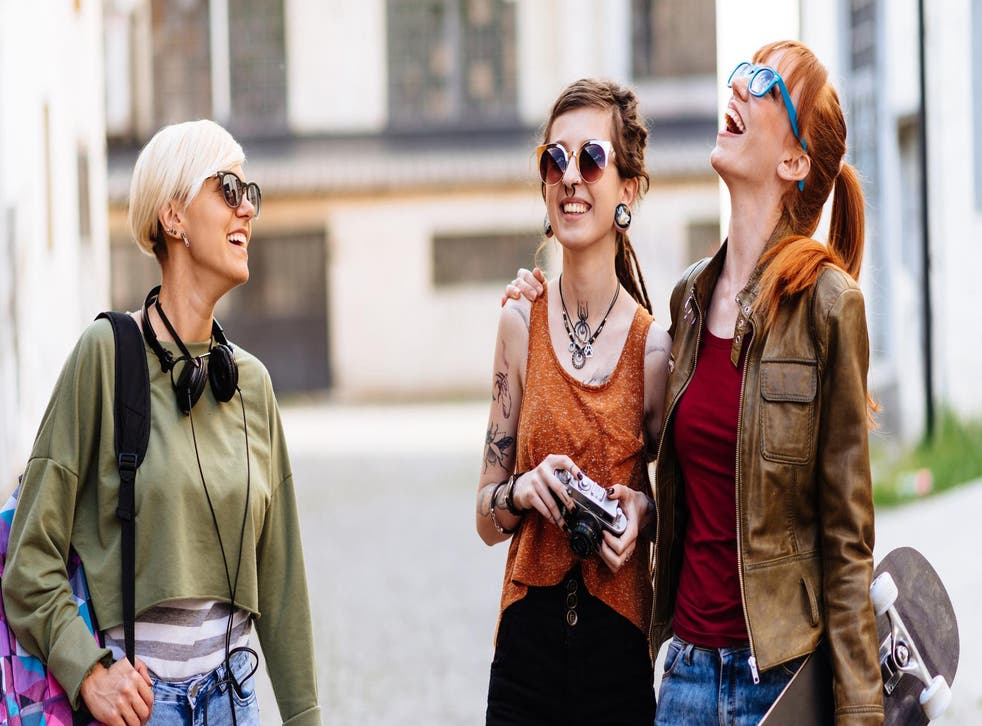 Children who are popular in school are more likely to become anxious adults, a new study has found.
Strong, intimate friendships during adolescence may help promote long-term mental health, while teens who who were broadly sought after by their peers in secondary school, may be more prone to social anxiety later in life, according to research from the University of Virginia.
Close friendships may set teenagers on a trajectory to expect and therefore encourage supportive experiences in the future, they said in their findings which were published in the journal, Child Development.
They were derived from a study of 169 racially, ethnically, and socio-economically diverse adolescents above the age of 10.
"Our research found that the quality of friendships during adolescence may directly predict aspects of long-term mental and emotional health," said the study's leader, Rachel K Narr, a PhD candidate in clinical psychology at the University of Virginia.
"High school students with higher-quality best friendships tended to improve in several aspects of mental health over time, while teens who were popular among their peers during high school may be more prone to social anxiety later in life."
Adolescents were assessed annually, answering questions about who their closest friends were, reporting on their friendships and participating in interviews and assessments exploring such feelings as anxiety, social acceptance, self-worth, and symptoms of depression.
High-quality friendships were defined as close friendships with a degree of attachment and support and those that allow for intimate exchanges.
Popularity was defined as the number of their peers who ranked them as someone they would like to spend time with.
Researchers found that teens who prioritised close friendships at age 15 had lower social anxiety, an increased sense of self-worth and fewer symptoms of depression by the time they reached age 25.
Conversely, teens who were broadly sought after in high school - that is, those who were popular among their peers - had higher levels of social anxiety as young adults.
The researchers suggest that this may be because positive experiences with friends help bolster positive feelings about oneself during a stage of life when personal identity is being developed.
World news in pictures

Show all 50
In light of the findings, Joseph Allen, Professor of Psychology at the University of Virginia, who co-authored the study, said that with the growth of technology and social media, more focus must be directed on youngsters close connections with their peers.
"Our study affirms that forming strong close friendships is likely one of the most critical pieces of the teenage social experience," he said.
"Being well-liked by a large group of people cannot take the place of forging deep, supportive friendships. And these experiences stay with us, over and above what happens later.
"As technology makes it increasingly easy to build a social network of superficial friends, focusing time and attention on cultivating close connections with a few individuals should be a priority."
Join our new commenting forum
Join thought-provoking conversations, follow other Independent readers and see their replies