Newsagents to sell 'porn passes' to visit X-rated websites anonymously under new government plans
Adults will show shopkeepers passport or driving licence and get 16-digit card in return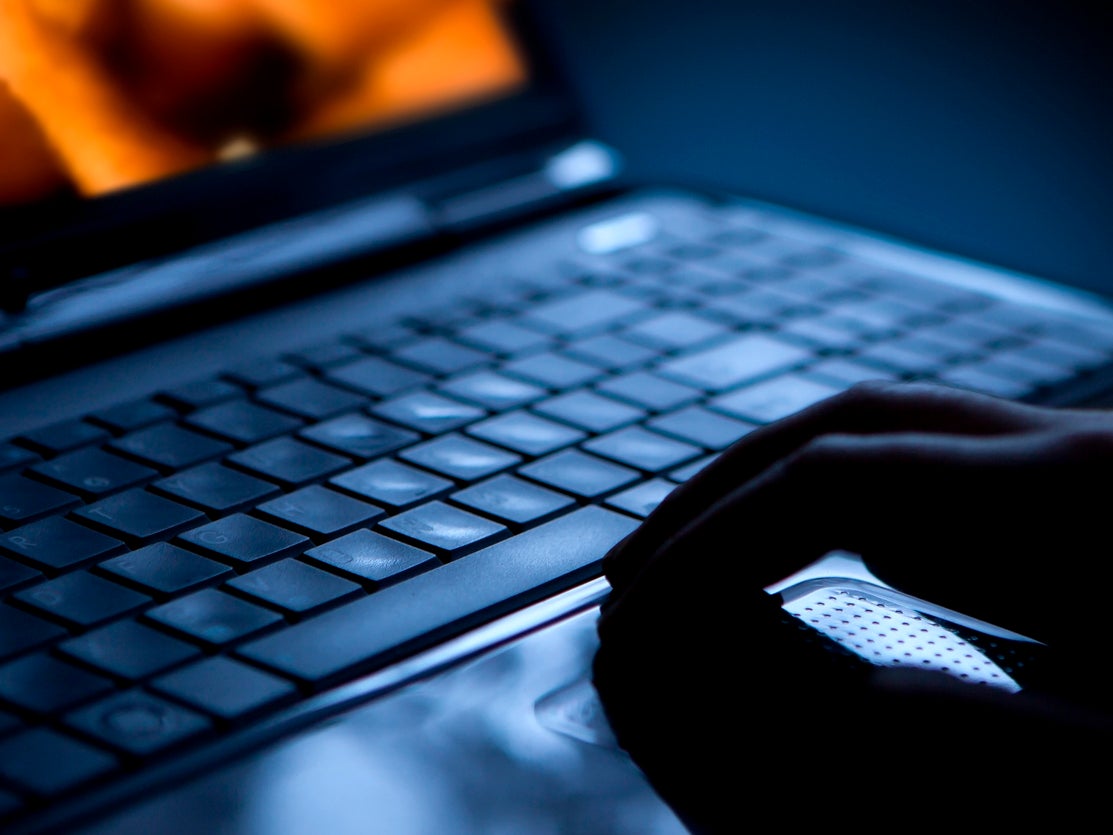 High street newsagents are to sell so-called "porn passes" that will allow adults to visit over-18 websites anonymously.
The 16-digit cards will allow browsers to avoid giving personal details online when asked to prove their age.
Instead, they would show shopkeepers a passport or driving licence when buying the pass.
The UK's film censor, the British Board of Film Classification, carried out a public consultation ahead of age-verification laws that are to be introduced this year that will require viewers to prove they are over 18 when viewing certain sites.
The legislation is designed to stop children accessing online pornography.
But there are concerns that asking adults to hand over passport or driving licence details to view adult material could leave them open to data-hacking and blackmail.
Some 56 per cent of British adults admitted to watching pornography in a 2014 study carried out by The Observer.
David Austin, chief executive with the BBFC, told The Daily Telegraph that such a process would be "simpler than people think" to create.
A spokesman for the Department of Culture, Media and Sport, which is responsible for the new legislation, said: "We are in the process of implementing some of the strictest data protection laws in the world.
"A wide variety of online age verification solutions exist, or are in development, and they will have to abide by these high standards. We expect data security to be a high priority in the BBFC's guidance on age verification arrangements."
The BBFC will not create the new verification systems but is overseeing their implementation.
The new legislation was originally intended to be implemented in April but has been pushed back amid concerns it was not yet fit for purpose.
Join our commenting forum
Join thought-provoking conversations, follow other Independent readers and see their replies