Local council employee struck off for spending almost half his time watching porn on work computer
John Jackson accessed website containing adult pornographic material on his computer at work on around 1,296 occasions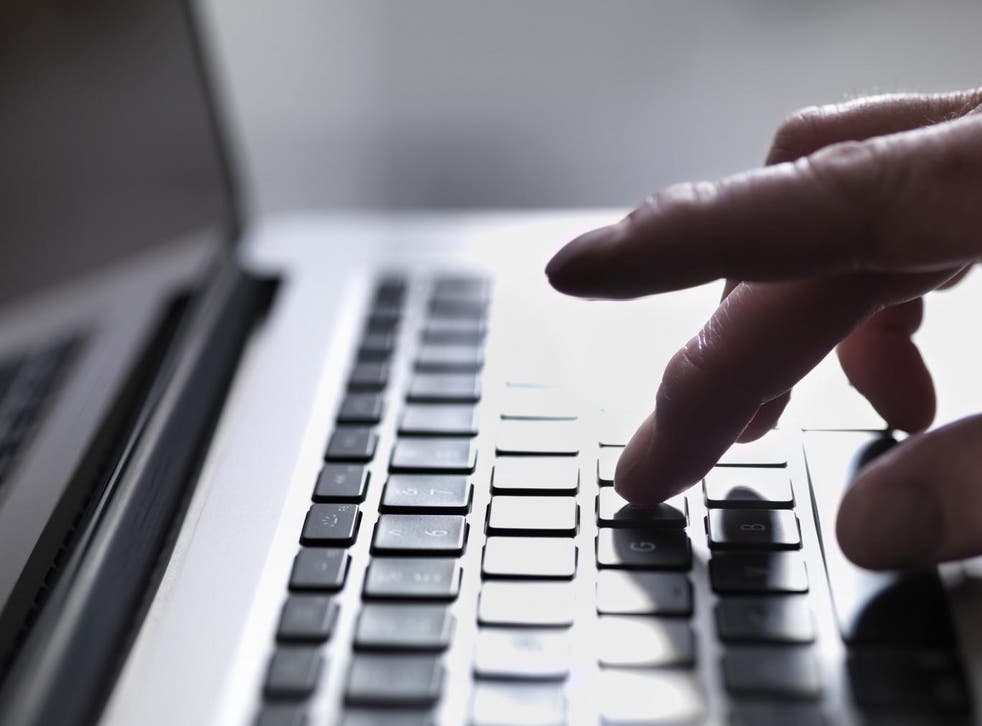 A council worker has been struck off after spending nearly half his time on a work computer watching pornography.
Essex social worker John Colin Jackson used his work computer to access websites containing adult pornographic material on around 1,296 occasions.
The 52-year-old, whose time spent on the websites accounted for 40 per cent of his internet usage, can never work in social work again after his appeal attempt was rejected last week.
An Essex County Council spokesman said: "The behaviour of the former Essex County Council social worker John Jackson was unacceptable and completely in contravention of professional standards as well as those governing the use of computer equipment."
A Health and Care Professions Council panel heard how 40 per cent of Mr Jackson's internet use at work involved "adult pornographic material".
The senior practitioner social worker, a role he held since 2001, admitted the findings of an investigation.
He worked for the county council but was seconded to the North Essex Partnership NHS Foundation Trust, which is responsible for mental health work, after a six-month suspension for misconduct.
Mr Jackson was sacked after a disciplinary hearing back in August 2013.
He appealed the decision and was struck off after a third review hearing on Thursday last week. Mr Jackson did not turn up and had no legal representation.
Panel chair Claire Bonnet said: "Mr Jackson's fitness to practise remains impaired."
John O'Connell, chief executive of the TaxPayers' Alliance, said: "This will certainly raise eyebrows. It is remarkable that an individual responsible for the welfare of vulnerable people could spend such a huge amount of time neglecting the job he was being paid to do.
"This not only lets down the hard-pressed taxpayers paying for his salary, but also the individuals relying on support from the mental health team."
Register for free to continue reading
Registration is a free and easy way to support our truly independent journalism
By registering, you will also enjoy limited access to Premium articles, exclusive newsletters, commenting, and virtual events with our leading journalists
Already have an account? sign in
Register for free to continue reading
Registration is a free and easy way to support our truly independent journalism
By registering, you will also enjoy limited access to Premium articles, exclusive newsletters, commenting, and virtual events with our leading journalists
Already have an account? sign in
Join our new commenting forum
Join thought-provoking conversations, follow other Independent readers and see their replies