EU referendum: Campaign documents racism emerging from Brexit vote
Post Ref Racism created because of 'stark increase' in racist harassment and aggression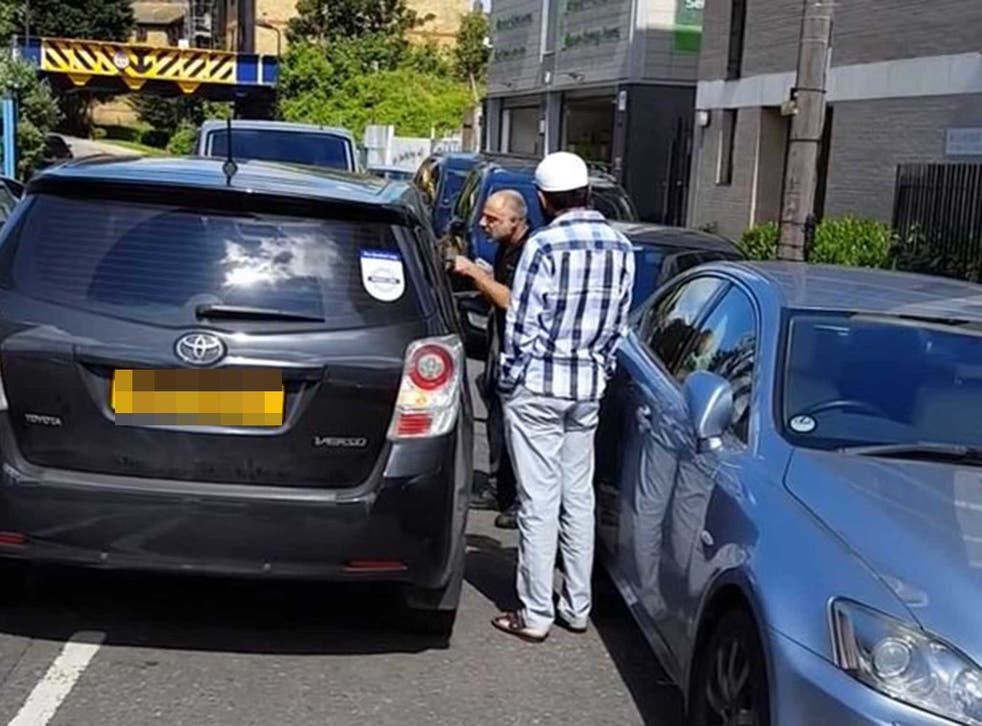 A campaign has been set up to document incidents of racism emerging from the aftermath of the UK's vote to leave the EU.
Post Ref Racism, which is active on Facebook and Twitter, was created because of a perceived "stark increase in racist harassment and aggression" following the narrow 52 to 48 per cent vote for Brexit.
The organisers wrote: "It seems that the referendum result has validated and vindicated racist views; racist behaviour is now shameless in its expression. This cannot go unchallenged.
"We must not stand by and tolerate the normalisation and mainstreaming of racism. Just because we've voted to leave the European Union DOES NOT mean there is a democratic mandate for racist harassment, aggression, intimidation or hate speech.
"This increase we are experiencing needs to be documented, and people need to feel equipped to shut down the racism they witness/experience (assuming it is safe to do so). That is why this space has been created."
According to the National Police Chiefs' Council, reports of hate crime have risen 57 per cent in the aftermath of the EU referendum vote.
There were 85 reports of hate crimes to True Vision, a police-funded reporting website, between Thursday and Sunday compared with 54 reports over the same period four weeks ago.
Rose Simkins, chief executive for Stop Hate UK, told The Independent the issue "may well get worse".
6 ways Britain leaving the EU will affect you

Show all 6
She said: "Hate Crime is generally very underreported but what we are seeing in the last few days is the result of more people being targeted and more people coming forward to report because of fear for their safety.
"We are talking to people who have never been targeted before and are now experiencing nasty abuse or people who have been but they have never reported before and are doing so now out of fear and because the frequency or the intensity of the abuse is increasing."
Join our new commenting forum
Join thought-provoking conversations, follow other Independent readers and see their replies