Postal workers 'will strike' if told to deliver free Sun copies as Hillsborough anger continues
The paper still provokes anger in Skelmersdale over its coverage of the tragedy
Lizzie Dearden
Monday 09 June 2014 17:22 Comments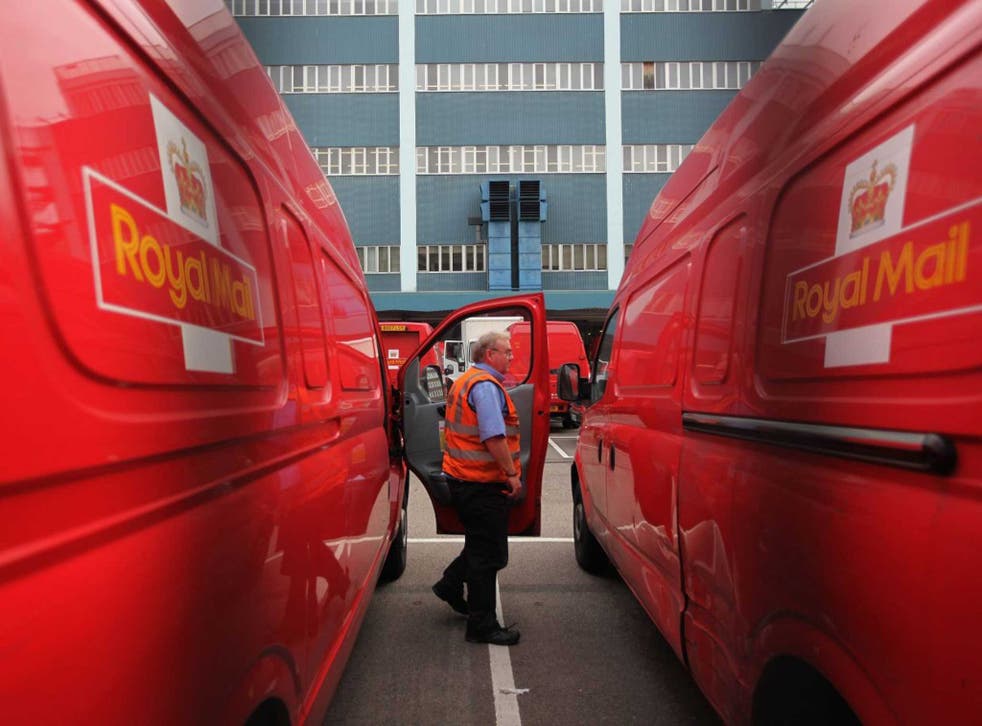 Postal workers in Lancashire are threatening to strike if they are told to deliver free copies of the Sun next week in protest against its coverage of the Hillsborough tragedy.
Union members at the Royal Mail depot in Skelmersdale, near Liverpool, have vowed to walk out if "any copies of the Sun cross the gates".
In a statement given to the Liverpool Class Action website, they called the newspaper "s***e".
The newspaper is delivering 22 million free World Cup editions around the country on Thursday and Friday.
The Sun is still reviled in parts of Merseyside and among Liverpool fans for its coverage of the Hillsborough disaster.
Skelmersdale has a strong association with Liverpool and workers advocating the postal strike are understood to support the long-running "Don't Buy the Sun" campaign.
The Sun sparked outrage after the April 1989 tragedy where 96 people will killed and hundreds more injured.
Hillsborough disaster 25th anniversary: RIP to the 96

Show all 50
Under a banner headline which read "The Truth", the paper claimed the fatal crush at Sheffield Wednesday's ground was caused by drunken Liverpool fans.
The story claimed that some stole from the pockets of the dead and urinated on police officers trying to rescue them.
Inquiries have since concluded that Liverpool fans were not responsible for the disaster and police had released misleading statements in the wake of the tragedy.
Sally Hopkins, a spokesperson for Royal Mail, said the Sun had already chosen not to include Liverpool in the mailing.
She added: "Any individual concerns will be handled sensitively with fairness, dignity and fully respecting the views of individuals.
"Local CWU representatives and delivery office managers will work together to agree sensible and amicable solutions."
A spokesman for the Communication Workers' Union (CWU) said an official strike had not been called and the action was being taken by a group of staff.
"It's not a strike at the moment but a divisional officer is meeting with Royal Mail to discuss it," she added.
"Some staff members were at the Hillsborough disaster and had family there and they feel very strongly about it."
Register for free to continue reading
Registration is a free and easy way to support our truly independent journalism
By registering, you will also enjoy limited access to Premium articles, exclusive newsletters, commenting, and virtual events with our leading journalists
Already have an account? sign in
Join our new commenting forum
Join thought-provoking conversations, follow other Independent readers and see their replies