Powerful hairdryers could be banned in EU attempt to tackle climate change
The proposals came as high-wattage vacuum cleaners were banned on 1 September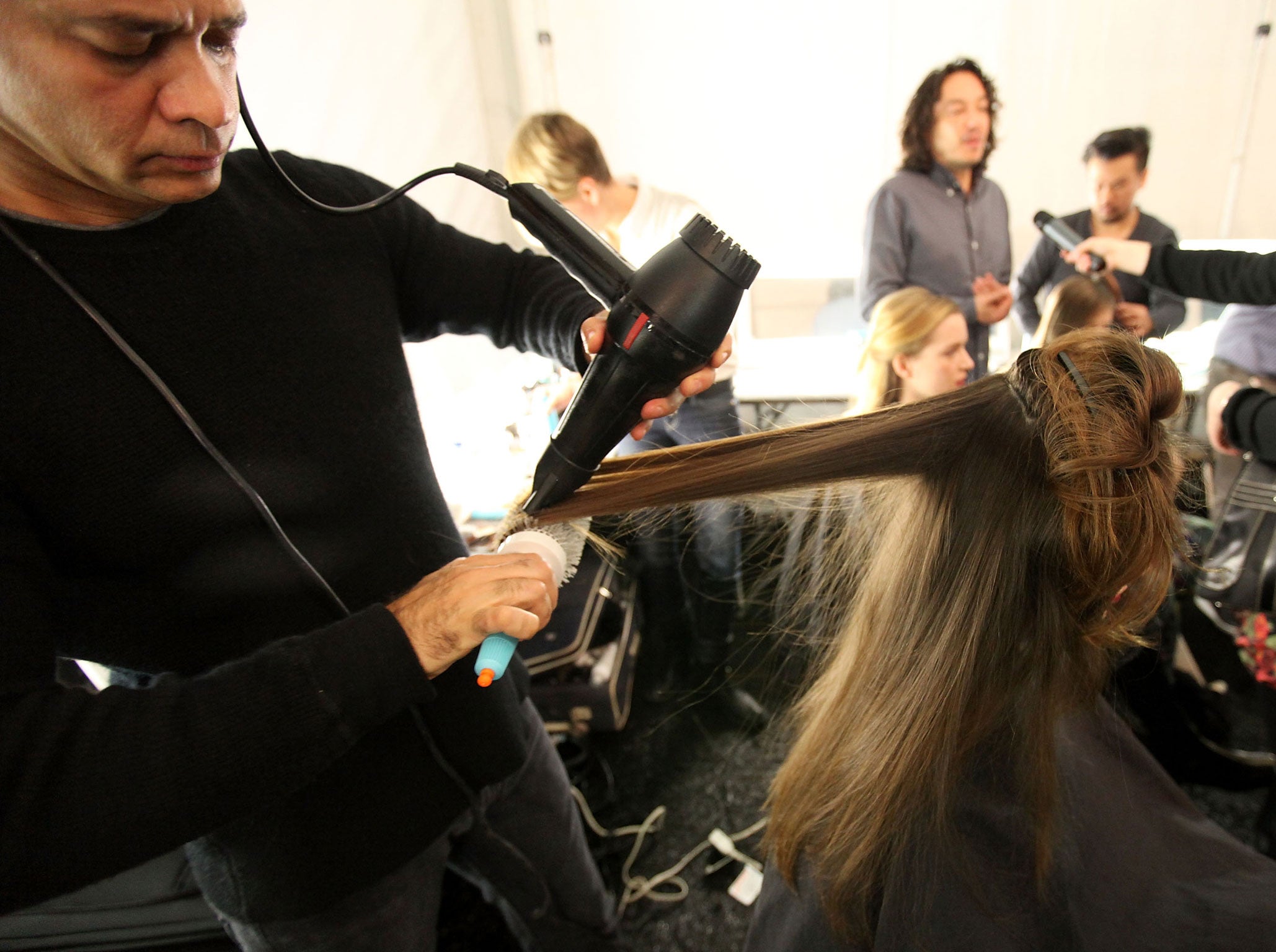 Powerful hairdryers may be banned under European Union (EU) regulations aimed at tackling climate change.
Up to 30 other appliances, including toasters and kettles, appear in a study requested by the European Commission in order to meet a target for energy savings of 30 per cent across the EU by 2030.
Hairdryers can range in power from 900 watts to as much as 2,300 watts Hairdressers and consumers the fear more powerful models favoured by salons would no longer be available.
The National Hairdresser's Federation has called the proposals "ill thought out" and claimed the plans would be unlikely to save energy and could make hairdressers vulnerable to arm, back and wrist injuries as drying a client's hair could take longer.
NHF president Paul Curry, owner of Studio 12 in York, said: "We all want to do our bit for the environment but these ludicrous changes, if they do become law, are ill thought out and could be potentially very damaging to our industry."
But an EU Commission spokeswoman told BBC News that the study - to be published next spring - is in its preliminary stages, and researchers may decide that hairdryers may not need to be legislated on.
"It's a study we have asked consultants to do. In the final report they will reduce 30 products to 20. In January 2015 we will look at these recommendations then select from this list what to regulate and how," she said.
Günther Oettinger, the German EU energy commissioner, explained that legislation preventing consumers from buying high-wattage appliances was necessary to fight climate change.
"We haven't got round to these devices yet, we want curb power consumption," he told Germabny's Bild newspaper.
"All EU countries agree that energy efficiency is the most effective method to reduce energy consumption and dependence on imports and to improve the climate. Therefore there needs to be mandatory consumption limits for small electrical appliances."
Meanwhile on Monday, companies within the EU were banned from manufacturing or importing vacuum cleaners which work above 1600 watts.
Prior to the ban, retailers reported seeing vacuum cleaner sales rise ahead of the deadline.
Tesco said sales of vacuum cleaners had jumped 44 per cent in the past fortnight, while Co-op Electrical has seen a 38 per cent rise.
Join our commenting forum
Join thought-provoking conversations, follow other Independent readers and see their replies