Pregnant woman fights an eagle after it tries to attack her dog
Women jumped into passing car after bird of prey swooped on her and the animal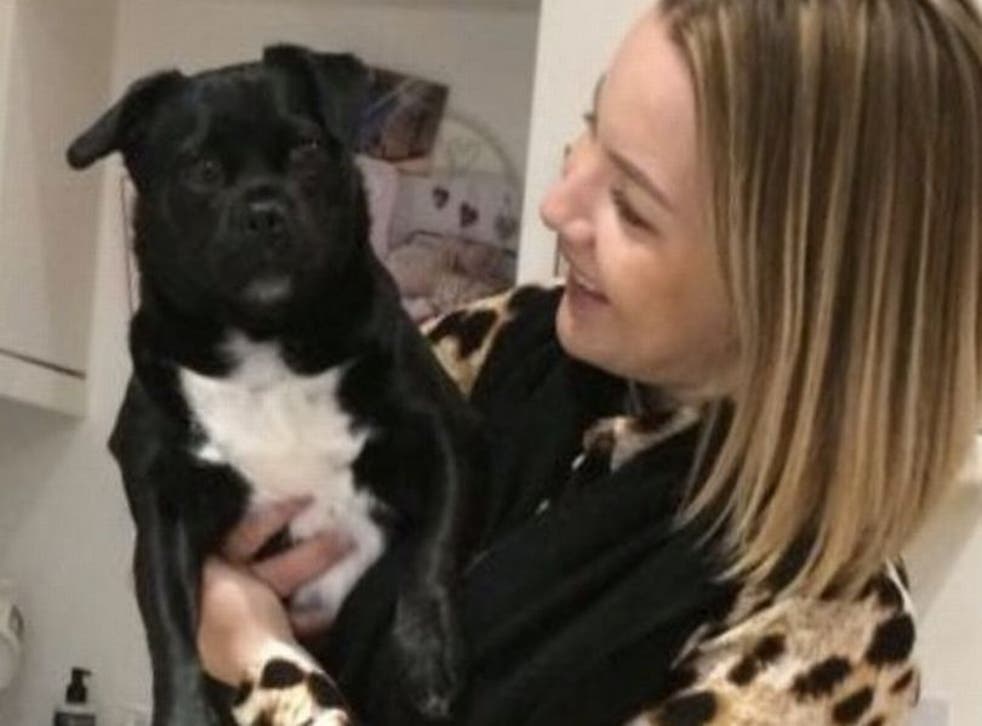 In a bizarre and somewhat daring incident, a pregnant women fought off an eagle who was trying to attack her dog.
Makira Smith claimed that she and her dog would have been seriously injured if they had not managed to escape the eagle by jumping into a passing motorist's car.
She also said she thought the bird's wingspan was more than six feet across.
She said: "A woman who was driving by with her son saw the whole thing and stopped to help.
"The bird was sat on the other side of the road watching us and then it came back and attacked a second time!
Wildlife Photographer of the Year: LUMIX People's Choice shortlist

Show all 25
"I asked the lady if I could jump in her car and she said of course.
"I think if it weren't for the fact that we were in a metal box the bird would have definitely kept on attacking us.
"I didn't want to be dramatic so I asked the woman when we dived in the car what she thought the bird might be and she said she thought it looked like an eagle.
"When I got home I googled all of the different birds and I think it looked most like a golden eagle too."
Ms Smith who's 6ft2 is certain the bird's wingspan was larger than her height.
She said: "When it was attacking Tiny it's wings were open and flapping and they were huge, I'd say definitely bigger than me.
"I was petrified so I'm not even sure how I managed to get it off her."
Support free-thinking journalism and attend Independent events
Ms Smith, who's five months pregnant, believes the bird might have escaped from somewhere.
She said: "I remember seeing a blue tag and a leather strap around its' leg.
"I think it's definitely belonged to a human at some point because it didn't seem too bothered by the presence of humans.
"The street it happened on is built up and residential.
"I might understand if it were in the middle of a field but I've been walking Tiny along that road for the last six years and nothing like this has ever happened before"
Three years ago a golden eagle called Stan escaped from its enclosure in Suffolk and was never found.
SWNS
Join our new commenting forum
Join thought-provoking conversations, follow other Independent readers and see their replies