Pressure to be 'perfect' online damaging more than a third of young girls, study finds
'Comparing yourself to others is a very easy trap for girls and young women to fall into'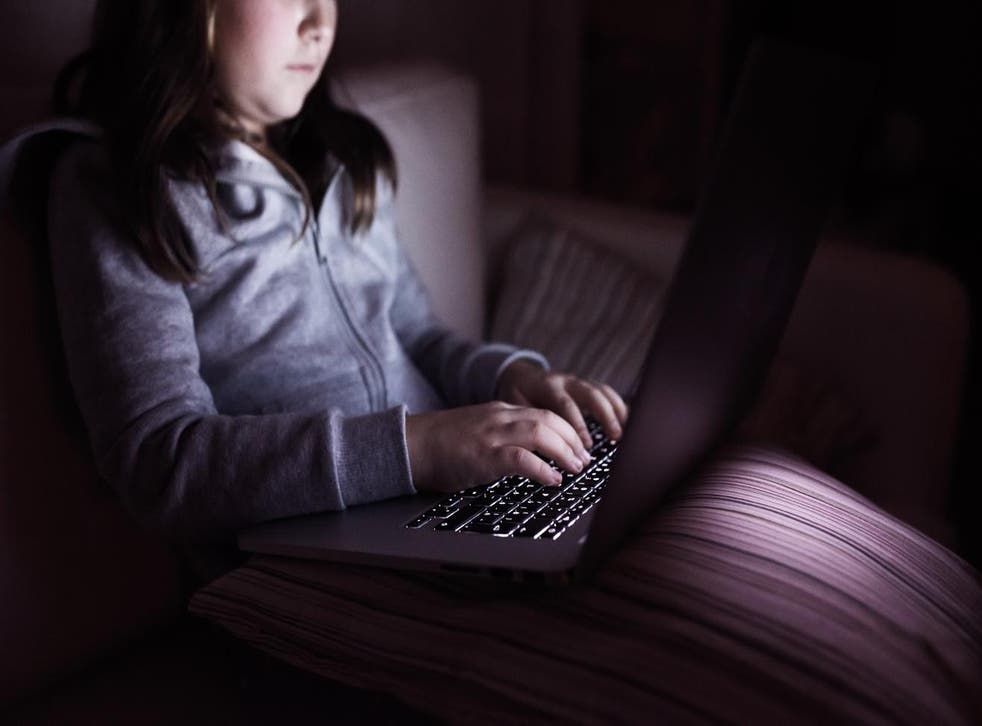 Pressure to live a 'perfect' online life is damaging more than a third of young girls, a study has found.
Large proportions of young women were found to experience negative emotions connected to their use of the internet, and only 15 per cent said being online made them feel good.
The use of digital devices among youngsters has been growing in recent years in the UK. On average, most children own a smartphone by the age of 10.
The survey, carried out by Girlguiding, asked 1,906 girls and young women aged between seven and 21 about their online lives.
Dog rescues drowning deer and becomes social media star
More than a third – 35 per cent – of those surveyed said their main concern about spending time online was comparing themselves and their lives to other people. This increased to 40 per cent for 17 to 21-year-olds.
And 33 per cent of 11-21-year-old girls and women said how they looked in photos of themselves online was a major concern to them.
But only 12 per cent of girls surveyed in the same age bracket believed their parents were worried about the comparisons they made to each other online.
And just 47 per cent said they thought their parents appreciated all the pressures they are subject to online.
"Social media is an incredible tool, but these statistics show it can also have such a negative impact on our lives," said Maddie, a 15-year-old Girlguiding advocate from Southampton.
She continued: "I think it is so sad to see how girls and young women today are becoming more and more affected by the pressures of social media.
"Speaking from experience, it can be such a hard thing to face along with the other pressures of being a teenager or young person, and it can become very overwhelming.
"Comparing yourself to others is a very easy trap for girls and young women to fall into, especially given how often we use social media to follow the lives of both our friends and celebrities."
Parents, meanwhile, were more concerned about the risks of social media.
Social media pet stars

Show all 4
Responding to the survey, 59 per cent of the girls said they believed their parents were most worried about grooming while 57 per cent said they were worried about threats from strangers.
But the respondents were much less concerned than their parents.
Just 36 per cent were most worried about grooming. The same number were most anxious about how a photo of them could be used online.
Register for free to continue reading
Registration is a free and easy way to support our truly independent journalism
By registering, you will also enjoy limited access to Premium articles, exclusive newsletters, commenting, and virtual events with our leading journalists
Already have an account? sign in
Register for free to continue reading
Registration is a free and easy way to support our truly independent journalism
By registering, you will also enjoy limited access to Premium articles, exclusive newsletters, commenting, and virtual events with our leading journalists
Already have an account? sign in
Join our new commenting forum
Join thought-provoking conversations, follow other Independent readers and see their replies