Prince Charles' 'black spider' memos: What are they and what impact will their publication have?
The 27 letters will be published with "provisional redactions" after a 10 year legal battle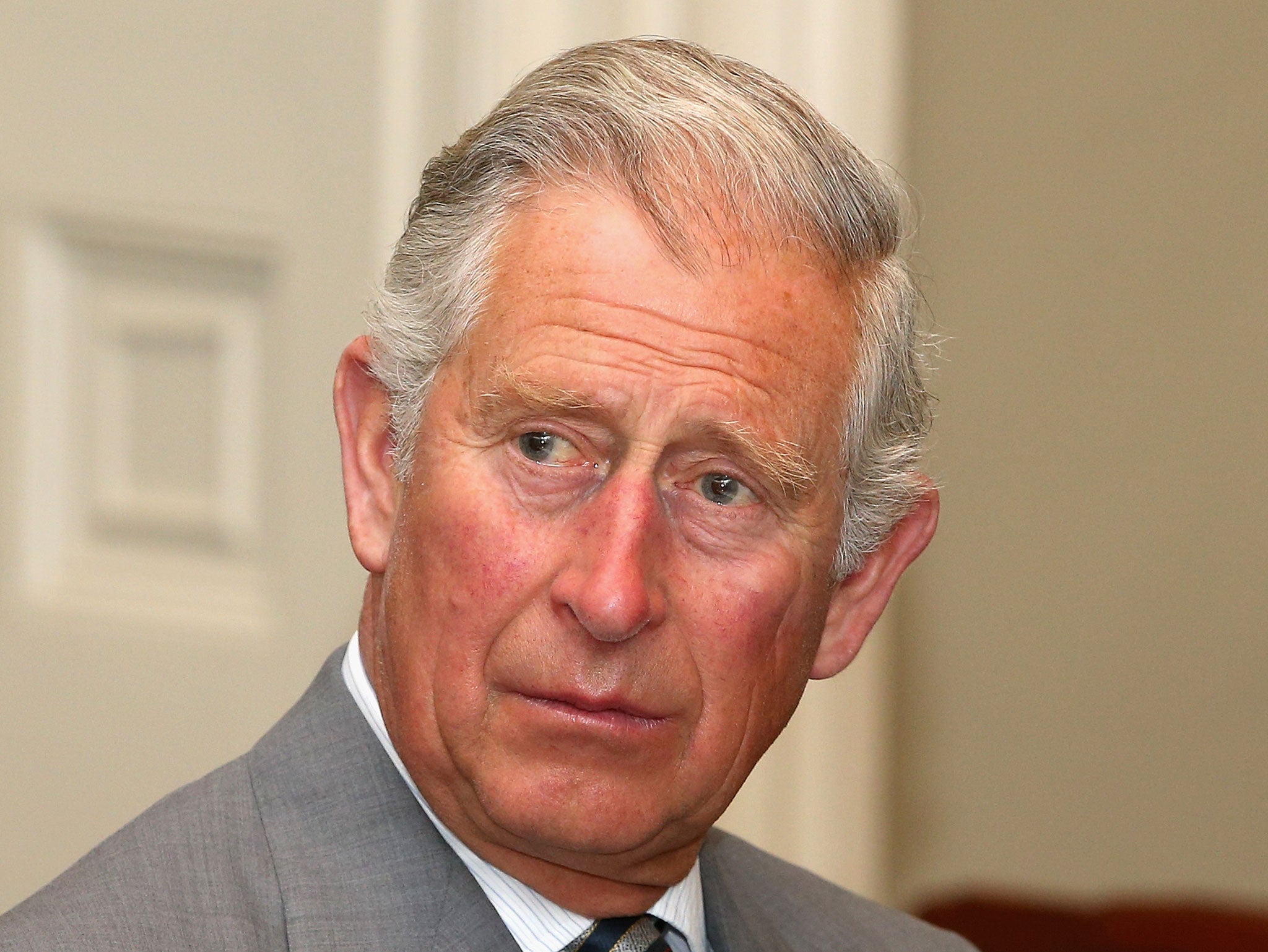 They have been the cause of a 10 year legal dispute but now Prince Charles' 'black spider' memos are to be made available for all to read.
On the day of their release, Prince Charles apparently dodged questions on whether he was "worried" about their publication and if he was still writing to ministers, instead saying "very predictable" as he walked past journalists and into a promotional event.
What are Prince Charles' 'black spider' memos?
The letters in question are 27 pieces of correspondence written by Prince Charles to Government ministers between September 2004 and April 2005, and are said to contain "particularly frank" views from the Prince on his opinions and possible interventions on policy.
In pictures: Prince Charles's most controversial moments
Show all 10
Who were they sent to?
The letters were sent to ministers in seven Whitehall departments during the second term of Tony Blair's Labour Government. The ministers addressed in the letters were the secretaries of state for business, innovation and skills; environment, food and rural affairs; health; children, schools and families; culture, media and sport; the Northern Ireland Office and the Cabinet Office.
Why are they called the 'black spider' memos?
The letters have become dubbed the 'back spider memos' due to the Prince's unique scrawl.
Why has there been such a huge legal battle over them?
The previous attorney general Dominic Grieve said the letters reflect the Prince's "most deeply-held personal views and beliefs". He claimed the disclosure of the letters could undermine the Prince's position of "political neutrality" and therefore potentially undermine his ability to perform his duties as monarch, should he become King of England.
Prince Charles/Tony Blair 'Black Spider' correspondence
Show all 8
How did this all start?
Guardian journalist Rob Evans made a Freedom of Information request to see the Prince's letters in 2005. The request was made in an attempt to "find out some solid facts: the contents of actual letters [Prince Charles] had written, and the responses from ministers, so that the public could judge for themselves whether they approved of the letter writing", Evans wrote in the Guardian.
Why are they being published now?
After a 10 year legal battle, the letters are finally being published after the Supreme Court ruled there was "no good reason" for Grieve to have blocked their publication three years ago – a move the former attorney general and minister had used to override the previous decision of an independent tribunal calling for the letters to be published.
Will they be published in full?
No. Some will contain "provisional redactions" due to a ruling by the Upper Tribunal approved the move to protect the personal data of people in the letters other than Prince Charles.
Join our commenting forum
Join thought-provoking conversations, follow other Independent readers and see their replies