Downing Street 'considered plan to send Prince Edward to Scotland to boost United Kingdom'
Downing Street officials had reason 'to think again'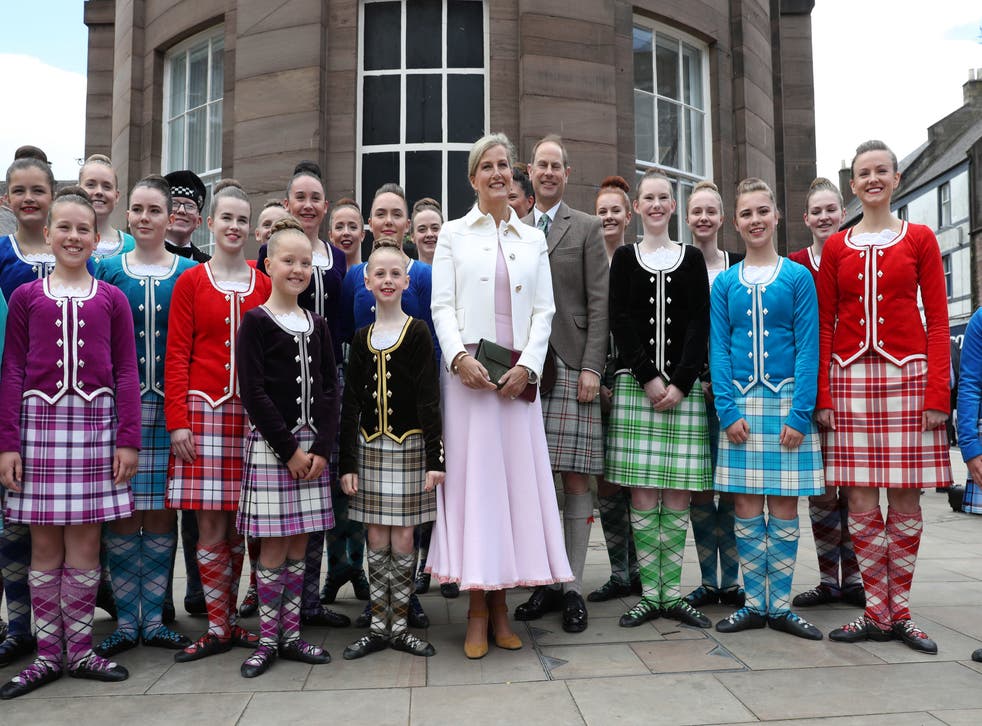 Downing Street officials reportedly considered asking Prince Edward, Queen Elizabeth's youngest son, to relocate to Scotland in the hope of reducing pro-independence sentiment amid growing support for the Scottish National Party. 
It was suggested the prince and his wife Sophie, the Earl and Countess of Wessex, could take up full-time residence at Holyrood Palace in Edinburgh, according to the Daily Mail.
News of the idea was largely met with ridicule, not least because of the lack of familiarity with Prince Edward and the existing work in Scotland carried out by Princess Anne.
And a previous royal Edward — Edward II — was famously sent homeward "tae think again" after being defeated by Robert the Bruce at Bannockburn.
Within Scotland, Edward and Sophie are known in as the Earl and Countess of Forfar, titles bestowed by the Queen two years ago to mark her youngest son's 55th birthday.
The couple have resided in Bagshot Park, Surrey, since their 1999 wedding. Their two children are Lady Louise, 17, and James Viscount Severn, 13.
Opinion polls indicate that Scottish independence is increasingly popular, with recent YouGov data indicating a razor-fine lead for pro-independence voters. 
Scotland's First Minister, Nicola Sturgeon, hs said that she will push forward with a Scottish independence referendum if she wins an expected majority in the upcoming Scottish Parliament elections.
Independence was rejected in a 2014 referendum by 55 per cent to 45 per cent.
The Daily Mail cited a Downing Street source saying no formal request had ever been made and said Buckingham Palace was unaware of the proposal.
Join our new commenting forum
Join thought-provoking conversations, follow other Independent readers and see their replies