The Sun mistakenly reports Prince Philip is dead
Rupert Murdoch-owned title posts headline: 'How did the Duke of Edinburgh die, etc etc'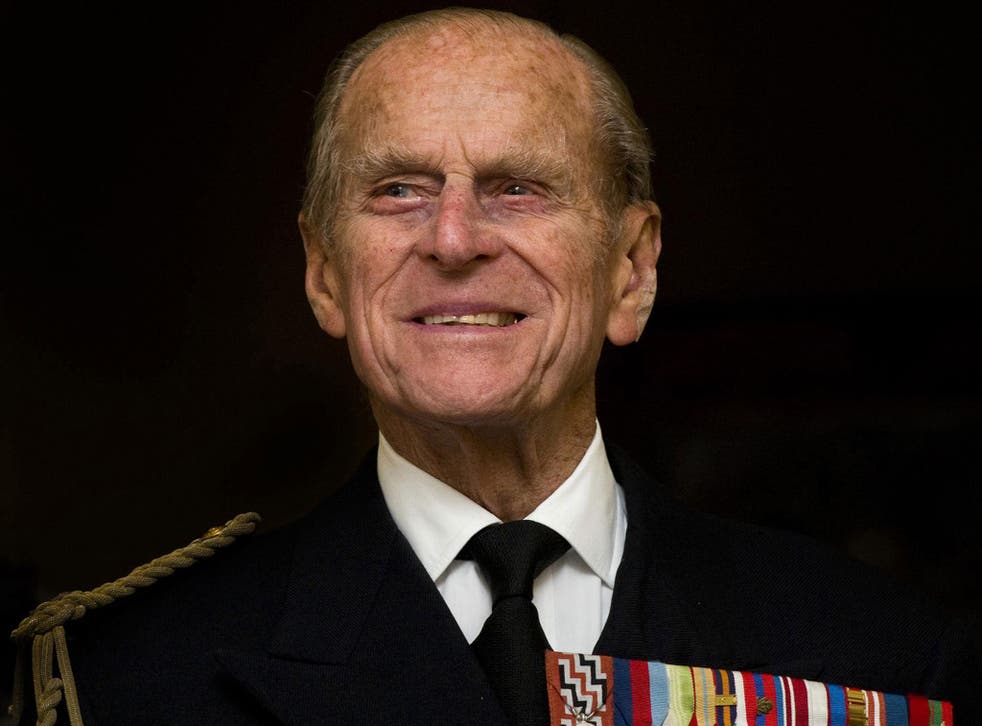 The Sun newspaper mistakenly published a story suggesting Prince Philip had died.
The title, owned by Rupert Murdoch's News UK, posted a story online with the headline: "Prince Philip dead at 95, how did the Duke of Edinburgh die, etc etc."
The story read: "Prince Philip, otherwise known as the Duke of Edinburgh, was the husband of Queen Elizabeth II."
Prince Philip to stand down from public engagements this year
"He was married to Queen Elizabeth II. The pair had four children together - Prince Charles, Princess Anne, Prince Andrew and Prince Edward."
French media also mistakenly published stories wrongly suggesting the Duke of Edinburgh had died.
The article was deleted within minutes of publication, but continued to appear in searches on Google.
It was published after the Queen called an emergency meeting at Buckingham Palace to announce Prince Philip would step down from royal duties.
The Palace said it was Prince Philip's decision taken with the support of the Queen.
A statement released on Thursday read: "Prince Philip will attend previously scheduled engagements between now and August, both individually and accompanying The Queen.
"Thereafter, The Duke will not be accepting new invitations for visits and engagements, although he may still choose to attend certain public events from time to time."
The news of the meeting had originally sparked rumours that either the Queen or her husband had been taken ill, despite a spokesperson confirming the meeting was "no cause for alarm" ahead of the announcement.
The whole Royal household was summoned to the meeting, including servants from royal residences cross the country, held at 10am by the Lord Chamberlain, the most senior officer of the Royal Household.
The Independent has contacted The Sun for comment.
Join our new commenting forum
Join thought-provoking conversations, follow other Independent readers and see their replies