Prince Philip spends second night in hospital
Duke of Edinburgh admitted to hospital on Wednesday as 'precautionary measure'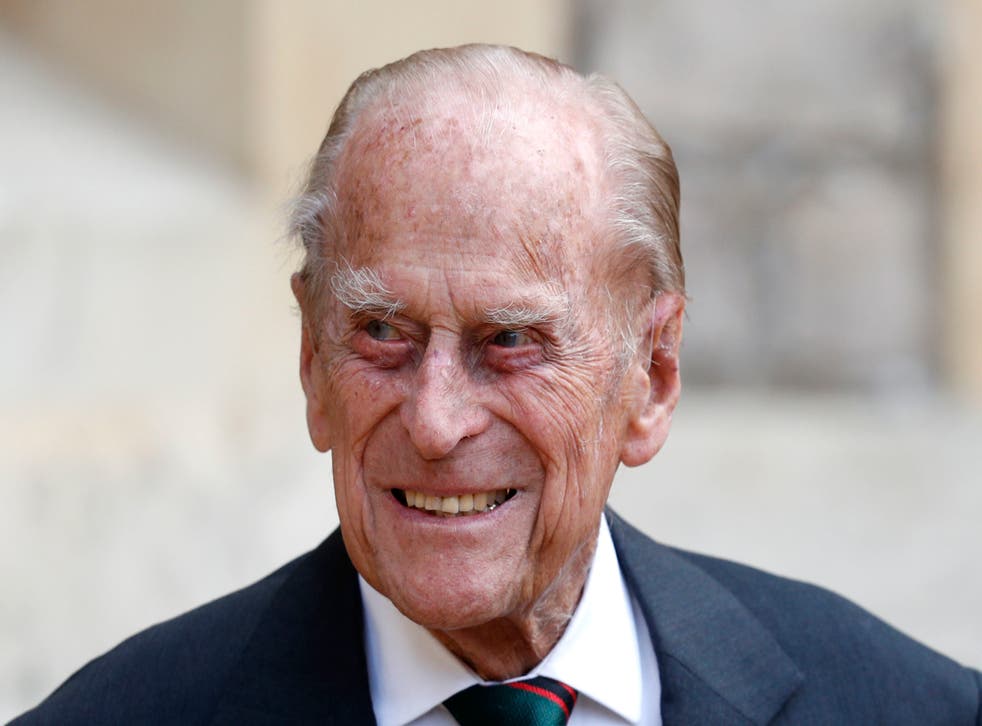 Leer en Español
The Duke of Edinburgh has spent a second night in hospital after being admitted as a "precautionary measure".
Prince Philip was driven to the King Edward VII Hospital in London after feeling ill and consulting a doctor earlier this week, according to Buckingham Palace.
"The Duke's admission is a precautionary measure, on the advice of His Royal Highness's doctor, after feeling unwell," they said, adding that he would likely stay for a "few days of observation and rest".
He walked unaided into the private hospital and does not have Covid-19. The duke, who turns 100 this year, was vaccinated in January along with the Queen.
Both royals have remained at Windsor Castle throughout the pandemic, where the Queen is currently staying.
Prince Philip retired from official engagements in 2017 and is now rarely seen in public.
He has suffered from multiple health issues over the years.
In 2011, he was treated for a blocked coronary artery at Papworth Hospital in Cambridgeshire. The following year he was forced to miss the Queen's Diamond Jubilee celebrations after being admitted to hospital with a bladder infection.
He also had exploratory surgery on his abdomen in 2013 and began using hearing aids around this time. Shortly before his retirement from public life, he pulled out of a Battle of Jutland anniversary event because of ill health.
In December 2019, the Duke spent four nights at the King Edward Hospital while being treated for a "pre-existing condition". He was discharged on Christmas Eve.
A Number 10 spokesperson sent Johnson's best wishes to the Duke during his current stint in hospital.
The spokesperson said: "The PM sends his best wishes to the Duke of Edinburgh as he undergoes a few days of rest in hospital."
Join our new commenting forum
Join thought-provoking conversations, follow other Independent readers and see their replies