Prince Charles makes climate change warning ahead of Donald Trump's inauguration
Timing of his remarks will be viewed as a warning for the incoming US president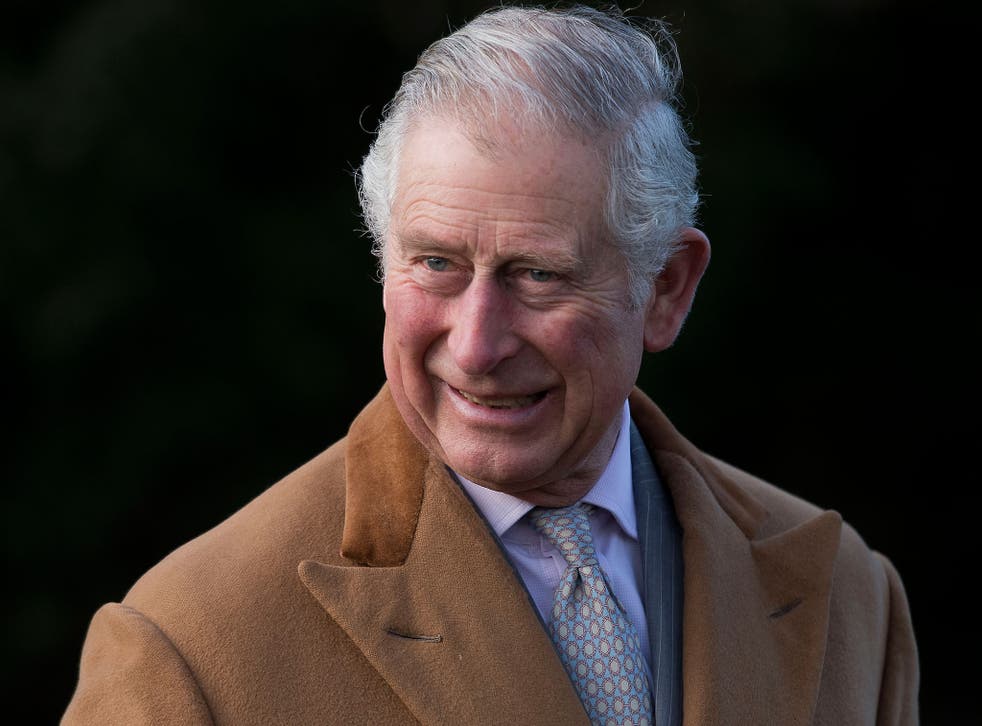 Prince Charles has issued a fresh warning about the threat posed by climate change ahead of Donald Trump's inauguration, as calls grow for the British Government to put pressure on the President-elect over his environmental policies.
Writing in a forward for a new book on climate change, set for release days after Mr Trump enters the White House, the Prince of Wales called global warming the "wolf at the door" and said efforts to address climate change "must be urgently scaled up, and scaled up now".
The timing of his remarks will be viewed as a warning to the incoming US president, who will be inaugurated on Friday afternoon on the steps of the Capitol Building.
Mr Trump has previously described global warming as an "expensive hoax", while Prince Charles has said "it is hard to imagine anything that poses a greater challenge" to humanity.
The pair are expected to meet this year, with Mr Trump's team reportedly claiming talks would be scheduled for the "coming weeks".
Clarence House said nothing has been arranged but both men are likely to meet at Mr Trump's state visit to the UK.
In his foreword for the Ladybird Expert book on climate change, the Prince writes: "I hope this modest attempt to alert a global public to the 'wolf at the door' will make some small contribution towards encouraging requisite action; action that must be urgently scaled up, and scaled up now."
Prince Charles issues veiled warning over Donald Trump and return to 'dark days of 1930s'
Fears over the environmental impact of a Trump presidency come as Greenpeace called on Theresa May to use the "special relationship" between the UK and US to press the Republican billionaire on climate action.
John Sauven, executive director of Greenpeace UK, said the election of the outspoken climate change sceptic would "make action to tackle climate change a lot harder".
"But even the most powerful politicians can only swim against the tide of history for so long before being forced to turn around," he said.
10 photographs to show to anyone who doesn't believe in climate change

Show all 10
"Trump will soon have to confront the fact that a majority of US people, scientists, and leading businesses are concerned about climate change."
The climate campaigner added: "Since the UK government is keen to talk up the 'special relationship' post-Brexit, Theresa May should use it as an opportunity to make Trump see the benefits of climate action.
"Britain has been a pioneer in tackling climate change, and the prime minister should send a clear signal that this will be part of any future deal between our countries."
Join our new commenting forum
Join thought-provoking conversations, follow other Independent readers and see their replies