Princess Diana 'threw herself down the stairs while pregnant'
Tapes reportedly recorded by Diana in 1991 were made as her marriage to Prince Charles began to disintegrate
Loulla-Mae Eleftheriou-Smith
Tuesday 13 June 2017 17:02 Comments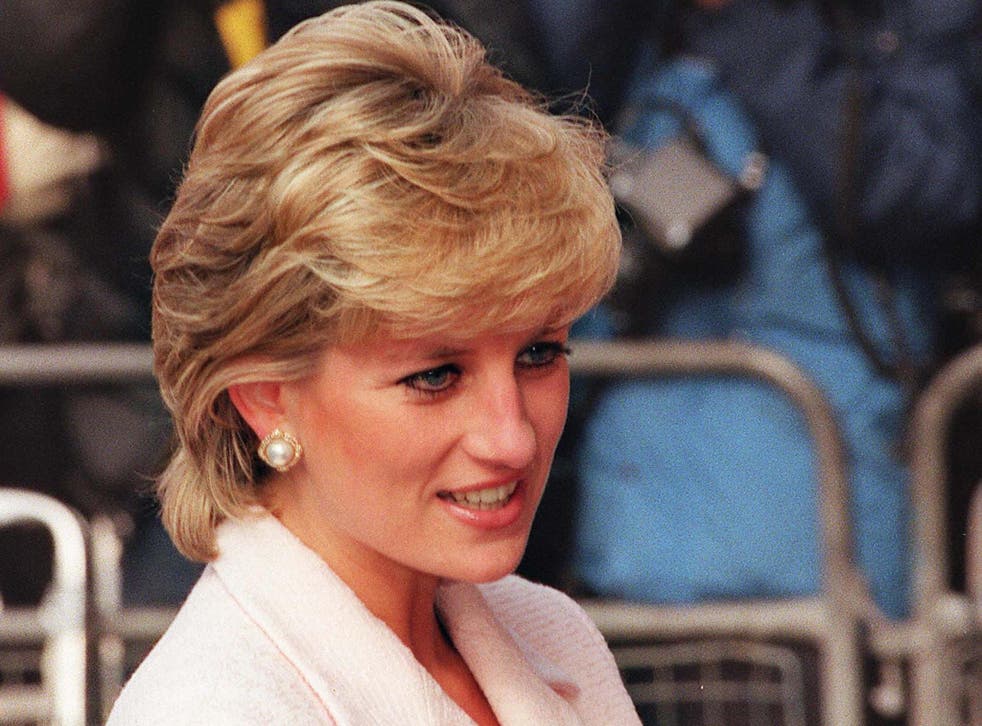 Princess Diana reportedly threw herself down the stairs' while she was four months pregnant with Prince William.
The Princess of Wales is said to have recorded the account in 1991 as her marriage to Prince Charles began to disintegrate, before sending the tapes to journalist Andrew Morton.
The author used them to write the book 'Diana: Her True Story'.
In excerpts from the book, which has been reprinted 25 years after its original publication, Diana described her attempts to get Prince Charles to listen to her.
"When I was four months pregnant with William I threw myself downstairs, trying to get my husband's attention, for him to listen to me," Diana said, according to the Daily Mail, which is currently serialising the book.
"I had told Charles I felt so desperate and I was crying my eyes out. He said I was crying wolf. 'I'm not going to listen,' he said. 'You're always doing this to me. I'm going riding now.'
"So I threw myself down the stairs. The Queen comes out, absolutely horrified, shaking — she was so frightened".
She added that while she was bruised around the stomach she "knew I wasn't going to lose the baby".
Diana reportedly agreed to record and send the tapes to Mr Morton on the condition that her involvement was kept a secret.
A Day That Shook The World: Charles and Diana separate

Show all 10
She is believed to have made the recordings at Kensington Palace.
Transcriptions of tapes, in which Diana spoke candidly of attempts to kill herself, suffering from bulimia, and Prince Charles' affair with Camilla Parker Bowles, were released after the Princess' death in 1997 - five years after the book had originally been published.
Mr Morton told The Independent at the time he had left the tapes in his will to Sussex University to be used after his death.
"It would not have occurred to me to reveal them, had she not died," he said.
Diana's recordings were aired on American television in 2004 when they were used as part of a series about her.
Twenty years on from their mother's death, the Duke of Cambridge and Prince Harry spoke publicly about their own experience of mental health.
As part of their Heads Together campaign, Prince Harry told how he sought counselling to deal with his grief.
Prince William said it took him "almost 20 years" to be able to speak about his mother openly and "more honestly".
Additional reporting by PA
Register for free to continue reading
Registration is a free and easy way to support our truly independent journalism
By registering, you will also enjoy limited access to Premium articles, exclusive newsletters, commenting, and virtual events with our leading journalists
Already have an account? sign in
Join our new commenting forum
Join thought-provoking conversations, follow other Independent readers and see their replies