Stop adding to prisoners' sentences when they break rules, ministers told
Punishments totalling almost 1,000 years handed down in 2017 as total number of additional days of imprisonment more than doubles in three years, prompting calls to end punitive system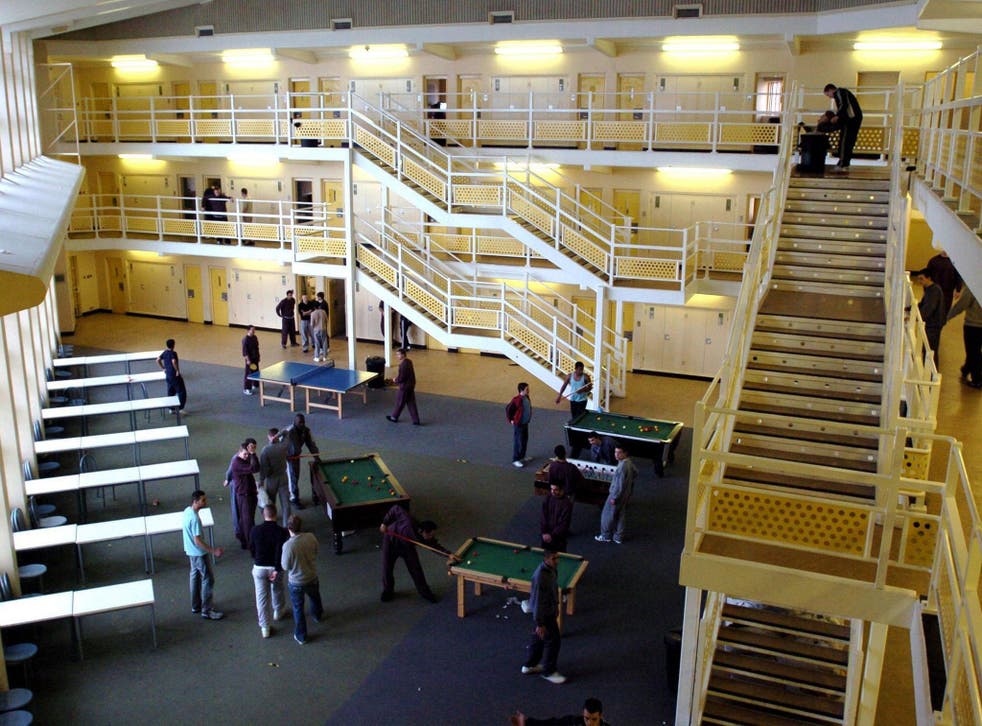 The government has been urged to end its policy of extending prisoners' sentences when they break rules after figures revealed punishments totalling almost 1,000 years were handed down last year.
The Howard League for Penal Reform warns that an "explosion" in the use of additional days of imprisonment, which are overwhelmingly imposed for non-violent infractions of rules, had been a "catastrophe" for the already overcrowded prison system.
A report by the charity found the disciplinary system in prisons has become unsustainable, with the total number of additional days of imprisonment handed down nationwide more than doubling in three years.
Abolishing the imposition of additional days, as was done in Scottish prisons more than 16 years ago, would help to address these problems, the report states.
The Ministry of Justice defended the policy, arguing that the public would expect any prisoner who uses a mobile phone behind bars, attacks prison staff or smuggles in drugs to be punished and spend more time in prison.
It comes after the chief inspector for prisons warned conditions in jails were the "most disturbing ever seen", with thousands of inmates forced to share cells designed to hold only one prisoner and many remaining locked up for up to 22 hours a day.
Frances Crook, chief executive of the Howard League for Penal Reform, said extending sentences for rule-breaking was only exacerbating these issues, adding: "The explosion in the use of additional days of imprisonment has been a catastrophe for the prison system.
"Rather than solving problems, it has created new ones – piling more pressure on the prison population and worsening overcrowding, which in turn leads to more drug abuse and violence.
"These figures illustrate the urgent need for reform. We need to see a culture change in jails, from top to bottom. A prison that resorts again and again to further punishment is an unhealthy prison.
"It has worked in Scotland and, with the right approach, it would work here, too."
Century old mugshots from the West Midlands Police archives

Show all 10
The Howard League research also highlights good practice at prisons that have managed to buck the trend – either by using restorative approaches or by training and empowering staff to respond to conflict in other ways.
It is now calling for prison inspection guidelines to be altered so that the overuse of punishment is seen as a warning sign of an unhealthy prison, describing the current system of awarding additional days as "inherently capricious, inconsistent and disadvantageous for vulnerable people".
A Prison Service spokesperson said: "The public would expect any prisoner who uses a mobile phone behind bars, who attacks prison staff or who smuggle in drugs to be punished and spend more time in prison."
Join our new commenting forum
Join thought-provoking conversations, follow other Independent readers and see their replies