Property developers told to rebuild London pub 'brick-by-brick' after illegally knocking it down
It's not even the first time this has happened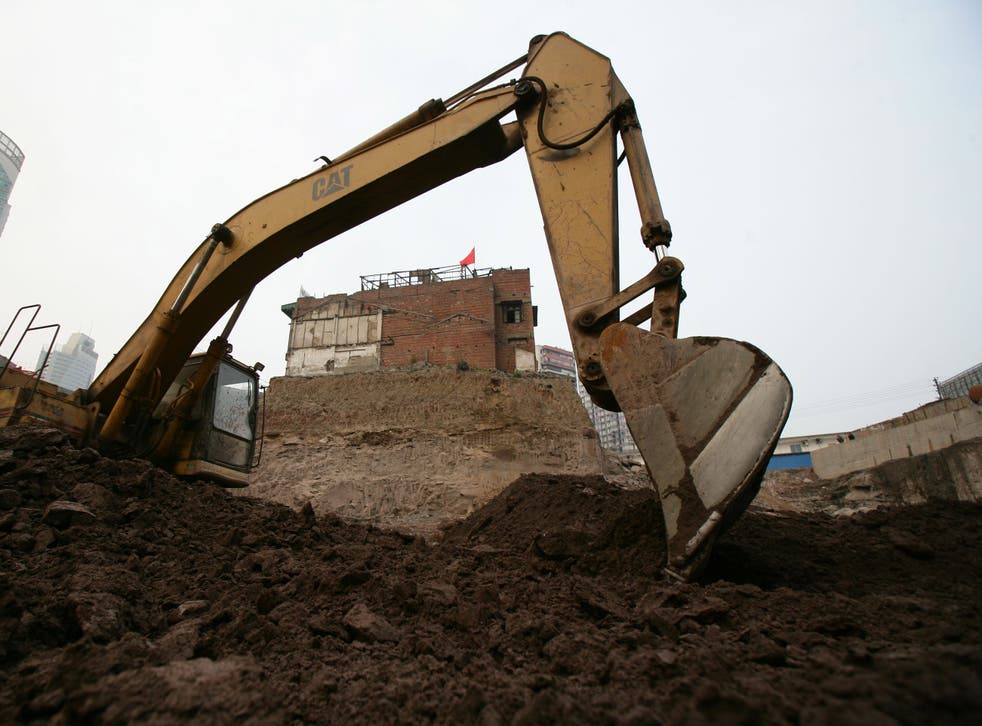 A London property developer will have to rebuild a pub 'brick-by-brick,' after illegally knocking it down.
Wandsworth Borough Council has refused to grant retrospective planning permission to a property developer, after he demolished the pub in Battersea without consent.
When the council first noticed that the Alchemist pub had been bulldozed without permission, they reacted by ordering the developer to rebuild it.
In an attempt to avoid the costly reconstruction, the developer, Udhyam Amim, went on to claim that his plans revealed that the site was so dangerous that it had to be knocked down immediately.
But the guerrilla developers have had their arguments rejected by the local authority, instead telling him to get to work in rebuilding the local landmark.
The pub, near Clapham Junction Station in south London, was built in Victorian times, and had been serving the community for well over 100 years before falling derelict in 2013.
It's not the first time this year that London property developers have decided to knock down a pub without seeking any permission, the Carlton Tavern in Maida Vale was reduced to rubble without the required permission too. The Tel Aviv-based owners of the Carlton wee ordered to rebuild their pub in May this year.
In a statement, Wandsworth Borough Council said that planners "ruled that the developer's application should be refused because the loss of this important local landmark and prominent historic building in the conservation area would be against the public interest."
"The developer will now be required to start work on rebuilding the pub and restoring it to its original condition."
Planning chairman Cllr Sarah McDermott has accused the developers of trying to get their permission through the back door.
"In our view the demolition was a very serious breach of planning rules which can only be put right by the complete rebuilding and reconstruction of this important community asset, using the same materials and to the same architectural design.
"This building was an integral part of the St John's Hill Grove conservation area and its loss has been keenly felt by local people. That's why we are determined to take action to ensure it's restored for future generations."
Register for free to continue reading
Registration is a free and easy way to support our truly independent journalism
By registering, you will also enjoy limited access to Premium articles, exclusive newsletters, commenting, and virtual events with our leading journalists
Already have an account? sign in
Register for free to continue reading
Registration is a free and easy way to support our truly independent journalism
By registering, you will also enjoy limited access to Premium articles, exclusive newsletters, commenting, and virtual events with our leading journalists
Already have an account? sign in
Join our new commenting forum
Join thought-provoking conversations, follow other Independent readers and see their replies