Doctor warns women to drink less sparkling wine to avoid 'prosecco smile'
'If you drink too much of it you are going to have a problem', explains Doctor Mervyn Druian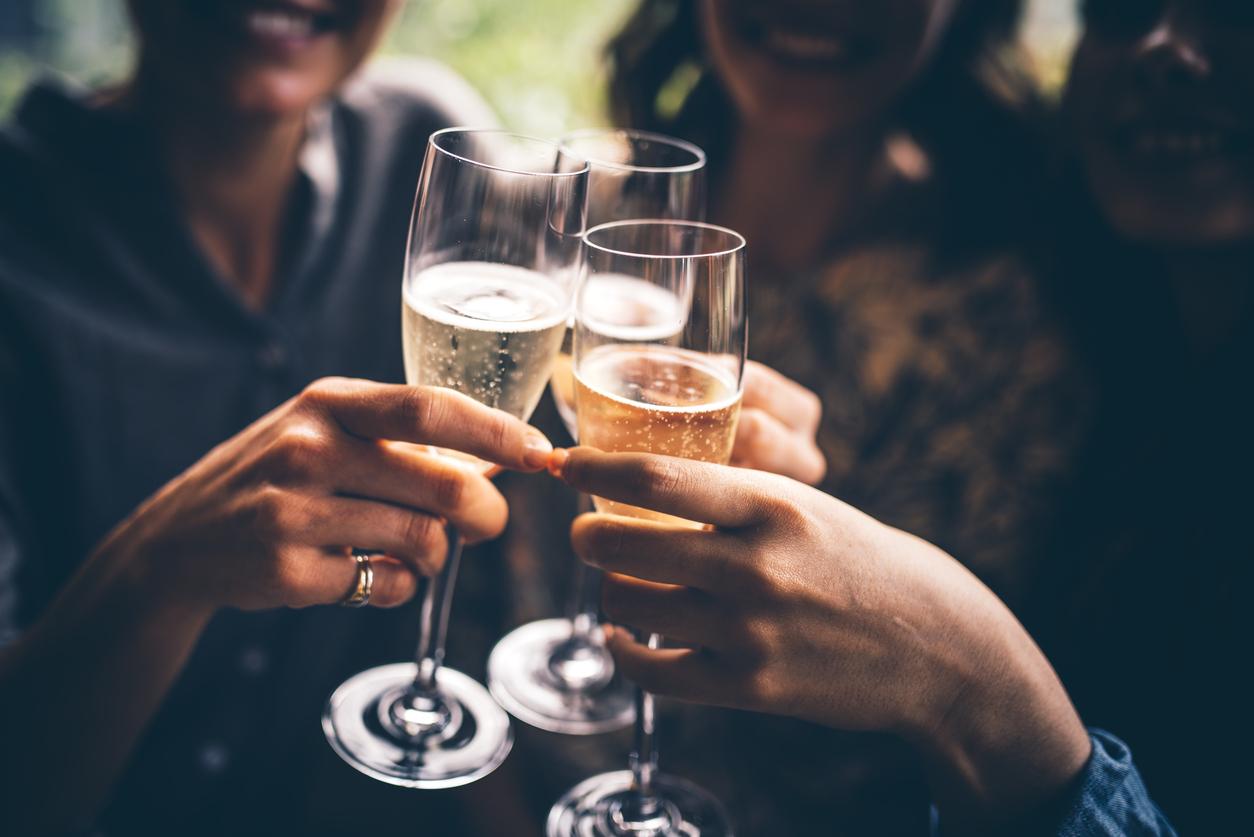 "Too much of anything is bad, but too much Champagne is just right," said F. Scott Fitzgerald, who wasn't a doctor.
But that was the early 20th Century, and today many British people can't afford to follow his advice to the letter, so have spurned pricier Champagne and turned to drinking too much prosecco instead.
Britain's roaring love affair with the Italian sparkling wine began about five years ago, and has accelerated at an astonishing rate. From 2013- 2014, prosecco consumption in the UK doubled. In 2016 the market grew by another third and we quaffed-up 40 million litres of it.
But are we all about to pay a terrible price?
Drinking excessive quantities of prosecco may be bad for your health, a doctor has now claimed.
In particular, the combination of carbonic acid, sugar and alcohol present in the drink could do damage to your teeth if drunk in sufficient amounts.
Dr Mervyn Druian, of the London Centre for Cosmetic Dentistry, singled out women as being most at risk from the horror of what the calls "prosecco smile".
He said: "Women especially enjoy prosecco, but unlike wine, which you often have with a meal, it is very easy to just keep sipping prosecco and have a few glasses without noticing.
"It is acidic and it has sugar in it so, while a few glasses are fine, if you drink too much of it you are going to have a problem."
He added: "The signs of prosecco smile are where the teeth come out of the gum. It starts with a white line just below the gum, which if you probe it is a little bit soft, and that is the beginning of tooth decay which can lead to fillings and dental work."
Professor Damien Walmsley, scientific adviser for the British Dental Association, said: "Prosecco offers a triple whammy of carbonation, sweetness and alcohol, which can put your teeth at risk, leading to sensitivity and enamel erosion.
He added: "Carbonated beverages get their fizz from the release of carbon dioxide, which dissolves into carbonic acid.
"This provides a refreshing taste but also makes these drinks more acidic. Added to that, prosecco comes with about one teaspoon of sugar per flute."
The horrible news comes two days after thousands of shoppers queued outside Lidl early on Saturday to get their hands on a super-cheap prosecco deal which sold out in minutes, causing untold rage.
The budget supermarket sparked chaos after selling a box of six bottles of its own-brand Allini Prosecco for £20, which works out at just £3.33 a bottle.
"The car park was packed at 7am, rammed way before opening time," one person told Devon Online.
The 10 countries that drink the most alcohol
Show all 10
"There was a long queue in the shop and 50 cases were gone in five minutes."
Perhaps those who missed out on the deal can take solace in having sparkling teeth, if not sparkling wine.
Join our commenting forum
Join thought-provoking conversations, follow other Independent readers and see their replies