Prosecutor 'failed' in police undercover case
Report blames lawyer and police for bungling investigation into environmental activists
Paul Peachey
Wednesday 07 December 2011 01:00 Comments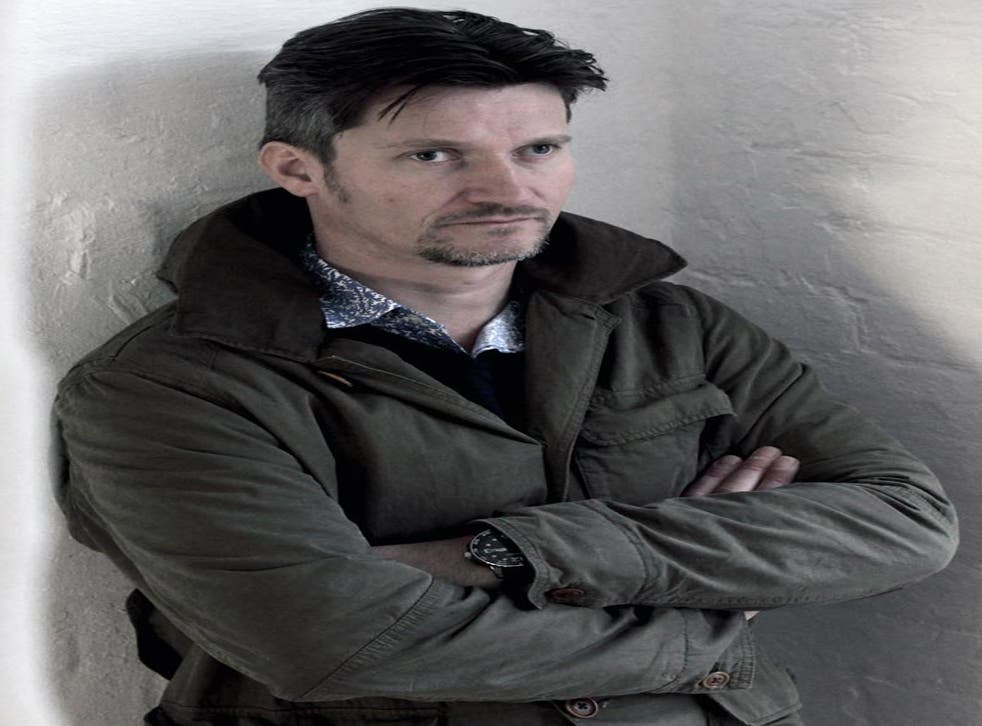 A senior prosecutor faces possible dismissal after he failed to unravel the role of the undercover policeman Mark Kennedy in a plot by environmental activists to close down a power station.
Ian Cunningham, the lawyer in charge of prosecuting activists who were preparing to storm the Ratcliffe-on-Soar power station in 2009, was criticised in an official report for failing to ask police enough questions about the part Mr Kennedy played. The months of failings by the authorities led to the collapse of one trial and another 20 activists having their convictions for trespass quashed earlier this year.
Police were also criticised in the report by retired High Court Judge Sir Christopher Rose for not handing over secret recordings that Mr Kennedy made of protesters as they prepared to occupy the country's second-biggest power station in Nottinghamshire. A total of 114 people were arrested at a nearby school before the operation.
The recordings came to light this year when a trial against six of the activists collapsed after Mr Kennedy offered to give evidence on their behalf. His tapes showed that some of them did not know about the plan to close the power station and were persuaded to take part.
"The tapes I made meant that the police couldn't prove their case," Mr Kennedy told a newspaper in January. Mr Kennedy, a former Scotland Yard policeman, had worked for years trying to infiltrate green groups across Europe by posing as an activist known as Mark Stone. He had sexual relationships with several women while undercover. He was one of a number of investigators targeting activist groups across Britain, prompting a series of inquiries about the role of undercover policing.
The report published yesterday found that there had been no deliberate suppression of information by the authorities and blamed individual failings.
But a solicitor acting for the 20 whose convictions were quashed criticised the report for its "pathological refusal to address the bigger picture" and called for a single overarching inquiry into the role of undercover police in Britain. Michael Schwarz said there was an "institutionalised corruption of the legal process" and highlighted two other cases in which Mr Cunningham was alleged not to have handed over relevant documents to defence teams. "There are a number of ostriches trying to find a burrow in which to bury their heads."
The Director of Public Prosecutions, Keir Starmer, said the report marked a watershed in the way that officers dealt with cases involving undercover officers.
Register for free to continue reading
Registration is a free and easy way to support our truly independent journalism
By registering, you will also enjoy limited access to Premium articles, exclusive newsletters, commenting, and virtual events with our leading journalists
Already have an account? sign in
Join our new commenting forum
Join thought-provoking conversations, follow other Independent readers and see their replies