Decriminalising prostitution could 'dramatically' reduce sexual violence and STI transmission, finds study
Study found that decriminalisation in Rhode Island reduced sexual violence by 30 per cent and female gonorrhoea by more than 40 per cent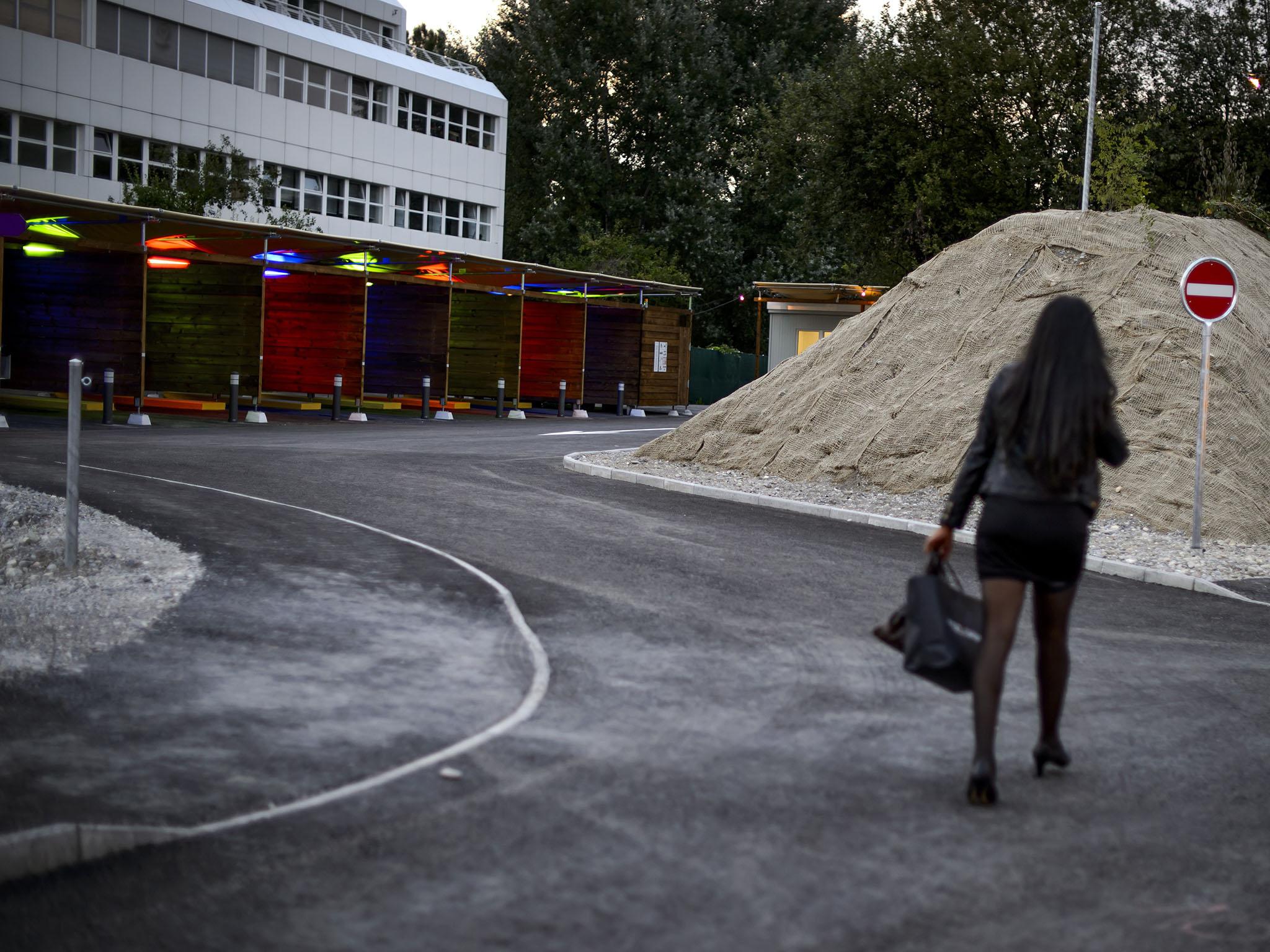 Decriminalising prostitution could dramatically reduce sexual violence and sexually transmitted infections, according to a new study.
Research published in the Review of Economic Studies found that when prostitution was decriminalised in Rhode Island, sexual violence fell by 30 per cent and female gonorrhoea incidence decreased by more than 40 per cent.
The findings were based on an examination of the impact of a six-year prostitution decriminalisation policy in the state, from 2003 to 2009.
Previous research shows that 23 per cent of female sex workers report they have had gonorrhoea, compared to 4.7 per cent for women who have never been paid for sex.
The study states that the decline in sexual violence was due to a number of factors relating to the decriminalisation of prostitution.
When sex work is legal, prostitution firms are more likely to invest in locks, security cameras and security personnel to reduce the opportunity of premeditated client violence, researchers said.
Decriminalisation also reduces violence by increasing sex workers' willingness to cooperate with police and reducing opportunities for police corruption. Currently only 34 per cent of prostitutes who are victims of violence by clients report it to the police.
Researchers added that the decrease in sexual offences may also be down to the fact that decriminalising prostitution frees up police personnel and equipment, which could ultimately help bring down other crime rates – such as rape.
International Day to End Violence Against Sex Workers - in pictures
Show all 11
Manisha Shah, one of the paper's authors, said: "This paper presents important causal evidence that doing so would improve public health outcomes and reduce violence against women.
"We think this is a big finding in a world where good empirical evidence has historically been limited."
The findings come after human rights group Amnesty International called for the formal decriminalisation of adult sex work, after its research showed criminalisation interfered with prostitutes' human rights.
Confirming the policy decision, the charity's senior director for law and policy Tawanda Mutasah said sex workers were "at heightened risk of a whole host of human rights abuses including rape, violence, extortion and discrimination".
Join our commenting forum
Join thought-provoking conversations, follow other Independent readers and see their replies