Queen's chaplain resigns after criticising church for allowing Koran reading
Reverend Gavin Ashenden says reading of the Koran at St Mary's Cathedral in Glasgow caused 'serious offence'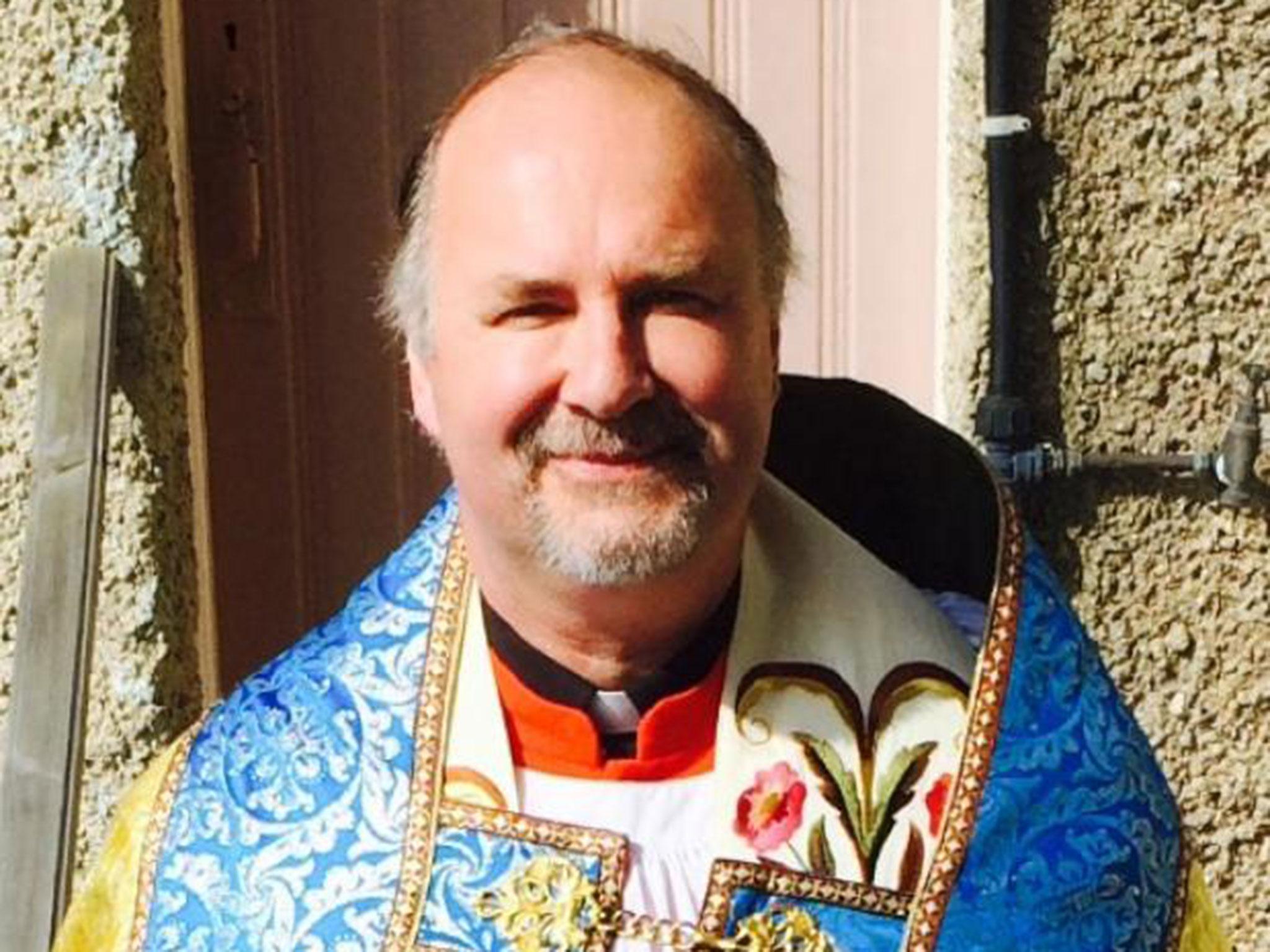 One of the Queen's chaplains has resigned after criticising a Glasgow church for allowing a Koran reading during one of its services.
The Reverend Gavin Ashenden said he left his position in order to have more freedom of "speak out on behalf of the faith".
In a blog post published on Sunday, he said: "After a conversation instigated by officials at Buckingham Palace, I decided the most honourable course of action was to resign."
Mr Ashenden had criticised the reading of the Koran during an Epiphany service at St Mary's Cathedral in Glasgow earlier this month in an attempt to improve interfaith relations in Glasgow.
A student read a segment relating to the birth of Jesus Christ in Arabic. Islam considers Christ to be a prophet but not the son of God.
Mr Ashenden, who has served as one of the Queen's 34 chaplains for nine years, said the reading had caused "serious offence".
The provost of St Mary's, Kelvin Holdsworth, said similar interfaith readings had "happened a number of times in the past in this and in other churches, and have led to deepening friendships locally, to greater awareness of the things we hold in common and to dialogue about the ways in which we differ."
Mr Ashenden told BBC Radio 4's Sunday programme: "The problem with what happened in Glasgow was that, although it was presented as a way of building bridges and a way of educating people, it was done badly, in the wrong way, in the wrong place, in the wrong context.
"There are a number of members of the congregation who have written open letters complaining of the profound upset they experienced as people who are part of the Eucharistic community who had come to worship Christ."
In his blog post, he added: "Because I think it a higher and more compelling duty to speak out on behalf of the faith, than to retain a public honour which precludes me doing so at this time, I resigned my post."
Join our commenting forum
Join thought-provoking conversations, follow other Independent readers and see their replies