Queen's centenarian letter-writing team forced to expand following huge jump in numbers living to 100
The number of people living into their 100s has increased by 70% in a decade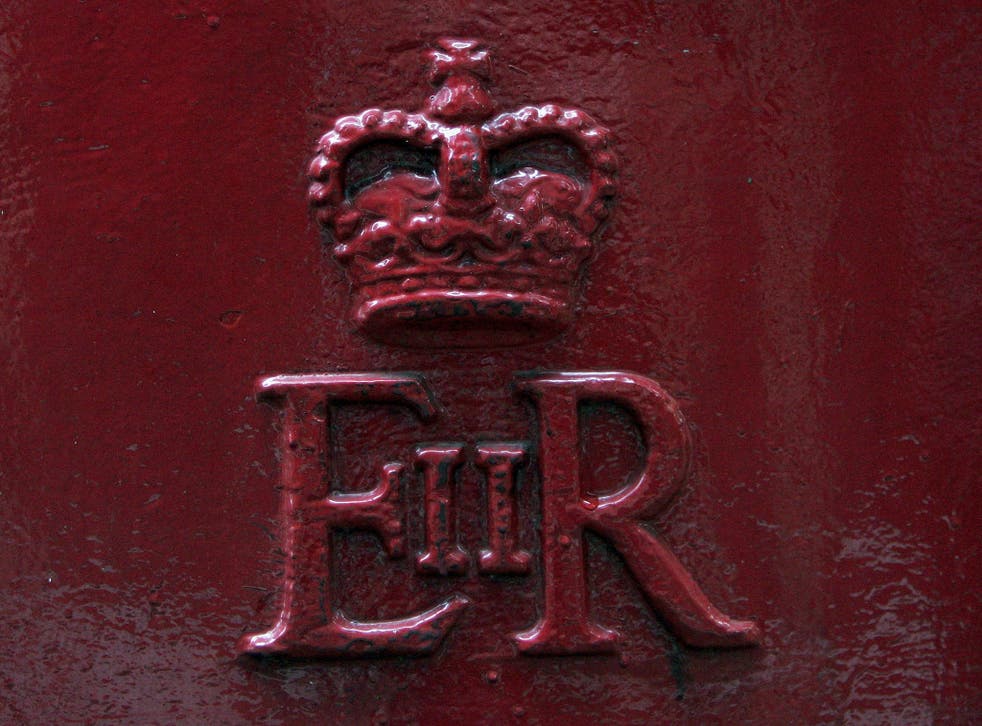 The Queen has had to draft in some help writing letters to all those in Britain who reach their 100th birthday, after it emerged that there are now more than 14,000 people on the ever-growing mailing list.
According to Office for National Statistics data released today, the number of centenarians has increased by more than 70 per cent in the past decade.
Any UK citizen who reaches the age of 100 is supposed to receive royal missive, and then continues to be sent one every year from the age of 105 onwards.
But with around 700 people reaching this later milestone, that makes for a lot of letters.
Now, according to the Telegraph, the little-known Department for Work and Pensions "Centenarian Team" has had its numbers boosted from just one to seven members of staff.
Margaret Wilberforce-Eke, told the newspaper how her team get to speak to "some fascinating people with amazing stories", adding: "Playing a part in their celebrations is really rewarding and we look forward to helping thousands of people have a happy 100th birthday this year."
Today's figures show that there are now more than half a million people aged 90 or over living in the UK, who make up 0.8 per cent of the total population.
That number has tripled in three decades, the ONS report said.
In a separate release, the ONS said that between 2011 and 2013 the most common age at death was 86 for men and 89 for women in the UK.
Meanwhile, a baby boy born between 2011 and 2013 could expect to live for 78.9 years and a baby girl 82.7 years, the National Life Tables report states.
Caroline Abrahams, charity director at Age UK, said: "Having nearly 14,000 centenarians in the UK is a cause for real celebration, and while an ageing population does present some new challenges, it is something to be embraced, not feared.
"We do need to invest in the services needed to help older people stay fit and well. Our creaking social care system has been chronically underfunded for years and will simply not be able to cope with the level of need that an ageing population will bring unless substantially more money is found."
Register for free to continue reading
Registration is a free and easy way to support our truly independent journalism
By registering, you will also enjoy limited access to Premium articles, exclusive newsletters, commenting, and virtual events with our leading journalists
Already have an account? sign in
Register for free to continue reading
Registration is a free and easy way to support our truly independent journalism
By registering, you will also enjoy limited access to Premium articles, exclusive newsletters, commenting, and virtual events with our leading journalists
Already have an account? sign in
Join our new commenting forum
Join thought-provoking conversations, follow other Independent readers and see their replies