Queen set to sign new charter in 'watershed' backing of equal rights for women and gay people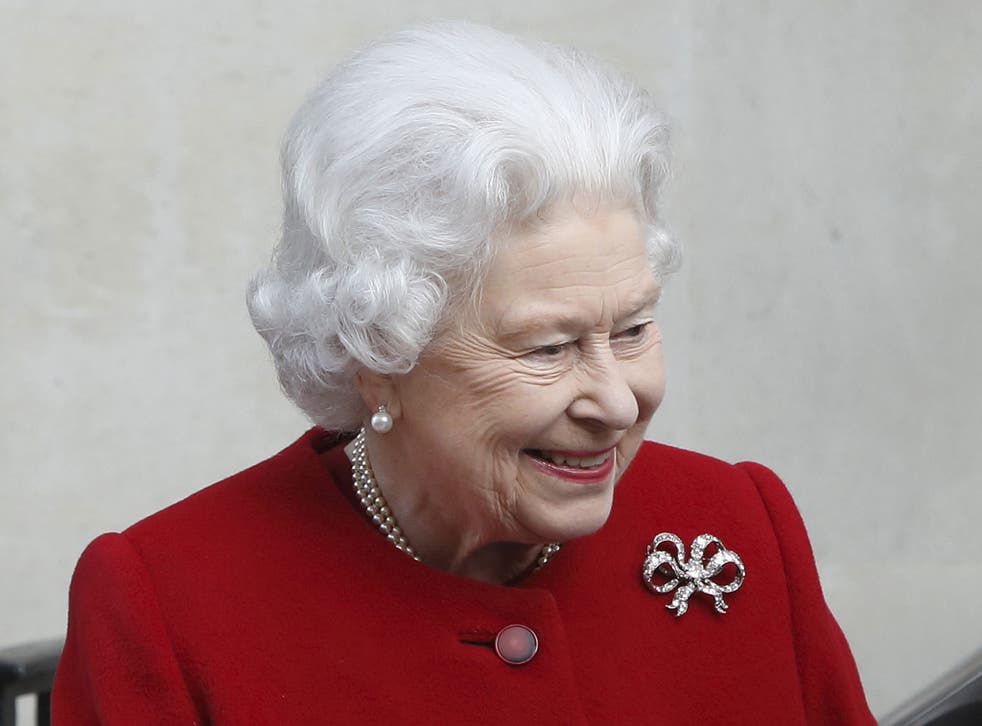 The Queen is set to sign a historic charter promoting gay rights and gender equality in a move campaigners hailed as a "watershed" for Britain's antiquated anti-gay legislation.
The charter, to be signed tomorrow at London's Marlborough House, marks the first time that Commonwealth countries have adopted a single document outlining its values. It is also the first time that the Queen has signalled her support for gay rights.
Described as a "21st Century Magna Carta", the charter includes affirmations on democracy, human rights, international peace and security. It also contains a commitment to "gender equality" and "women's empowerment".
The charter, agreed by all Commonwealth heads of government last December, will also endorse new legislation ending discrimination against women in the line of succession to the British throne. The measure will mean that the Duke and Duchess of Cambridge's first baby can succeed to the throne, regardless of whether the child is a girl or a boy.
But it is the gay rights aspect that campaigners cite as a key change to Commonwealth policy: more than 80 per cent of Commonwealth countries still operates under antiquated anti-gay legislation remaining from the days of the Empire, with 41 former British colonies including Jamaica, Singapore and Malaysia still criminalising homosexuality.
David Cameron last year suspended British aid to Malawi over the persecution of gay people and has threatened to do the same to Uganda and Ghana. British lawyers have also provided voluntary legal assistance amid concern that antiquated laws are hampering HIV prevention and ignoring gay and lesbian people's human rights.
Yet the charter stops short of mentioning the words 'gay' or 'homosexuality' specifically. Instead it reads: "We are implacably opposed to all forms of discrimination, whether rooted in gender, race, colour, creed, political belief or other grounds."
The wording drew criticism from some quarters today, with campaigners talking of a silence that "sent a signal of exclusion and disrespect."
Human rights campaigner Peter Tatchell said: "While I doubt that Elizabeth II is a raging homophobe, she certainly doesn't appear to be gay-friendly. Not once during her reign has she publicly acknowledged the existence of the LGBT community.
"While she has spoken approvingly of the UK's many races and faiths, for six decades she has ignored LGBT Britons. If she treated black and Asian Britons in the same way, she'd be denounced as a racist. Why the double standards?"
Ben Summerskill, the head of Stonewall, said: "It would be churlish not to acknowledge that this is a first step to equality in some of these countries. We would of course be much happier if the terms would be addressed and discussed openly. But if addressing them obliquely is a first step, we should be happy about that."
A Buckingham Palace spokesman said tonight: "The Queen, as in all matters, is apolitical but is signing the document in her capacity as head of the Commonwealth."
Join our new commenting forum
Join thought-provoking conversations, follow other Independent readers and see their replies