Queen Victoria's chosen wet nurse was a murderer
Mary Ann Brough killed her six children and attempted to take her own life 
Sunday 15 October 2017 18:09 Comments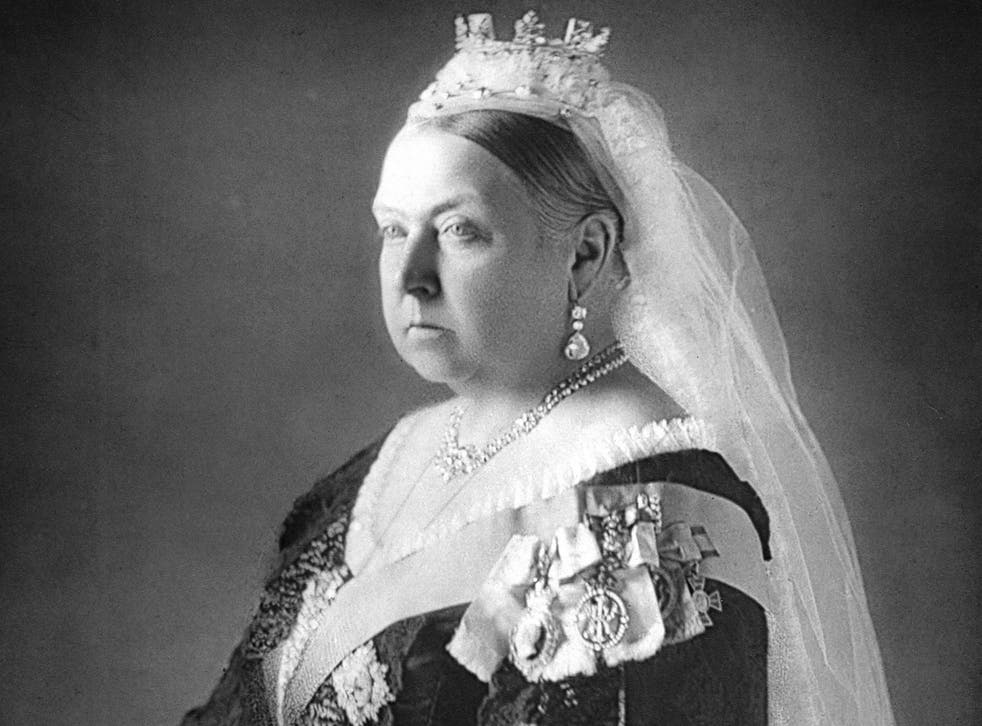 Queen Victoria's chosen wet nurse for Prince Edward went on to become a mass murderer.
Mary Ann Brough was given the role of looking after the most important baby in Britain, the Prince of Wales, and heir to the throne, and was at Queen Victoria's bedside when she gave birth.
Several years after her position as the royal wet nurse had come to an end, Brough killed her six children and then attempted to take her own life in her home in Esher, Surrey.
In 1854, Brough, who is believed to have been in her 40s at the time of the incident, used her husband's razor blade to slit the throats of her six children, 11-year-old Georgiana, eight-year-old William, seven-year-old Carry, four-year-old twins Harriet and Henry and one-year-old George.
After a doctor managed to sew Brough's throat back up, enabling her to speak, she confessed to the crime.
The murder trial that followed gripped the entire nation and made headlines worldwide as a royal wet nurse and wife of the grounds man at Claremont House had turned out to be a serial killer.
Despite her notoriety across Victorian England, Brough has not featured in the ITV drama Victoria, a show about the Queen's time as a mother.
World news in pictures

Show all 50
Ultimately Brough's confession demonstrated her terrible mental state and experts at the time believed she suffered from temporary insanity when she committed the murder.
She was acquitted of murder and consigned to the insane asylum at Bedlam, where she was detained at Queen Victoria's request.
Register for free to continue reading
Registration is a free and easy way to support our truly independent journalism
By registering, you will also enjoy limited access to Premium articles, exclusive newsletters, commenting, and virtual events with our leading journalists
Already have an account? sign in
Join our new commenting forum
Join thought-provoking conversations, follow other Independent readers and see their replies