British-Pakistani researchers say 84% of grooming gang members are Asian: 'It's very important we talk about it'
Co-author of Quilliam's report urges frank discussion on abuse because 'problem won't go away'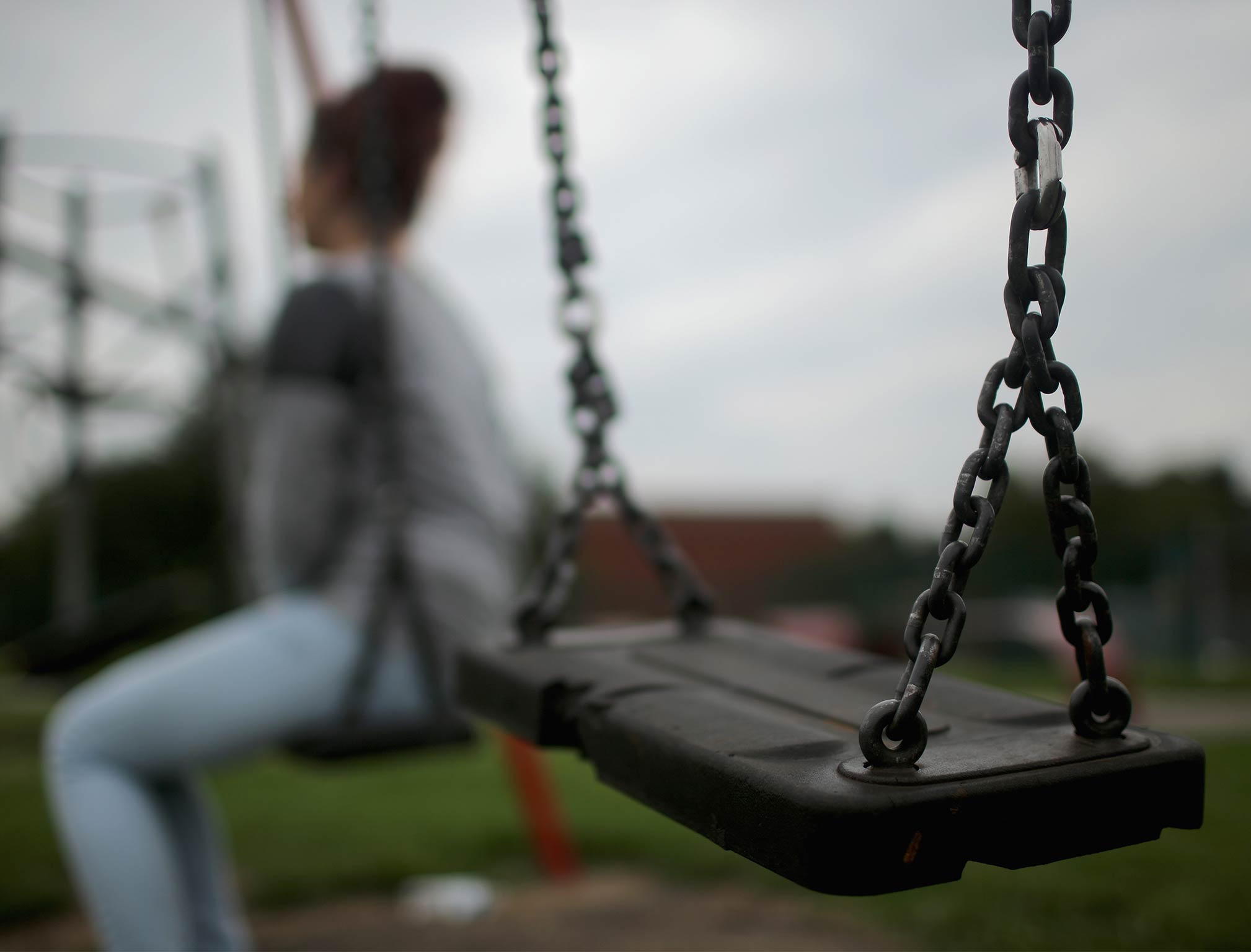 A think tank has claimed that 84 per cent of people convicted of child grooming-gang offences since 2005 were Asian.
In a new study, Quilliam says its researchers discovered differences in the way paedophiles from different backgrounds operated.
It said white offenders often acted alone, while child abusers from Asian backgrounds were more likely to work in so-called grooming gangs.
The organisation, which usually focuses on counter-extremism, said it found 222 of 264, or 84 per cent, of people convicted of specific grooming-gang crimes in the UK since 2005 were Asian.
The report's co-author, Haras Rafiq, is from Rochdale, where 19 British-Pakistani men were jailed between 2012 and 2015 after a grooming ring thought to have abused at least 47 girls was uncovered.
Mr Rafiq told Sky News: "I'm from the heart of where one of the biggest high-profile cases has happened over the last few years, and I'm saying it's very important that we do talk about it because the problem won't go away.
"We didn't want there to be a pattern of people from our ethnic demographic carrying out these attacks. But unfortunately we were proven wrong."
"British white men they tend to work individually. They tend to work online where they groom and they are the majority of perpetrators.
"When it comes to Asian men or Pakistani men they tend to do it in groups."
The National Crime Agency's Child Exploitation and Online Protection Command (CEOP) identifies two types of group-based child abuse.
It says in "Type 1" offenders work in groups such as grooming gangs to target victims based on vulnerability, while "Type 2" offenders form paedophile rings to carry out abuse because of a specific sexual interest in children.
CEOP research published in 2012 states 85 per cent of offenders found guilty of sexual activity with a minor in 2011 were white.
Another CEOP study released the following year found 75 per cent of offenders in grooming-gang cases were from Asian backgrounds, while 100 per cent in paedophile rings were white.
However, researchers said their data's sample size had been too small and more research needed to be conducted.
In an inquiry by the Office of the Children's Commissioner in 2012, 36 per cent of victims of group or gang child abuse identified their attackers as white, 27 per cent as Asian, 16 per cent as black, with 16 per cent unspecified.
Join our commenting forum
Join thought-provoking conversations, follow other Independent readers and see their replies