Radar Radio suspends broadcast after station is accused of sexual harassment
Former producer alleges she was sexually harrassed by 'dickhead dj dudes'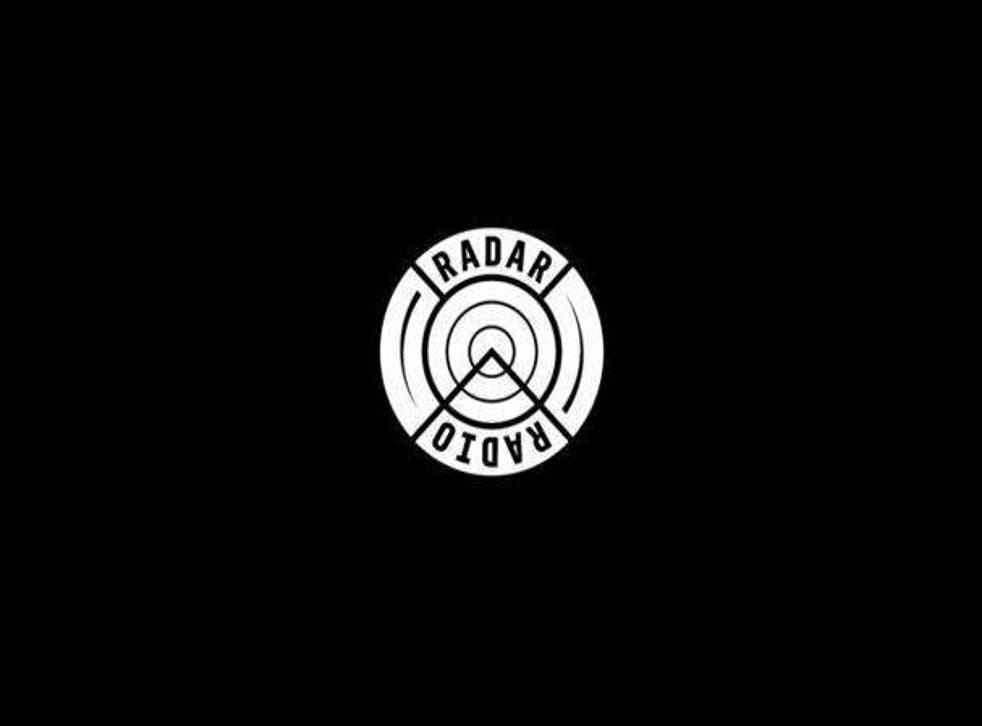 An online radio station has suspended broadcasting following accusations of sexual harassment and inappropriate behaviour by a former producer.
Radar Radio, which describes itself as "the next generation of radio", said it would stay off the air until it had dealt with the allegations.
Pxssy Palace, a DJ collective, said in a statement that the station had "tokenised women, feminism, queer and trans culture, and Black and other people of colour, for capitalist purposes, whilst making little to no effort to practise intersectionality within their own organisation".
​It added that it had a "a string of disappointing experiences" with the station, which it said had allowed the "airing of sexist, homophobic and transphobic shows".
Accusing the station of "organisational racism", it said this was indicated by an imbalance in pay and promotion, which had created an "uncomfortable and toxic environment".
Former producer Ashtart Al-Hurrah wrote in a blog post, that she was "one of those women of colour staff" that the DJs mentioned.
She said was subjected to sexual harassment by "dickhead dj dudes" and that when she complained to management, she was told it was "boys being boys".
Radar Radio is owned by Ollie Ashley, the son of the billionaire owner of Sports Director and Newcastle United, Mike Ashley.
In response to the allegations, the station said it was "very concerned and disappointed to see the statement from Pxssy Palace suggesting that we are getting some important aspects wrong."
It added: "We don't agree with all the opinions in that statement but like most organisations we know we are capable of making mistakes and have to be vigilant to maintain standards. We have taken immediate action to review and assess any shortcomings with the input of all Radar staff, especially those who are female, LGBTQI+ and POC.
"We unreservedly apologise to anybody who has felt unsafe or discriminated against at Radar Radio, either via programming or content or within the building. This was never our intention.
Since these allegations came to light, a number of DJs, producers and hosts have resigned from the station.
Among them were Tobogo Tracks, Objects Limited and Club Chai, who has also cancelled an appearance at Radar's weekly party.
Breakfast show presenter Snoochie Shy tweeted: "I am deeply saddened by the recent news regarding Radar Radio.
"Unfortunately, due to these views being so far removed from my own, this has left me with no choice but to step down as host of the breakfast show."
The Independent has contacted Radar Radio for comment, but none had arrived at the time of publication.
Register for free to continue reading
Registration is a free and easy way to support our truly independent journalism
By registering, you will also enjoy limited access to Premium articles, exclusive newsletters, commenting, and virtual events with our leading journalists
Already have an account? sign in
Register for free to continue reading
Registration is a free and easy way to support our truly independent journalism
By registering, you will also enjoy limited access to Premium articles, exclusive newsletters, commenting, and virtual events with our leading journalists
Already have an account? sign in
Join our new commenting forum
Join thought-provoking conversations, follow other Independent readers and see their replies