Rail companies ban e-cigarettes from trains and stations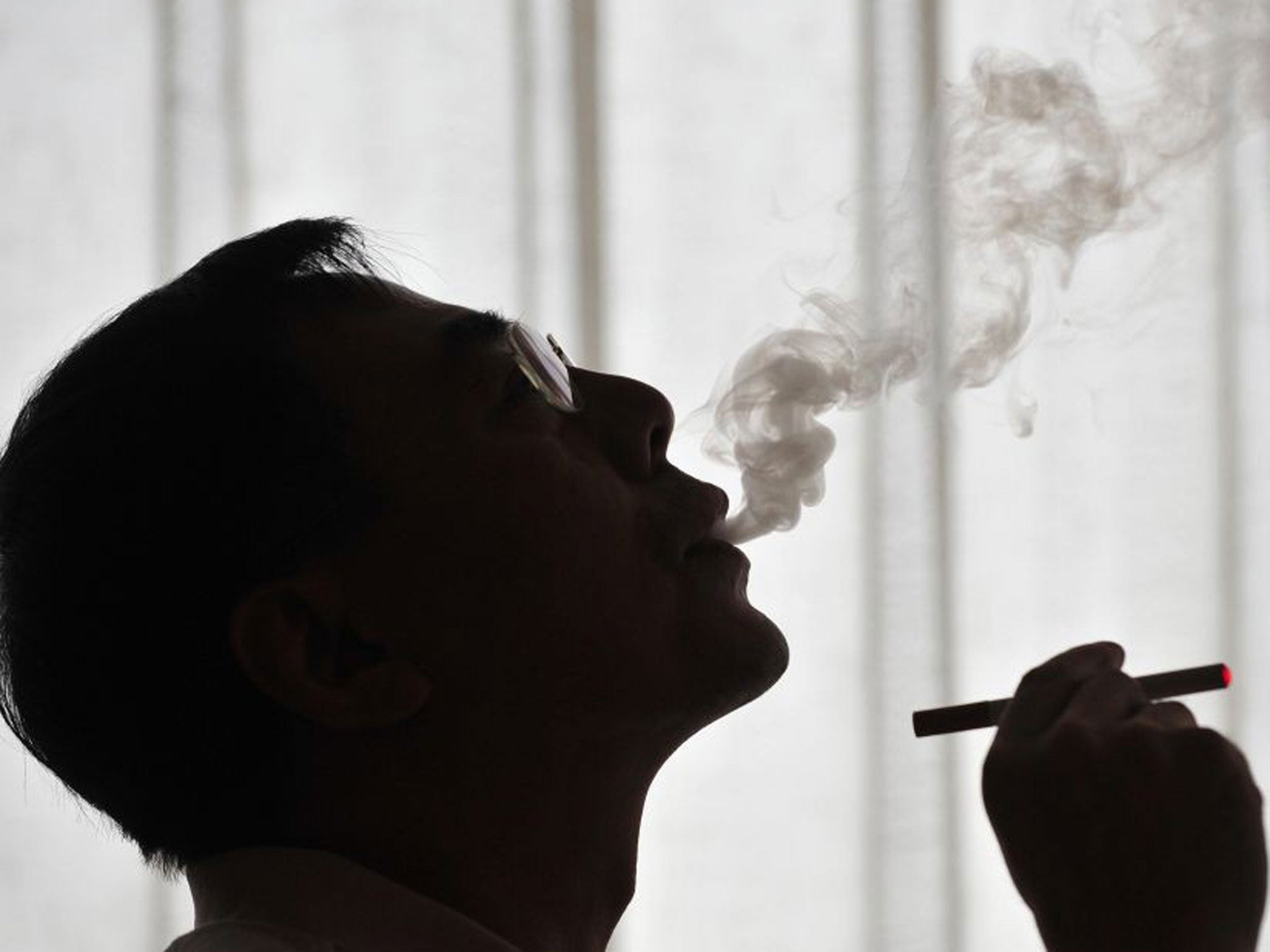 Rail companies have announced a complete ban on passengers using e-cigarettes anywhere inside stations.
Train operators including C2C, Greater Anglia and First Capital Connect are among those to ban passengers using them in their stations.
The devices are designed to look like traditional cigarettes but release an odourless vapour when inhaled instead of smoke, making it legal to use them in public places.
They are used by many smokers as an alternative to tobacco-filled cigarettes.
Approximately 1.3million people use the devices in the UK.
A spokesperson from First Capital Connect said that they have a no-smoking policy "regardless of the type of device customers would like to smoke".
"Our concern is that e-cigarettes will unsettle other passengers or cause people to think that smoking real cigarettes is allowed. Many airlines also enforce this for similar reasons."
A Greater Anglia spokesperson said: "In common with other train operators e-cigarettes are included in the smoking ban that applies on our trains and stations. This decision is in line with the British Medical Association's recommendation that e-cigarettes should be included in the ban on smoking in public places."
E-cigarettes are already banned inside JD Weatherspoon pubs.
Join our commenting forum
Join thought-provoking conversations, follow other Independent readers and see their replies