Woman raped and abused as a child incapable of caring for toddler, family court judge rules
Victim's own experience of 'serious harm and neglect' leaves her without 'foundation' to care for infant daughter, says Judge Jessica Pemberton in recommending adoption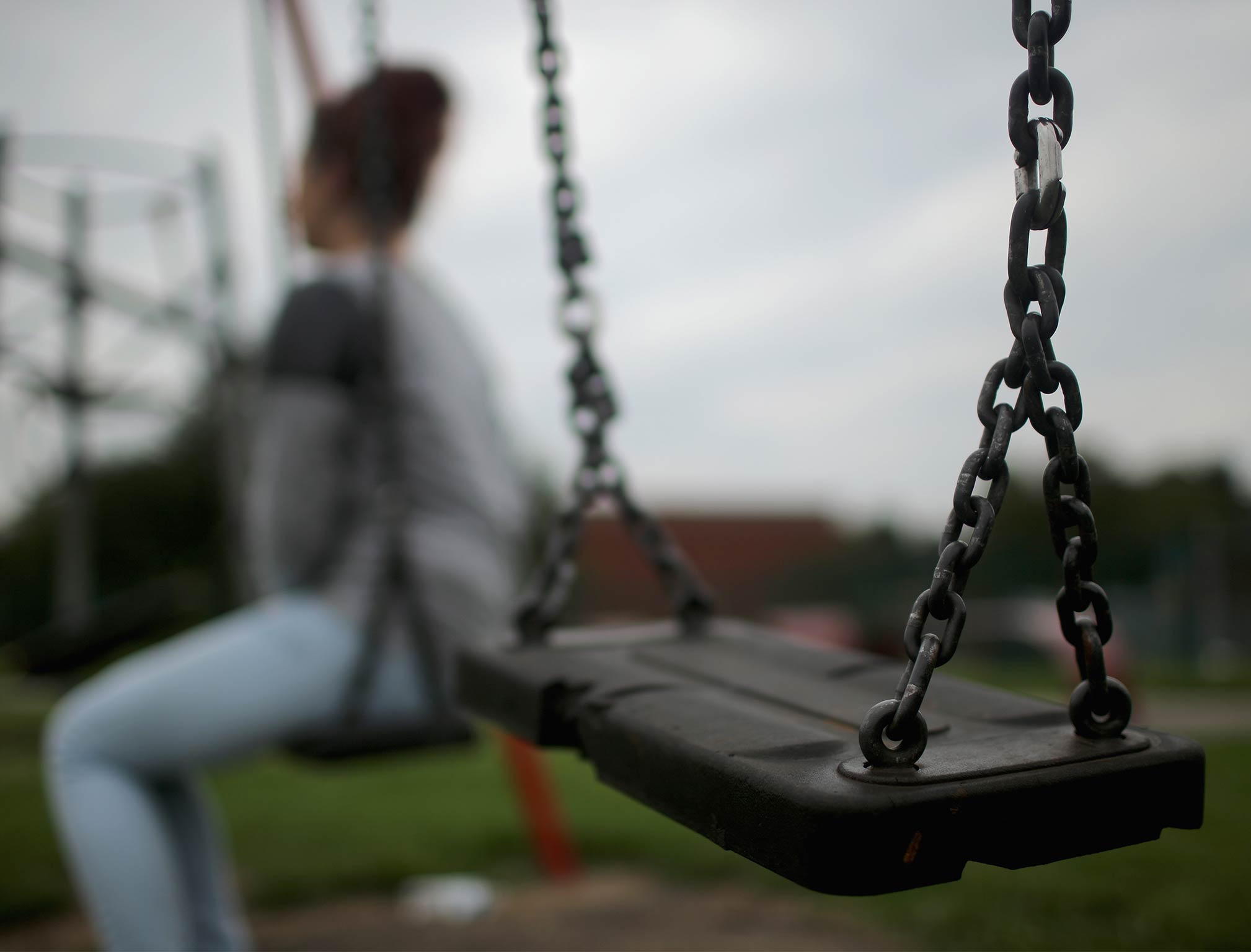 A woman who was abused and raped as a child is not capable of caring for her toddler daughter, a family court judge has ruled.
Judge Jessica Pemberton said the woman, now in her early 20s, had not been given the "foundation" to enable her to look after a child.
The judge said the state had not intervened adequately to protect the woman from "serious harm and neglect" when she was a child and her upbringing had a "huge impact" on her capabilities as a parent.
Detail of the case has emerged in a written ruling published by Judge Pemberton following a private family court hearing in Sheffield.
The judge has ruled that the woman's daughter, who is approaching her second birthday, should be placed for adoption.
She said the family involved could not be identified but said social services bosses at Rotherham Metropolitan Borough Council had asked her to make decisions about the little girl's future.
Judge Pemberton said social workers had become involved with the woman's family when she was 12.
The woman had been abused by her mother and stepfather when a child and appeared to have "endured" multiple moves between foster homes.
"(She) describes drinking heavily during weekends between the ages of 13 and 18 to such an extent that she struggled with shakes when she tried to cut down on her alcohol use," said the judge in her ruling.
"She smoked cannabis when she was 16 and used 'speed' when she was partying.
"She entered into an abusive relationship when she was 14 in which she described that she was the victim of rape."
The judge said the woman had developed "depression and eating disorders" during her teenage years and her medical note recorded a number of "self-inflicted injuries".
"In 2013 she is recorded as frequently wishing to end her life," said the judge.
"The review of her medical records indicates that the mother has been prescribed antidepressants at various times from 2013 to the present day."
Judge Pemberton added: "(She) was never given the opportunity or the foundation which might have enabled her to provide adequately for her child.
"It seems that the state did not intervene adequately to protect her from the serious harm and neglect that she suffered as a child.
"She is not responsible for her upbringing but it is a relevant and significant factor that cannot be ignored. It has had a huge impact on the person that (she) is today and her capabilities as a parent."
PA