Red phone boxes get new lease of life as defibrillators and mini museums
BT says public-use kiosks had been made redundant by 'phenomenal growth in mobiles'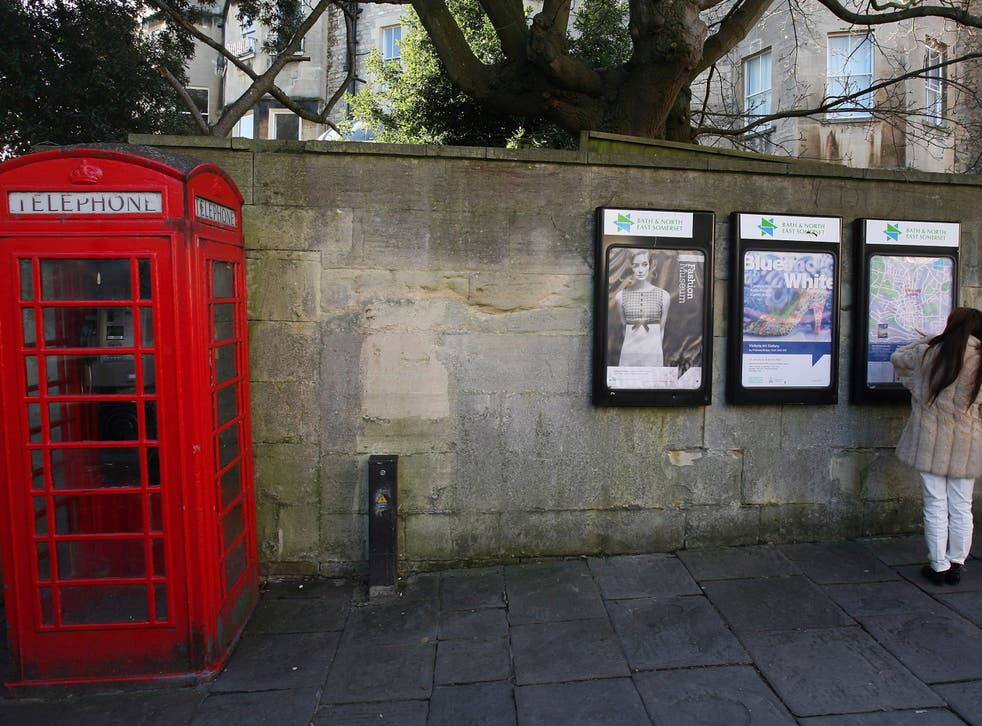 Thousands of red phone boxes are being offered to communities across the country to be reimagined as defibrillator stations or even art galleries.
Nearly 4,000 of BT's boxes from across the UK are now available through the Adopt a Kiosk programme, which allows local authorities to buy them for just £1.
Since 2008, more than 6,600 of the booths have been given away and transformed into various local services, including defibrillator units, mini history museums, art galleries and book exchanges.
BT said public-use phone boxes were slowly made redundant by the "phenomenal growth in mobiles", adding that mobile coverage has also "improved significantly in recent years due to investment in masts, particularly in rural areas".
Read more: How the corporate vice president of Samsung UK went from selling socks to smartphones
Martin Fagan, national secretary of the Community Heartbeat Trust charity, which is helping install defibrillators in local kiosks, said the scheme was helping to save lives.
"BT's phone box kiosks are iconic British structures, and repurposing for this life-saving use has given them a new lease of life," he told the PA news agency.
"Placing the equipment in the heart of a community is important to save on time. Kiosks are historically at the centre of the community, and thus great locations for defibrillators."
Mr Fagan said the charity had so far converted about 800 booths, with another 200 "in the pipeline".
UK news in pictures

Show all 50
James Browne, who works at BT, said: "We're currently rationalising our payphone estate to make it fit for the future, and the Adopt a Kiosk scheme makes it possible for local communities across the UK to retain their local phone box with a refreshed purpose for the community."
As well as giving them away, BT has upgraded hundreds of phone boxes in various UK towns and cities to be newer digital units, called Street Hubs, which offer free ultrafast public wi-fi, USB device charging and environmental monitoring.
Additional reporting by PA
Join our new commenting forum
Join thought-provoking conversations, follow other Independent readers and see their replies