Reforms fail to stop executive pay reaching 162 times the average wage
Think tank calls on Government to take 'radical action' to close the gap by requiring firms to cap executive pay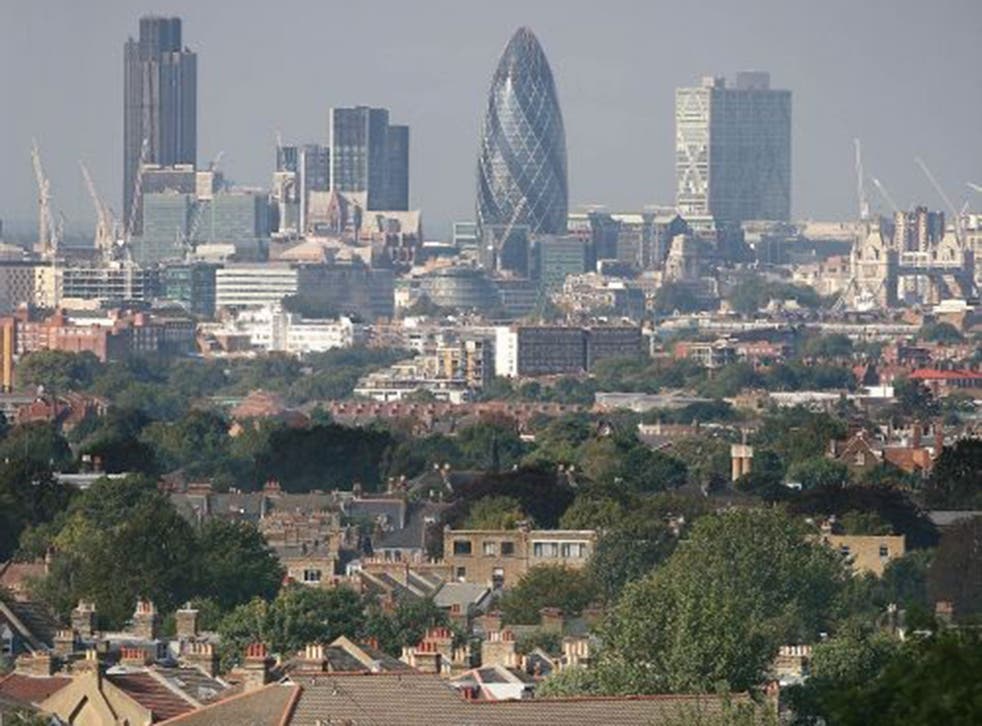 Executive pay has reached 162 times the wage of the average worker, following a 15 per cent pay rise for the top 100 bosses in the UK.
A new report, issued by think tank the High Pay Centre, called on the Government to take "radical action" to close the gap by requiring firms to cap executive pay at a set multiple of the money earned by their lowest-paid employees.
The think tank said shareholders were still backing executive pay policies despite being given the power to vote them down at annual general meetings.
The powers, granted by the Business Secretary, Vince Cable, in October last year, mean a firm's renumeration to executives requires support from 50 per cent of shareholders to pass. But the changes did not stop the pay of the average FTSE 100 chief executive increasing from £4.1m in 2012 to £4.7m last year, the report said.
In contrast, average pay in the UK is £26,500, according to the Office for National Statistics, while four in five new jobs are in sectors averaging under £16,640 a year for a 40-hour week. The hourly minimum wage of £6.31 per hour would lead to an annual salary of just £13,124 in a year for a worker in a full-time job.
The think-tank said trust in business was being damaged by the growing gap, leading to a perception that an "elite" was reaping all the rewards from economic growth.
The best paid FTSE 100 boss last year was Sir Martin Sorrell, of advertising giant WPP, who received a total package worth almost £30m.
The figure triggered a backlash at WPP's annual general meeting in June, with 28 per cent of shareholders refusing to back the pay package.
Speaking in April, Jeffrey Rosen, chairman of WPP's remuneration committee, claimed the sum was justified, saying "considerable value has been created for shareowners" during the year.
Donald Robert, of financial investment firm Experian, was the second-best paid with £10.1m, while Tidjane Thiam of life insurance and financial services multinational Prudential earned £8.6m.
Christopher Bailey, newly-appointed chief executive at Burberry, saw his pay package, worth up to £10m a year, voted down by 53 per cent of shareholders at the company's AGM on Friday.
However, 84 per cent of shareholders voted in favour of overall executive pay, meaning the fashion company can still pay Mr Bailey a £1.1m annual salary alongside substantial pension and share benefits.
High Pay Centre director Deborah Hargreaves said: "We need to build an economy where people are paid fair and sensible amounts of money... and the incomes of the super-rich aren't racing away from everybody else."
Join our new commenting forum
Join thought-provoking conversations, follow other Independent readers and see their replies