Pub refuses to serve anyone not wearing poppy on Remembrance Day
'Everyone should be wearing a poppy,' says Sean Donnelly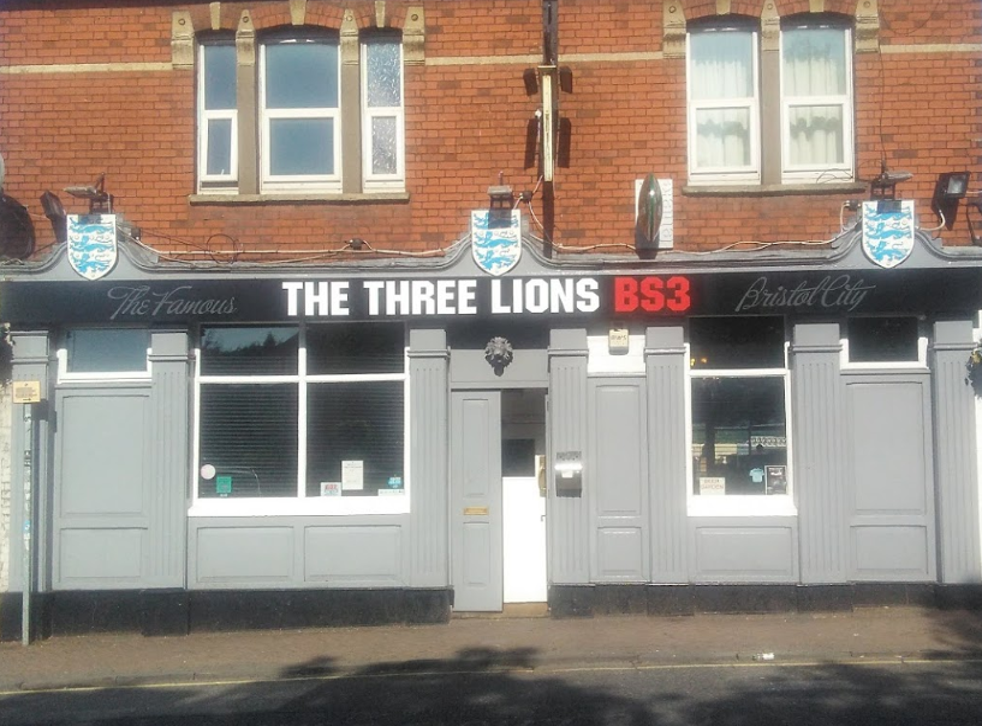 A pub landlord has instructed his bar staff not to serve anyone who is not wearing a Royal British Legion poppy.
Sean Donnelly, who owns the Three Lions pub in Bristol, said anyone who ordered a drink but was not sporting the traditional flower on Remembrance Sunday would be asked to buy one from the bar or be turned away.
The landlord said he was also offering a free drink to any current or former member of the Armed Forces.
Announcing the policy, he said: "Any ex service men and women please pop into the Three Lions [on] Sunday to collect your free thank you for your service drink. Everyone should be wearing a poppy."
Staff at the pub confirmed to The Independent they intended to refuse service to anyone not wearing a poppy.
One worker said: "The majority have already come in with a poppy, but anyone who hasn't got a poppy has been more than happy to buy one. No one's walked out.
"We've only had one veteran come in so far, but I believe at a lot of them went to the Remembrance Day parade first, so I think we'll get more come through."
Mr Donnelly's decision was welcomed by many social media users, with one saying: "This guy is a top Landlord. I'll raise my glass to him".
Another demanded "more of the same please", while the Islamophobic columnist Kate Hopkins thanked him, tweeting: "Absolute lad. Thank you."
But the refusal to serve non-poppy wearers also attracted criticism, with one describing it as "out of order", adding: "Whilst I believe wearing a poppy is a sign of respect and remembrance for those that have fallen I also believe it should be a choice whether or not you want to wear one. Forcing people to wear something won't work."
Boris Johnson lays wreath at Cenotaph on Remembrance Sunday 2019
Another said: "The poppy has become an object of bullying and commercialisation. That you ain't [sic] wearing one doesn't mean you ain't [sic] paying respect."
The pub in West Street is well-known as a patriotic venue, having transformed into a giant England flag ahead of last year's World Cup, when Mr Donnelly said he wanted to reclaim the symbol of the flag from its tarnished association with racism in this country.
This year marks the 75th anniversary of D-Day, the Battle of Kohima in India, the Battle of Arnhem in the Netherlands and the Battle of Monte Cassino in Italy.
Join our new commenting forum
Join thought-provoking conversations, follow other Independent readers and see their replies