Rents will rise faster than house prices over next five years, survey predicts
Surveyors anticipate the cost of letting a property will increase by 25 per cent by 2022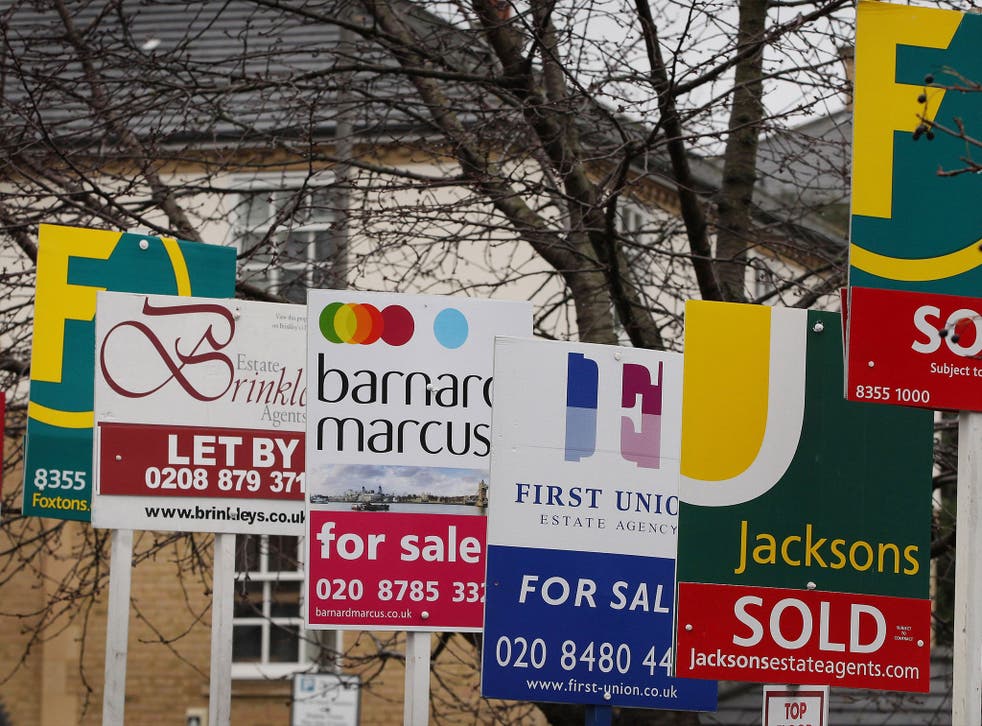 Rents are expected to rise faster than house prices over the next five years as landlords scale back the number of properties on their books, according to a survey.
The Royal Institution of Chartered Surveyors (Rics) said rental prices are predicted to outpace house price inflation, as an imbalance between supply and demand squeezes rents higher.
Over the coming five years, surveyors anticipate rents will increase by just over 25 per cent, while house prices rise by just under 20 per cent.
The world's least affordable cities for housing

Show all 10
Rics found a net balance of 28 per cent more surveyors feel landlords are likely to decrease rather than increase their portfolios over the next 12 months.
This could push rents higher as tenants would be competing for fewer rental properties.
​Rics said a lack of listings coming to the lettings market could become a bigger issue in the years ahead as a recent stamp duty hike for landlords and other tax changes diminish the attractiveness of buy-to-let as an investment.
The survey was conducted before the release of the Government's white paper this week, which contained plans to boost the rental sector, including making it easier for developers to offer affordable private rental homes and offering renters more long-term "family friendly" tenancies.
Property values in central London have been generally falling for several months, but most other parts of the UK have continued to see prices rise, with the North West and the South West of England and Northern Ireland seeing particularly strong growth, according to the survey.
Hammond: We will double spending on housing
Rics said the number of properties for sale across the country remains close to historic lows.
Meanwhile, a net balance of 5 per cent of surveyors reported an increase in demand from home buyers rather than a fall.
Simon Rubinsohn, chief economist at Rics, said: "The scale of the challenge the Government faces as it announces its new approach to housing is clearly demonstrated in the results from our latest survey."]
PA
Join our new commenting forum
Join thought-provoking conversations, follow other Independent readers and see their replies