Restraint on adults with learning disabilities soars by nearly 50% in a year, figures show
People with learning disabilities now restrained on average more than once every half hour across England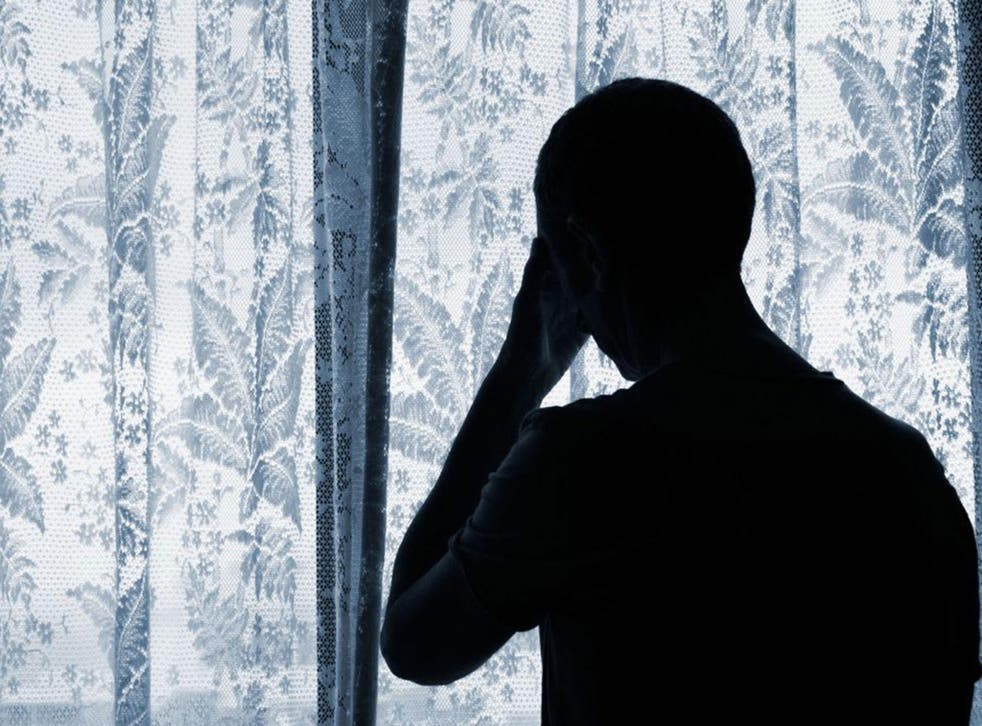 Physical restraint on adults with learning disabilities and autism has surged by 47 per cent in the space of a year, in what politicians have branded as "shameful" and "extraordinarily demeaning".
New figures show that use of restraint increased from 15,000 times in 2016 to 22,000 times in 2017 – meaning a disabled person is now restrained on average more than once every half hour across England.
Face-down or prone restraints – banned under government guidelines – have increased from 2,200 incidents in 2016 to 3,100 in 2017, according to the data obtained by the BBC's File on 4 programme.
A spokesperson for the Department of Health and Social Care said any kind of restraint should only be used as a last resort, and that it was working to reduce restrictive interventions and improve patient safety through improved monitoring and training.
Patient-on-patient assaults in England almost trebled from 3,600 to more than 9,000 between 2016 and 2017.
Figures show the number of adults in inpatient units in England has only reduced from about 2,600 to 2,400 and the number of children in such units has almost doubled.
Norman Lamb MP, who introduced guidelines as social care minister to reduce the use of force in hospitals in 2014, said: "The bottom line is that I had wanted to see and expected to see a substantial decline in the use of restraint and that hasn't happened," he said.
"I think that's really shameful when we know that it's possible in very many cases to avoid the use of restraint at all through a more sophisticated approach to people in inpatient settings."
UK news in pictures

Show all 50
The Local Government Association said that adult social care services face a £3.5bn funding gap by 2025, and that "for people to receive effective and safe support, social care needs to be financially sustainable".
The Department of Health and Social Care said it is committed to the Transforming Care programme and will continue it beyond March 2019. It said that since 2015 there have been about 5,500 discharges into the community and more than 410 inpatient beds decommissioned.
Register for free to continue reading
Registration is a free and easy way to support our truly independent journalism
By registering, you will also enjoy limited access to Premium articles, exclusive newsletters, commenting, and virtual events with our leading journalists
Already have an account? sign in
Register for free to continue reading
Registration is a free and easy way to support our truly independent journalism
By registering, you will also enjoy limited access to Premium articles, exclusive newsletters, commenting, and virtual events with our leading journalists
Already have an account? sign in
Join our new commenting forum
Join thought-provoking conversations, follow other Independent readers and see their replies