Revealed: How MI5 infiltrated Britain's wartime Nazi spy network
Newly-released papers show hundreds of UK citizens spied for Hitler during the Second World War - and how an MI5 double agent neutralised the threat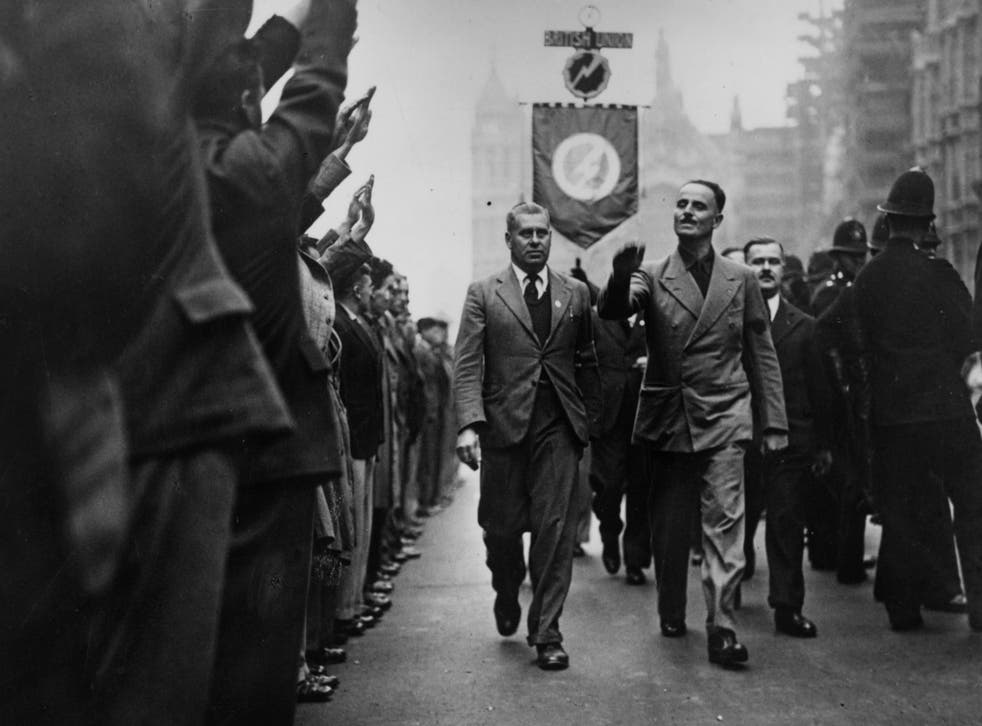 A network of "hundreds" of British Nazi sympathisers dedicated to undermining the fight against Hitler was intercepted and secretly controlled by MI5, it can be revealed.
Previously unpublished documents show how Britain faced a direct threat from homegrown Nazis which was only neutralised as the result of a remarkable Security Service operation to convince dozens of traitors and "fifth columnists" that they were working for the Gestapo.
The files released by the National Archives in Kew, west London, reveal that a Second World War spying circle led by six Britons and a Swedish-German woman delivered up secrets including details of the first jet aircraft in the belief that they were being sent to Berlin.
In reality, the controller of the network was an MI5 agent, known by the alias "Jack King", who had penetrated Britain's fascist circles and persuaded his recruits that he was a Gestapo officer planted in England to help a German invasion.
The Security Service warned the network was populated by virulent anti-Semites and its members were "willing to do all in their power" to help secure a German victory. Not all are identified in the files, but members included provincial engineers, an astrologer and a Catholic priest.
In pictures: Oswald Mosley and British fascism

Show all 6
The file, kept out of the public domain for nearly 70 years, will shake the belief that Britain was impervious to the Nazi philosophy. It noted that many recruits were former members of Oswald Mosley's British Union of Fascists who believed his movement was insufficiently extreme.
Relatives of some of those named as Nazi sympathisers spoke of their shock at the revelations.
Diana Perigoe, 61, whose father was married to Marita Perigoe - the ring leader of the Nazi spies, told The Independent: "Marita was my father's first wife. It's all a bit bizarre... the only thing that I was ever told about her was that they divorced because she didn't want children."
By the end of the war, MI5 estimated it had gathered evidence against "probably hundreds" of Britons who could be considered as active or potential Nazi supporters.
The Security Service lobbied hard at the end of the war for its deception programme to be allowed to continue amid fears of a resurgence of Nazism fuelled by fugitive members of the Third Reich and financed by suspected sympathetic industrialists.
In its report, MI5 noted: "These people… continue to be a menace to the safety of the country both in peace and war."