Revealed: Goldman Sachs clients' £12m Royal Mail coup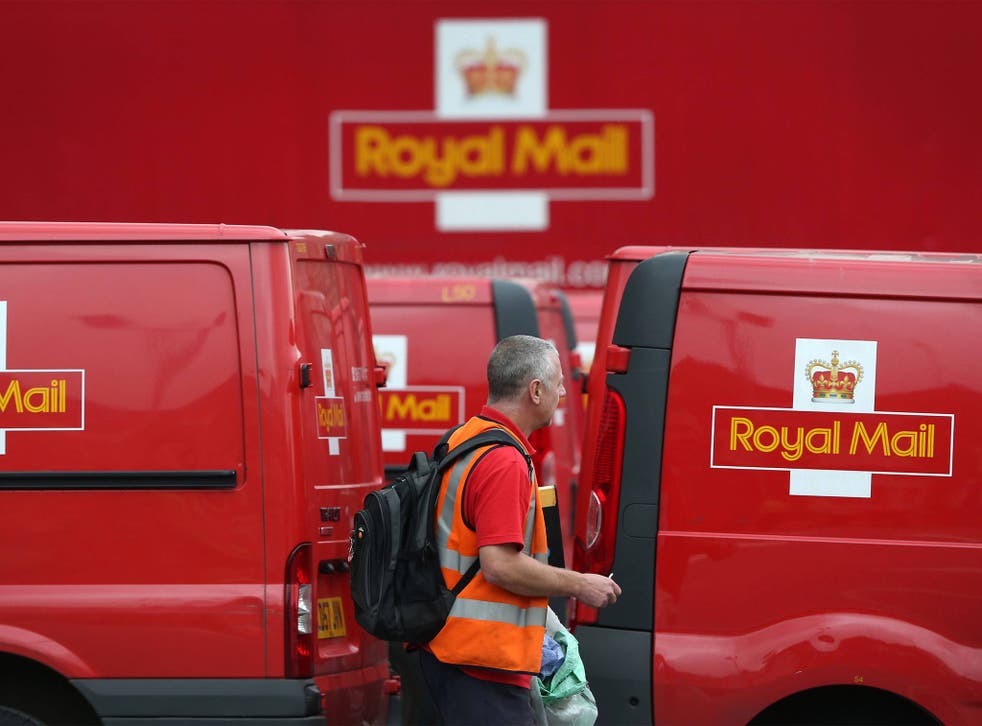 Goldman Sachs may have provided the Government with a "knockdown" valuation of the Royal Mail – losing the taxpayer more than £1bn when it was privatised last month, according to critics.
Yet the giant US investment bank has proved remarkable adept at deciding when to cash in shares in the historic institution on behalf of its clients.
A new analysis of Royal Mail's official share register by The Independent has found that Goldman Sachs offloaded around 4.5 million Royal Mail shares worth at least £25m between 31 October and 11 November – at the top of the market. The decision by the bank, which received millions of pounds from the Department of Business to price the Royal Mail at £3.30-a-share when it floated last month, would have made its clients up to £12m if the shares were sold at the £5.87 peak.
Senior sources at Goldman Sachs stressed the fluctuations were not solely down to selling shares and claimed some would have resulted from "stock-lending transactions and movements of collateral which do not relate to changes in the share price". The news has fuelled fresh criticism of the Government and its banking advisers over the Royal Mail float, as the Business Secretary, Vince Cable, prepares to face questions over the scandal by a committee of MPs today.
Adrian Bailey, chair of the Business Select Committee, which is due to question Mr Cable on Wednesday, said: "It's totally unacceptable. I don't see how you can act as adviser to the Government and then profit from the advice you have given them. It is a conflict of interest."
The shadow Business Secretary, Chuka Umunna, said: "Vince Cable has serious questions to answer on the Royal Mail fire sale amid concerns that this was botched."
Goldman Sachs and UBS valued Royal Mail at just £3.3bn, while its rival, JP Morgan, priced it at between £6.8bn and £8.5bn. The Department for Business, Skills and Innovation, headed by Mr Cable, opted for the lower valuation. The shares soared in value as City firms scrambled to apply for the shares.
A Goldman Sachs spokesperson said: "Shares that appear in our name are either shares that we hold on behalf of our clients or shares that relate to trading activity with clients."
Join our new commenting forum
Join thought-provoking conversations, follow other Independent readers and see their replies