Revealed: Queen's last words to Britain in case of nuclear conflict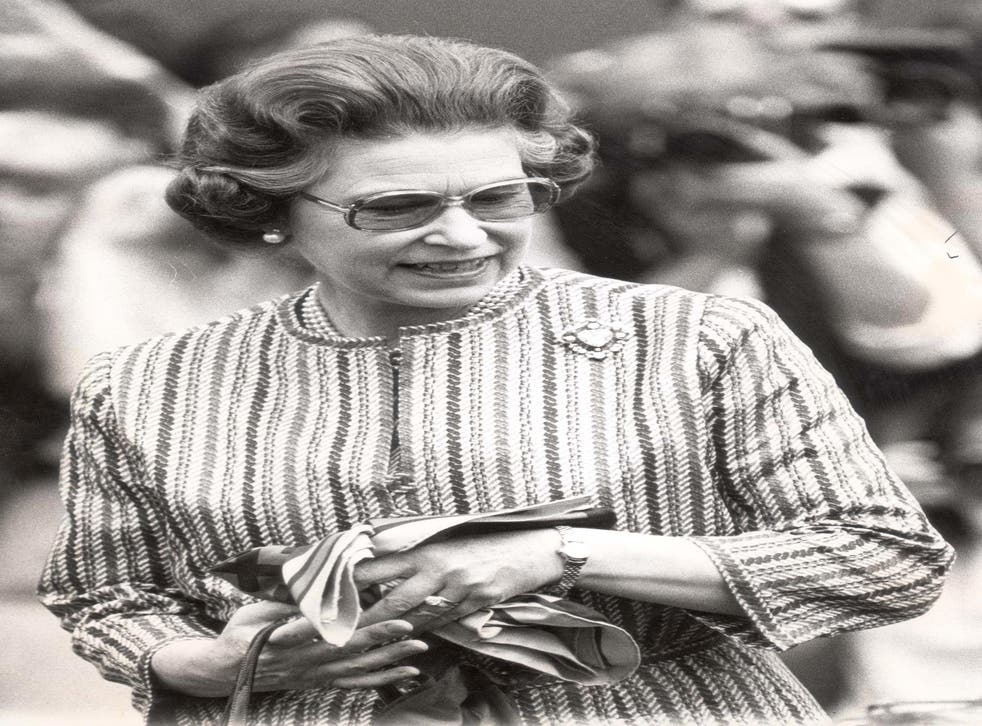 It would have been the Queen's Speech to end them all. At midday on Friday 4 March 1983, the monarch was due to address the nation to announce that Britain was at war and – due to the "deadly power of abused technology" – a nuclear conflict was at hand.
The sobering speech, in which the Queen spoke of her "solemn and awful duty" of confirming an imminent Armageddon, was drawn up by senior civil servants. Fortunately for the rest of the population, its intended audience did not extend beyond Whitehall. The dummy broadcast was written for internal use as part of a government exercise in 1983 to mimic a crisis escalating to a nuclear conflict with an enemy named only as "Orange" but clearly intended to be the Soviet Union.
The Wintex-Cimex 83 exercise used senior officials to play the roles of ministers and recreated the conditions of a conflict to the extent that mandarins even dreamt up the headlines they could expect from the Daily Mail.
The Queen's Speech, part of efforts to make the exercise as realistic as possible, is a suitably august attempt to steel the nation against the horrors which would have awaited it, including a reference to her memories of listening to her own father's address on the outbreak of the Second Word War.
The text said: "Not for a single moment did I imagine that this solemn and awful duty would one day fall to me. We all know that the dangers facing us today are greater by far than at any time in our long history." Exhorting Britons to exhibit "all the qualities" that allowed the country to survive two world wars, the Queen added that Prince Andrew, who had been a helicopter pilot in the Falklands War a year earlier, was "at this moment in action with his unit".
The speech, which it is unlikely was ever seen by the monarch, carries several hints about the possibly anti-war views of its anonymous author. As well as the reference to weapons of mass destruction being an "abused technology", the speech refers to "this madness of war".
Records of the exercise, released under the 30-year rule by the National Archives, show how Whitehall staff were provided with a daily chronology, tracking the moment from the call-up of 24,000 reservists in February to the invasion by "Orange" and its allies of Denmark, Germany, Italy, Norway and Turkey on 3 March 1983. War was to have been declared a day later. Within three days of the declaration, as the nation suffers chemical and conventional attacks, officials expected stories in the Daily Mail demanding to know why the government had not issued chemical warfare suits to the entire population.
Join our new commenting forum
Join thought-provoking conversations, follow other Independent readers and see their replies