Revenge porn 'on the rise in the UK', campaigners warn
Charities are calling for targeted legislation to deal specifically with the issue
Heather Saul
Saturday 05 April 2014 11:52 Comments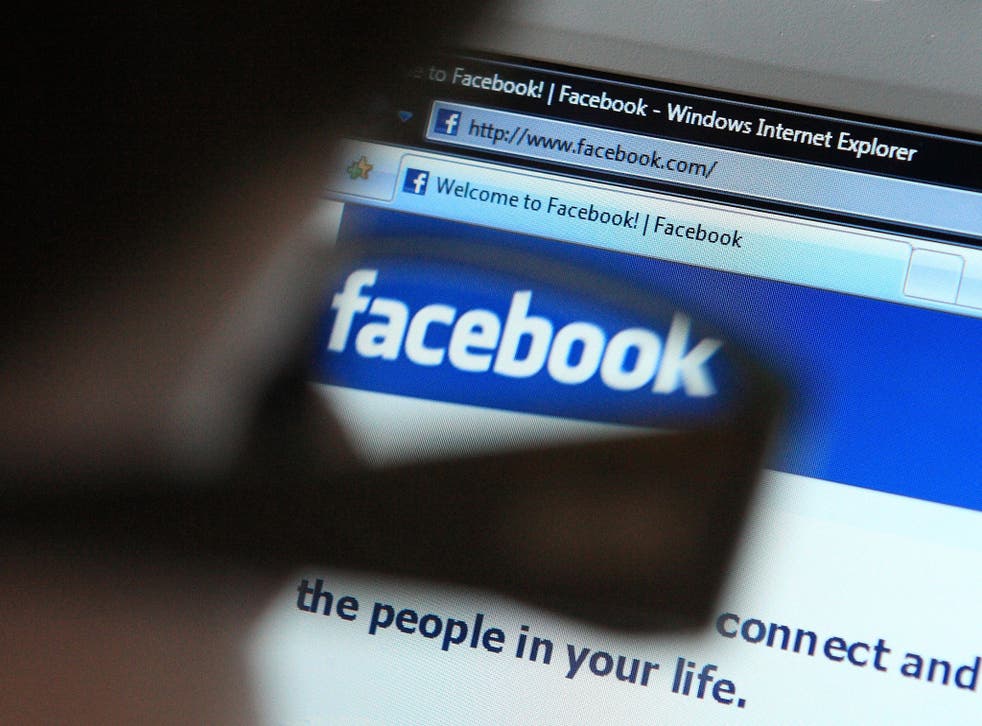 Revenge porn is on the rise in the UK, charities and leading support groups are warning.
The UK Safer Internet Centre, The National Stalking Helpline and Women's Aid say the problem is escalating in Britain. Some victims have even reported having their personal details published linking them to explicit pictures online.
Laura Higgins, helpline manager at the UK Safer Internet Centre, told the BBC her organisation has noticed a marked increase in instances over the past 12 months.
"What we're getting is just the tip of the iceberg," she said."So many people are simply too embarrassed and humiliated to seek help or advice.
"There is legislation here in the UK but I don't think it's very co-ordinated. It depends very much on who your local police force are and whether your courts have had experience of dealing with these issues."
Groups are now calling for the UK to enforce similar laws used to ban revenge porn in California, Texas and Utah.
In December last year, Kevin Bollaert was arrested in California for allegedly running revenge porn website UGotPosted, which invited people to submit sexually explicit images of their former lovers.
Politicians in New York are also campaigning for similar policies to be introduced.
The UK does not have specific legislation to combat the practice, although certain privacy and harassment laws can be applied if a person has committed more than one offence against their ex-partner.
York University student Heather Robertson began her own campaign to end the practice when a fellow student found explicit pictures of her had been uploaded onto Facebook and then onto a revenge porn website, and was unable to get them removed.
Ms Robertson is calling on the Prime Minister David Cameron to recognise the practice as a sexual offence. Her petition has garnered 2,500 signatures, but needs 100,000 to spark a parliamentary debate.
"It should be encrypted into an act about privacy online, or in the sexual offenders act of sexual harassment act," she told The Telegraph. "The idea is that the effect it has on your life should be recognised."
In her petition, she writes: "Once these photos are online it is close to impossible to have them permanently removed as they are featured on so many sites, not only do victims have to come to terms with the fact that they will essentially be accessible for the foreseeable future, but they have no way of seeking justice from the malicious person that put them there."
Register for free to continue reading
Registration is a free and easy way to support our truly independent journalism
By registering, you will also enjoy limited access to Premium articles, exclusive newsletters, commenting, and virtual events with our leading journalists
Already have an account? sign in
Join our new commenting forum
Join thought-provoking conversations, follow other Independent readers and see their replies