Revenge porn should be made sexual offence so victims can be granted anonymity, campaigners say
'It's all very well changing the law and making these things illegal, but if the frontline services don't understand what the law actually means then you've only done half the job'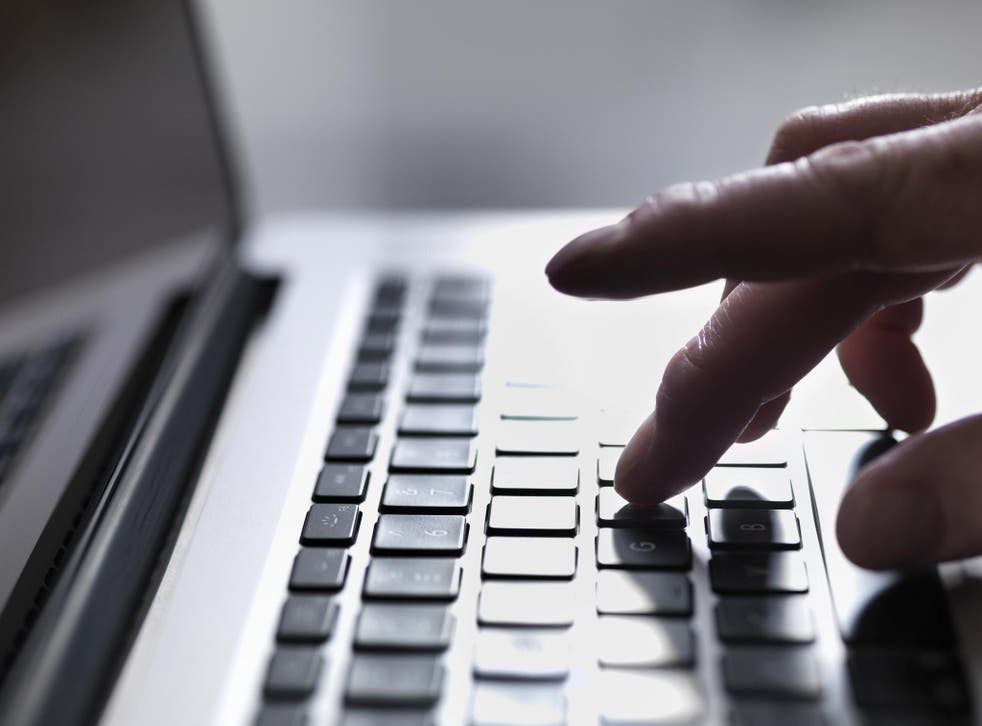 Revenge porn must be made a sexual offence so victims can be granted anonymity and police should be given more training to tackle it, campaigners have said.
In 2015 it was made illegal to publish private sexual images without consent across England and Wales; the crime carries a maximum sentence of two years.
However campaigners say that further action must now be taken.
"We'd like to see it made a sexual offence because that would guarantee anonymity for victims," Sophie Mortimer, who manages the Revenge Porn hotline, which offers support and advice to victims of revenge porn.
Revenge porn is currently categorised as a "communications crime", meaning victims are not granted anonymity.
UK news in pictures

Show all 50
The number of reported incidents of revenge porn investigated by police has more than doubled in the last four years, from 852 to 1,853 in 2015/16 to 1,853 in 2018/19, according to figures obtained by the BBC. However the number of charges made dropped by almost a quarter in the same period, from 207 to 158.
"It's all very well changing the law and making these things illegal, but if the frontline services don't understand what the law actually means then you've only done half the job," Ms Mortimer said.
The figures were collected from 19 police forces across England and Wales. More than a third of victims said they did not want to proceed with the case, the BBC reports. Some said it was because of the lack of anonymity and others said it was because they didn't feel supported.
Last year, one of the first known victims of revenge porn, Lena Chen, told The Independent she was forced to change her name and leave the country after years of abuse sparked by an ex-partner posting intimate photographs of her on the internet.
"I was being stalked on the internet. Every time I posted anything about where I was or who I was with – things you take for granted like tagging your friends when you go to a concert – [online trolls] would look up the people I was with and post everything they found online. So anyone who associated with me was at risk of being harassed," she said.
"It did not feel psychologically safe to be Lena. In America I could not exist as myself anymore [then] I had a huge nervous breakdown."
The Ministry of Justice said the law was drafted to consider revenge porn a communications offence following discussion with victims and campaigners who "accepted the motive is almost always malicious, rather than sexual".