Rhys Ifans and Michael Barrymore awarded damages in phone hacking case
The celebrities were given given a settlement and an apology from the owner of now-defunct News of the World in the High Court today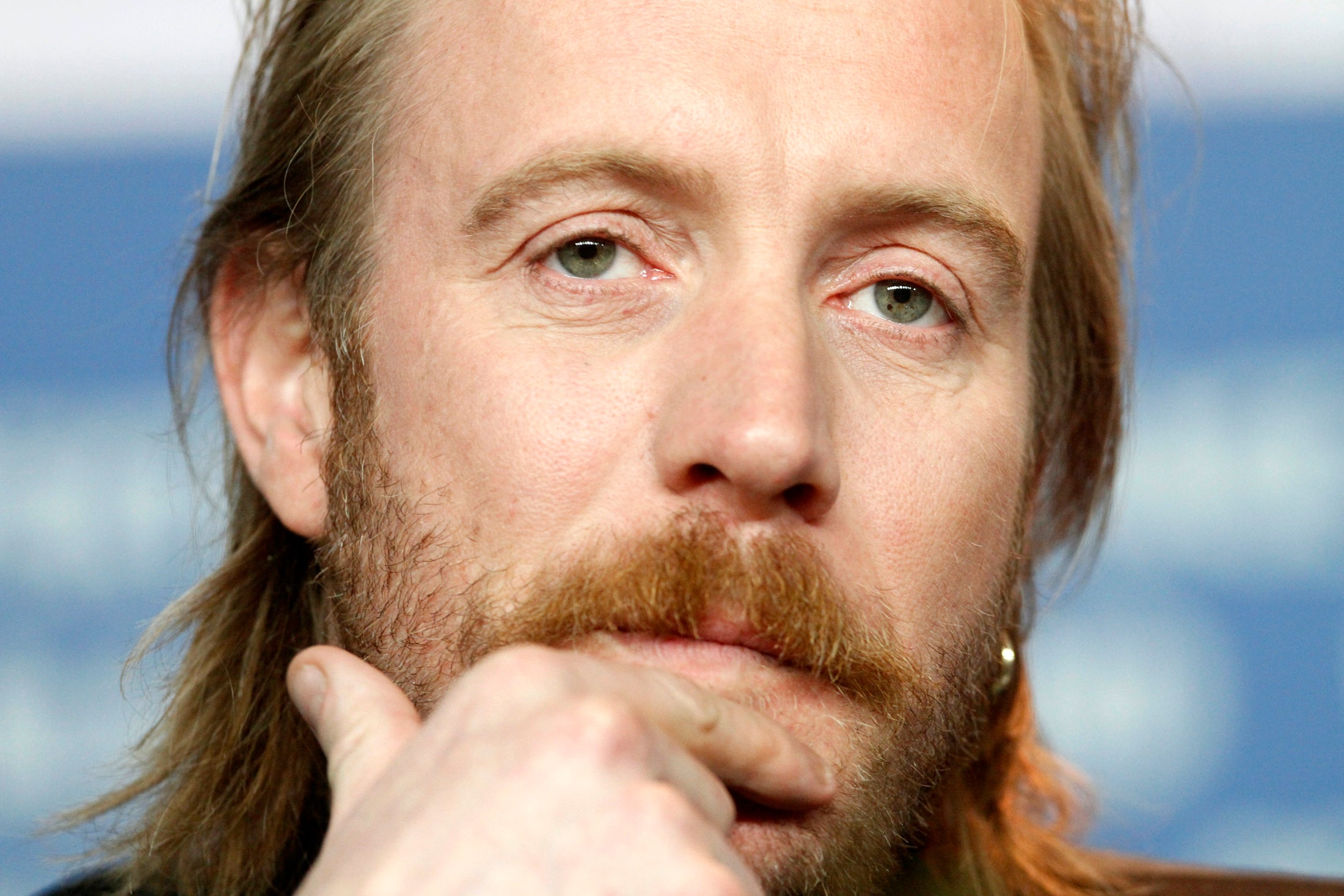 Rhys Ifans and Michael Barrymore have both received undisclosed damages at the close of their phone hacking lawsuit.
The settlements were announced at London's High Court by Mr Justice Mann today after the actor Mr Ifans and television personality Mr Barrymore brought civil litigation towards News Group Newspapers (NGN).
They were also awarded their legal costs and were offered sincere apologies from the firm, after their phones were tapped into by the now-defunct News of the World newspaper.
A third settlement was awarded to publicist Clair Dobbs, who had, for a few years, represented high-profile public figures such as Sir Ian McKellen, Christopher Eccleston and Sienna Miller.
According to Ifans' solicitor, the Notting Hill actor regularly experienced clicking sounds on his mobile phone's line as well as 'drop calls' from 2005 onwards.
It was in 2013 when police investigated phone hacking at the News of the World that his name cropped up in documents apparently seized from NGN.
Ms Dobbs, also, had apparently been concerned and bemused by private stories being leaked to the media from 2003 onwards, only realising in 2011 how widespread the practice was at the newspaper.
Barrymore had reportedly experienced a surge in hacking following the death of a man in his swimming pool in 2001, the subsequent inquiry and the termination of his contract with his employer.
A number of damaging articles ensued, Hugh Tomlinson QC told the court.
"It is nice to get to this point. It has taken 13 years," Michael Barrymore said outside court today.
"It is a shame it was not dealt with quicker. I want to move on and forget it.
"I do not believe journalists should be restricted. When they get it right they get it right, but when they get it wrong they should apologise a little bit quicker."
Mr Tomlinson added that Barrymore was convinced that those around him had ulterior motives and were selling personal stories to newspapers despite their vehement denials.
"Consequently, his agent, who had worked for him since the mid Eighties, was dismissed. His health suffered both physically and mentally."
"The claimant does not feel that he can ever forgive the first defendant (NGN). In his view they conspired to damage him irreparably.
"The claimant is also angry that he will not be able to find out precisely what went on and what information was obtained by the first defendant."
A spokeswoman for Hacked Off told The Independent: "We now know beyond doubt that there was a criminal conspiracy at the News of the World to hack phones.
"Even after the jailing of the paper's former editor, Andy Coulson, the extent of that conspiracy is still being exposed.
"These latest settlements add to a litany of wrong-doing at the paper, highlighting a failure of corporate governance which has yet to be addressed."
Comedian Mr Barrymore tweeted this morning that he was on his way to the Royal Courts of Justice. "Forgive & never forget," he said.
Join our commenting forum
Join thought-provoking conversations, follow other Independent readers and see their replies