Rich Londoners spend thousands of pounds hiring professionals to do their Christmas decorations
'There's a definite trend towards getting someone in to help. Everyone is so busy'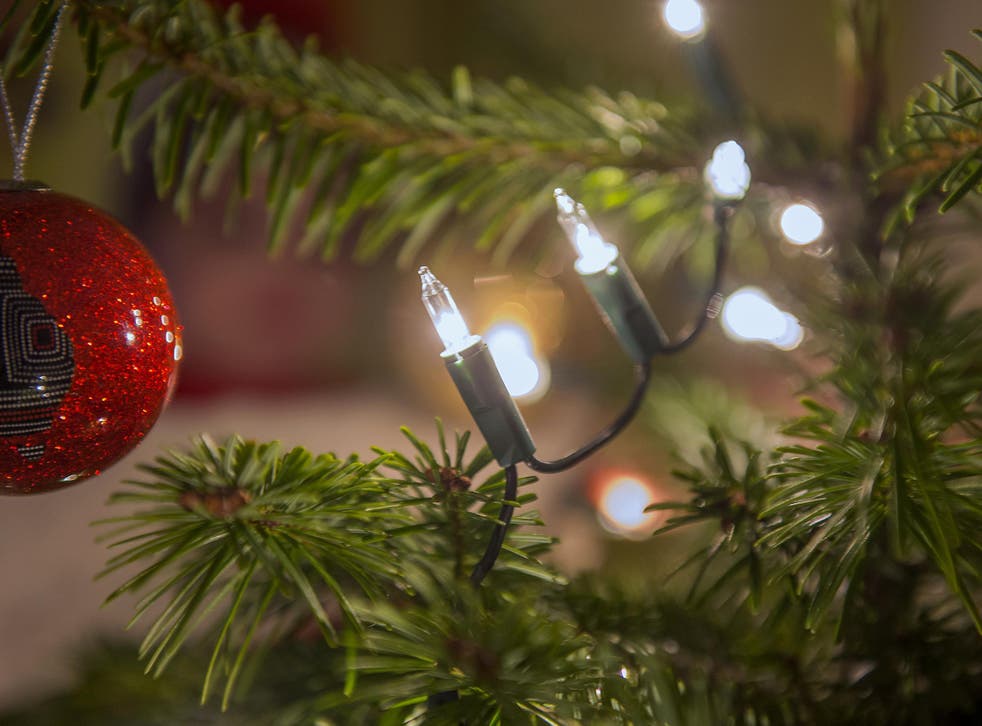 Wealthy Londoners are increasingly spending thousands of pounds on professionally-installed Christmas decorations, it is claimed.
City professionals, executives, artists and celebrities and others can afford to pay to have someone else install their Christmas tree, a wreath on the front door and other adornments ahead of the festive period.
And the fashion is accelerating, according to one business owner.
"There's a definite trend towards getting someone in to help. Everyone is so busy," Jilly Mattley, of Essential Christmas Decorating, told The Independent.
According to a report in The Guardian, one resident of the capital spent some £80,000 last year on decorations and extras that included an ice rink and live reindeer.
Ultra-rich owners of enormous homes wanted "immersive experiences" potentially including real snow, Becky Handley, of Theme Traders, told the paper.
But even the simply well-off denizens of Chelsea or Kensington might pay up to £10,000 for custom decorations inside and out, Ms Mattley said. "I'm not talking about palatial homes."
In order to run up a bill reaching into the tens of thousands just for decorations, someone would need to order a large quantity of hand-made, one-off items like baubles featuring gold plating and crystals, she said.
She added: "In my experience, they're not just handing over money that easily. They want to know that they're getting value for money."
UK news in pictures

Show all 50
Some clients enlist her because they have just moved in and lack the time to buy and hang their own decorations, she said.
The apparent trend comes at a time of growing inequality in the UK. Nowhere is this highlighted more clearly than in London, where the super-rich and some of the country's poorest communities live "close by geographically, but light years away socially and economically", as the Lib Dem leader Vince Cable wrote in The Independent earlier this year.
Polly Neate, chief executive of housing charity Shelter, said this year has seen the highest number of children made homeless in a decade.
She urged people to remember those less fortunate than themselves as they mark the festive period.
She said: "Whilst many of us will be enjoying festive traditions, such as putting up a Christmas tree and decorating our homes, sadly it'll be a different story for the 128,000 children who will wake up homeless this Christmas."
Join our new commenting forum
Join thought-provoking conversations, follow other Independent readers and see their replies