Richard Baker dead: BBC newsreader passes away aged 93
Newsreader who introduced first BBC television news broadcast dies at the John Radcliffe Hospital in Oxford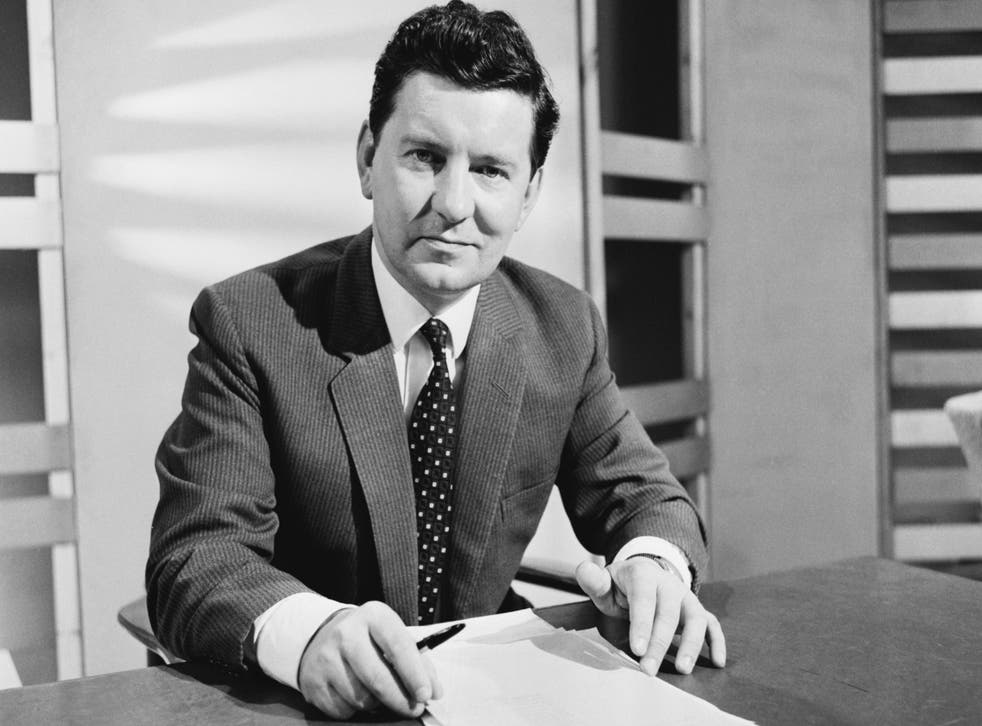 Former BBC newsreader Richard Baker has died aged 93.
Baker, who worked as a newsreader for more than 25 years, introduced the first BBC television news broadcast on 5 July 1954 and went on to present the Last Night of the Proms.
BBC director general Tony Hall said he had been "at the forefront of the creation of the modern news presenter," and was "a calm and assured presence who became the face of news for millions".
Journalist John Simpson said he was "one of the finest newsreaders of modern times".
After serving in World War Two, Baker completed his studies at Cambridge University, where he studied history and modern languages, and joined the BBC in 1950 as a radio presenter.
He became one of the BBC's most well-known journalists and worked as a newsreader until 1982.
He continued to work as a radio broadcaster up to his retirement in 2007.
In his final years, Baker moved into a retirement home, where he would cut out interesting headlines from the day's newspapers and read them aloud to his fellow residents at six o'clock.
Join our new commenting forum
Join thought-provoking conversations, follow other Independent readers and see their replies