Right to Rent: Controversial new checks on tenants' immigration status to be rolled out despite major concerns
An evaluation of a pilot of the scheme found that the red tape involved led to a preference among some for 'lower risk' tenants – including those with a 'local accent' 
Charlie Cooper
Whitehall Correspondent
Tuesday 20 October 2015 18:41 Comments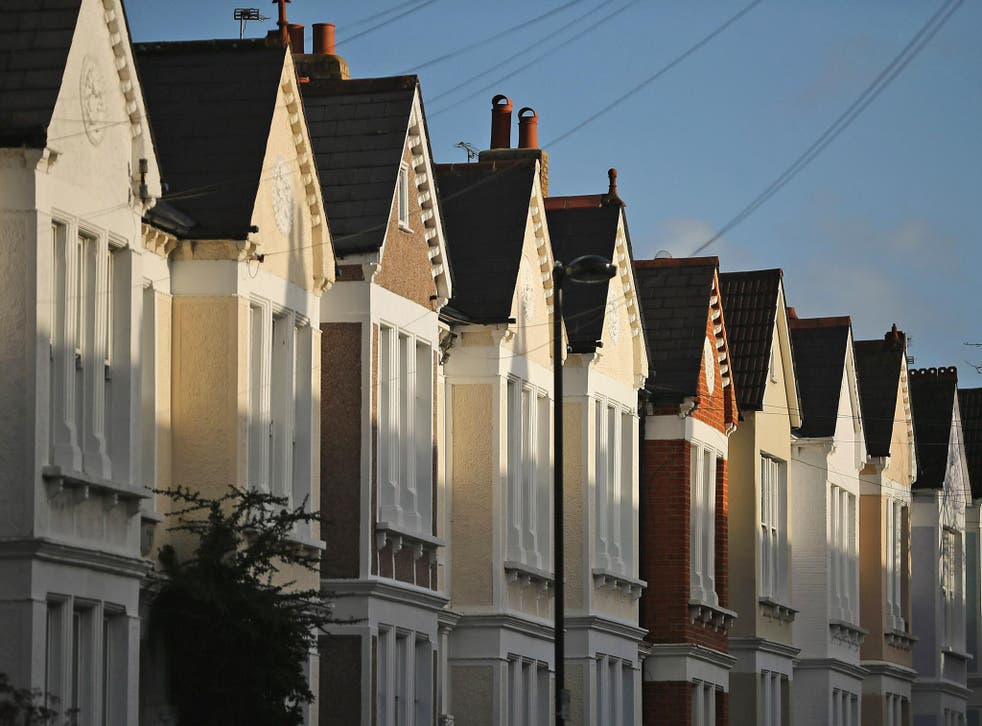 Controversial new checks on the immigration status of tenants will be rolled out nationwide despite the Government's own review finding they could lead to "potentially discriminatory behaviour" by some landlords.
An evaluation of a pilot of the Right to Rent scheme, which requires landlords to carry out rigorous checks on new tenants, found that the red tape involved led to a preference among some for "lower risk" tenants – including those with a "local accent".
Labour's Shadow Home Secretary Andy Burnham warned earlier this month that the scheme risked becoming the modern equivalent of infamous "no dogs, no blacks, no Irish" signs.
Although the evaluation of the pilot, carried out in the West Midlands, found no major differences between white and non-white people's ability to access accommodation, interviews with tenants and landlords found "some areas where there might be a risk of potentially discriminatory behaviour by landlords in a very small number of cases".
Responding to the publication, Mr Burnham said the measures threatened to "make Britain a more hostile place for anybody with a foreign-sounding name or accent."
"Now that the Government has evidence that Right to Rent led to some landlords opting for tenants with 'local accents', the Home Secretary must find convincing answers to prevent discrimination or drop her plans.."
Immigration Minister James Brokenshire said: "As the evaluation of its first phase in parts of the West Midlands found, the Right to Rent scheme is not discriminatory. It is based on the simple principle that people in this country illegally should not be able to access the housing and services to the disadvantage of people who are here legally and who play by the rules".
UK news in pictures

Show all 50
Register for free to continue reading
Registration is a free and easy way to support our truly independent journalism
By registering, you will also enjoy limited access to Premium articles, exclusive newsletters, commenting, and virtual events with our leading journalists
Already have an account? sign in
Join our new commenting forum
Join thought-provoking conversations, follow other Independent readers and see their replies