Landlords' immigration checks 'fueling discrimination', report says
The initiative has left British citizens without passports at a disadvantage in the private rental market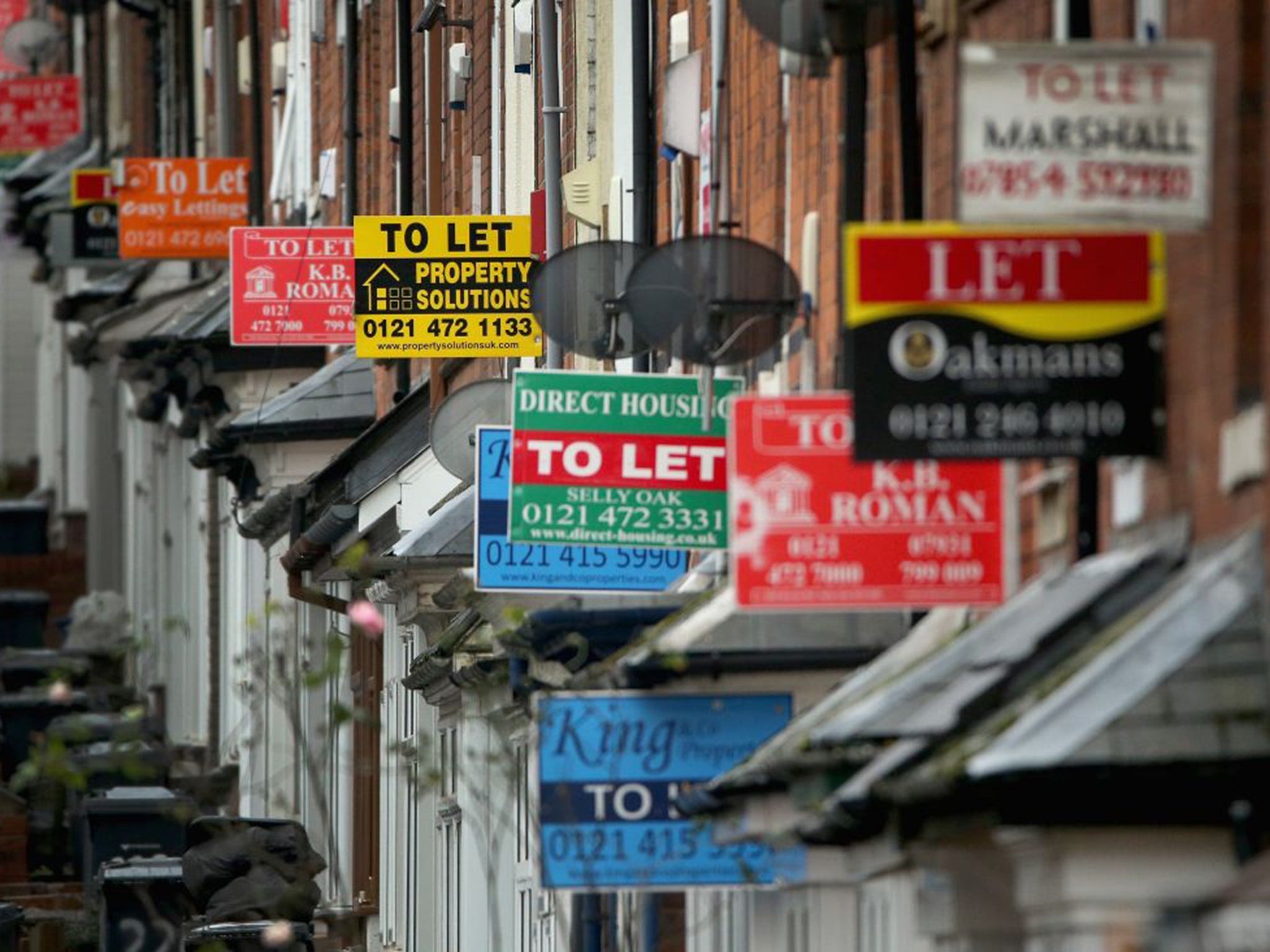 A controversial scheme requiring landlords to check the immigration status of new tenants is fuelling discrimination and should be scrapped, a report claims.
The Right to Rent initiative has left British citizens without passports as well as foreigners at a disadvantage in the private rental market, say campaigners.
They also argue there is little evidence that the approach is having an impact in the Government's efforts to create a "hostile environment" for illegal immigrants.
Right to Rent, which was rolled out across England last year, requires landlords to establish that tenants have a right to be in the country by taking copies of documents such as passports or identity cards.
Failure to comply can lead to fines of up to £3,000 a tenant, while those who persistently flout the law by failing to carry out checks can face up to five years in prison.
The Joint Council for the Welfare of Immigrants (JCWI) says its research suggests landlords who have no wish to discriminate are being forced to do so.
Of 108 landlords who responded in a survey, more than half (51%) said Right to Rent would make them less likely to consider letting to foreigners.
And 42% stated that they were less likely to rent to someone without a British passport as a result of the scheme.
A mystery shopping exercise found that a British Black Minority Ethnic tenant without a passport was 26% more likely to receive a negative response or no response than a BME tenant who could provide a British passport
A white British tenant without a passport was 11% more likely to be ignored or turned down than a white British applicant with the document.
No evidence of racial discrimination was detected between the BME and "white British" scenarios where both had a British passport.
"This strongly suggests that the discrimination found is as a result of the Right to Rent scheme, rather than latent discrimination by racist landlords," the report said.
It accused the Government of being unable to provide evidence as to the supposed benefits of the crackdown.
It also described Home Office guidance to landlords as confusing and labelled the procedure "Kafkaesque".
The paper concluded: "The Right to Rent scheme conscripts ordinary members of civil society into the immigration enforcement arm of the Government, and does so in such a crude and ham-fisted fashion that it creates structural incentives for them to discriminate unlawfully against foreigners and ethnic minorities."
Saira Grant, chief executive of JCWI, argued that Right to Rent was "failing on all fronts".
She said: "It treats many groups who need housing unfairly, it is clearly discriminatory, it is putting landlords in an impossible position and there is no evidence that it is doing anything to tackle irregular immigration.
"It is time to stop the scheme before it does any more damage."
World news in pictures
Show all 50
Alan Ward, chairman of the Residential Landlords Association, said it shared JCWI's concerns over document discrimination.
He added: "There are more than 400 acceptable documents proving right to rent from within the EU alone and landlords are making risk-based decisions and only accepting documents that they recognise and have confidence in."
Figures published last month showed that across two phases of the scheme, 106 landlords have been issued with civil penalties.
Press Association
Join our commenting forum
Join thought-provoking conversations, follow other Independent readers and see their replies