Routine use of council gagging orders 'leaves Britain open to corruption'
'If staff are silenced by gagging orders, it increases the risk that we will wake up in five or ten years to find that corruption has taken root in local government'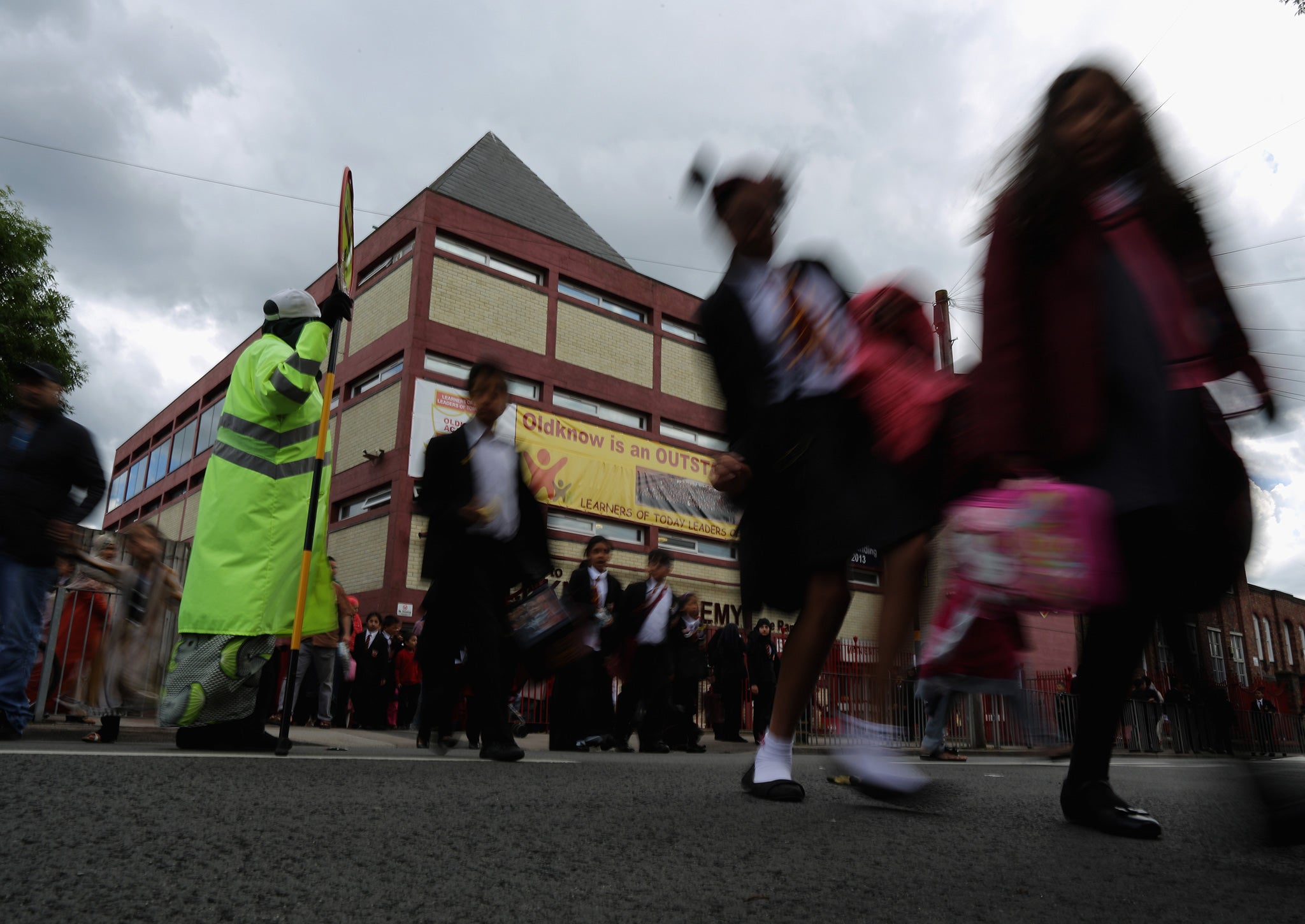 The UK has left itself open to corruption at the heart of local government, transparency campaigners warned, after it emerged that council workers have been routinely issued with gagging orders when they left public service.
An investigation has found that thousands of ex-council workers were offered extra money under "compromise agreements" if they promised not to say anything bad about their former employers.
Figures obtained by BBC Radio 5 live suggested £226.7 million of taxpayers' money had been paid out as part of settlements to more than 17,500 council workers in the past five years, most of which included strict secrecy clauses.
Last year the UK was ranked as having the "most transparent" government in the world, and the country came in the top 10 for Transparency International's (TI) latest worldwide corruption index.
But after Parliamentary Public Accounts Committee chairwoman Meg Hillier suggested the agreements could be used to prevent whistleblowing, Transparency International told the Independent the revelations could one day call that reputation for openness into question.
Robert Barrington, director of Transparency International UK, said: "Our research shows that the anti-corruption controls in local government have been steadily eroded, and the ability of staff to speak out about suspicions or malpractice is now one of the crucial remaining defences against corruption.
"If staff are silenced by gagging orders, it increases the risk that we will wake up in five or ten years to find that corruption has taken root in local government, and at that point it will be much harder to eradicate."
The gagging clauses were signed as part of agreements between councils and workers who are taking voluntary redundancy, early retirement, or are leaving after a dispute at work, and Freedom of Information Request responses received by Radio 5 suggested these were still being used as a matter of routine.
Ms Hillier said: "It is ridiculous to make people who are getting redundancy to sign these. It just goes to show it is being used rather indiscriminately.
"There can be no excuse for silencing people who have got a legitimate concern about some serious issues - be it around child protection or basic service delivery that's not going well.
"If an employee is being told they can't talk about something and bought off, that's not an acceptable use of these settlement agreements."
Radio 5 sent requests for information to all 433 district, city, county and regional councils in the UK and received responses from around 70 per cent.
Those offered the agreements included teachers forced out of schools at the centre of the Birmingham Trojan horse scandal, the investigation found. The teachers raised concerns about governing bodies that were trying to introduce strict Islamic principles.
The City of Cardiff Council paid out the most in so-called "gagging orders" settlement agreements –signed by 2,008 staff over the five years, resulting in pay-outs totalling £5.5m.
Cardiff was using them as a matter of routine when people took voluntary redundancy or early retirement, but said it ended this policy in January 2015.
A spokesman for the Department for Communities and Local Government said the gagging orders were supposed to only be offered in "extreme circumstances" and "should not be used to stop, stifle or control individuals from speaking out about concerns about their employer".
He said: "There is no excuse for outrageous pay-offs at a time when all parts of the public sector should be finding ways to save taxpayers' money."
Join our commenting forum
Join thought-provoking conversations, follow other Independent readers and see their replies