Row after beautiful 18th century fort is used as location for pornographic film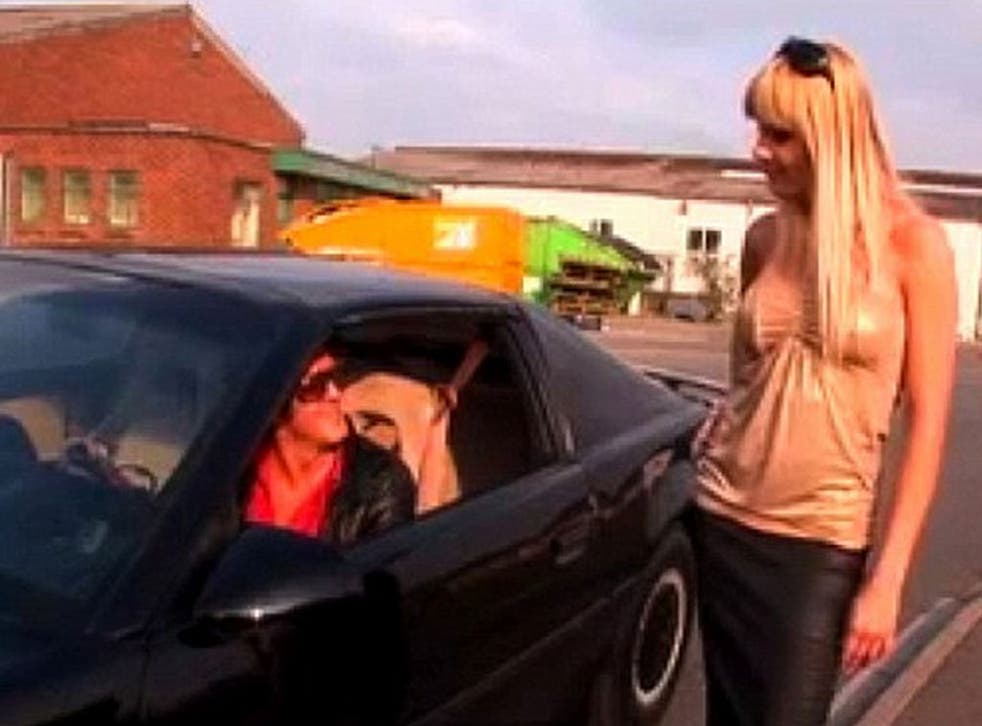 A beautiful 18th century fort, recently reopened with the help of a £50,000 Lottery grant, is at the centre of a row after it was used as the location for a pornographic film.
Volunteers and trustees of Amherst Fort in Kent, a heritage site popular with families, are said to be fuming over the decision to allow scenes from an adult movie, 'Tight Rider', to be filmed in the warren of tunnels at the site.
Playboy TV filmed the movie, which is an erotic spoof of 1980s classic TV series 'Knight Rider', in just 10 hours amongst the tunnels at the historic fort.
Filmakers reportedly paid more than £1,000 to hire out the venue.
The film was shown this week on the pay-per-view Adult Channel - attracting an audience of several thousand people.
The fort, which is part of Medway Council's bid to get the area listed as a World Heritage Site, reopened fully in May thanks to a £50,000 grant from the Heritage Lottery Fund.
Speaking to the Medway Messenger, trustee Matthew Hill said: "I think it's absolutely appalling. There must be far better ways of raising funds through filming rights and I do support a full investigation which I have urged the new chairman to carry out."
The Fort dates from 1755 and was built to protect against a Napoleonic invasion.
It has been described by English Heritage as 'the most complete Napoleonic fortification in Britain'. The heritage site is regularly used by paranormal investigators and battle re-enactment societies.
Join our new commenting forum
Join thought-provoking conversations, follow other Independent readers and see their replies