Rowan Atkinson crash forces insurers to pay out record £910,000 to repair supercar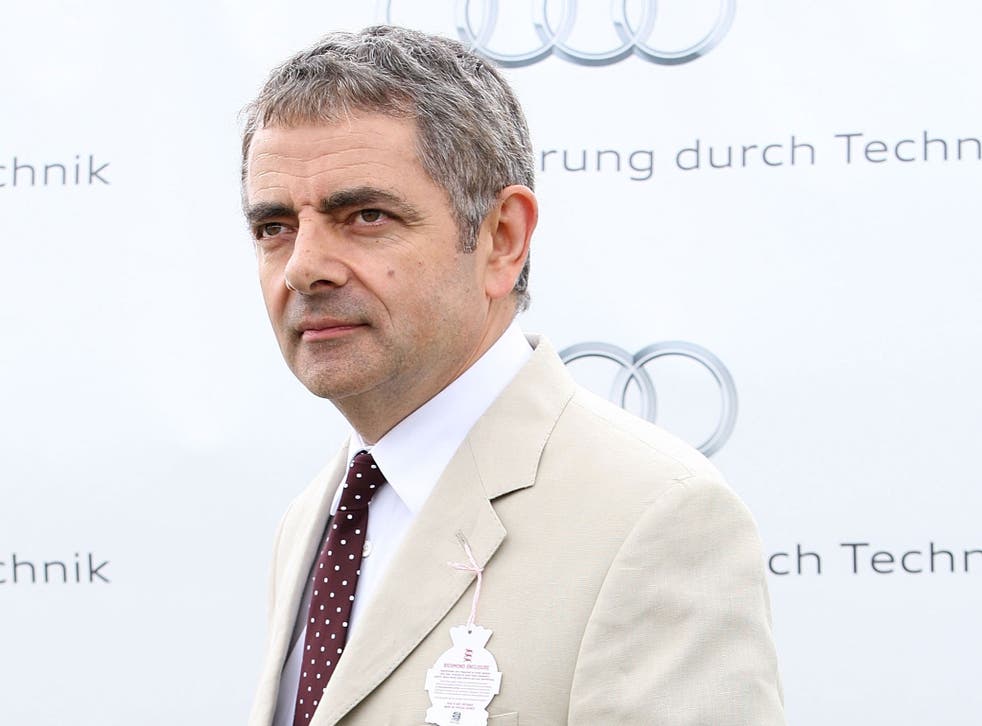 Rowan Atkinson's insurance company have had to shell out over £900,000 to repair his McLaren F1, making it the biggest car insurance bill ever recorded in Britain.
The Mr Bean star sustained a shoulder injury when he crashed the car into a tree - the second time he'd crashed the car - but recovered quickly.
However, the 240mph McLaren car spent over a year in McLaren's Woking base while it was being repaired by technicians.
The total bill for the work came to £910,000, which is three times as much as the previous record-holding insurance payout by Aviva in 2010.
The car, bought in 1997, was bought for £640,000 by the Blackadder actor, and the unnamed insurance company gave the go-ahead for the repair work as the F1's value has increased dramatically since then. One car, in perfect condition, sold for £3.5 million last year.
Now, 16 months after the accident, the car enthusiast is back in the driving seat, which he described as like "putting a familiar sweater on".
He added: "The McLaren is just so usable, it is a crime not to use it. No gritted teeth, you just get in and drive."
Join our new commenting forum
Join thought-provoking conversations, follow other Independent readers and see their replies