Royal Family condemn plans by Italian magazine to publish 'baby bump' bikini photos of Duchess of Cambridge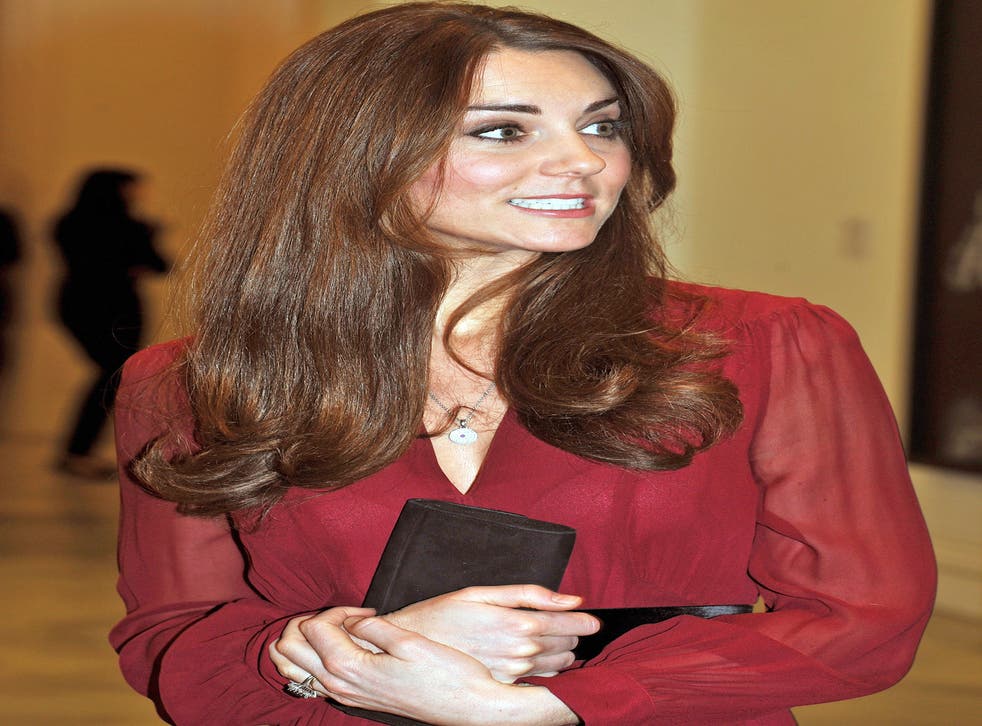 The Royal Family has criticised an Italian magazine for threatening to publish paparazzi photographs of the Duchess of Cambridge as she walked on a secluded beach in a bikini during a holiday to Mustique earlier this week.
Italian gossip magazine "Chi" said it had obtained photos showing Kate Middleton with a small but visible baby bump. The 31-year-old is currently five months pregnant.
An Australian magazine has also decided to print the photographs. Woman's Day is the second publication to use the pictures. Editor Fiona Connolly said her readers will "love" the images.
Speaking to Australia's Channel Nine network, Ms Connolly said: "This is not a hard decision about these photos. Kate's on a public beach, there are other holiday-makers there and she looks fabulous."
"Look, I think the British are very sensitive about this," Ms Connolly told Channel Nine. "As Australians, we see this every day. We see pregnant women in bikinis on the beach - and a public one at that - so we are a lot less sensitive here in Australia."
After news emerged that the photos would appear St James's Palace attacked the shots as a breach of the Duchess' privacy. "We are disappointed that photographs of the Duke and Duchess on a private holiday look likely to be published overseas," a spokesperson said. "This is a clear breach of the couple's right to privacy."
Chi has a confrontational and controversial track record when it comes to the British Royal Family. The magazine was heavily criticised for being one of the first European tabloids to publish pictures of Princess Diana as she lay dying following her fatal Paris car crash. Last year it was also one of the European magazines that printed paparazzi photos showing Kate Middleton sunbathing topless during a holiday in France with her husband.
Register for free to continue reading
Registration is a free and easy way to support our truly independent journalism
By registering, you will also enjoy limited access to Premium articles, exclusive newsletters, commenting, and virtual events with our leading journalists
Already have an account? sign in
Register for free to continue reading
Registration is a free and easy way to support our truly independent journalism
By registering, you will also enjoy limited access to Premium articles, exclusive newsletters, commenting, and virtual events with our leading journalists
Already have an account? sign in
Join our new commenting forum
Join thought-provoking conversations, follow other Independent readers and see their replies