Royal family taxpayer funding to soar over next 10 years
Hike in cost to the taxpayer to pay for £369m renovations to Buckingham Palace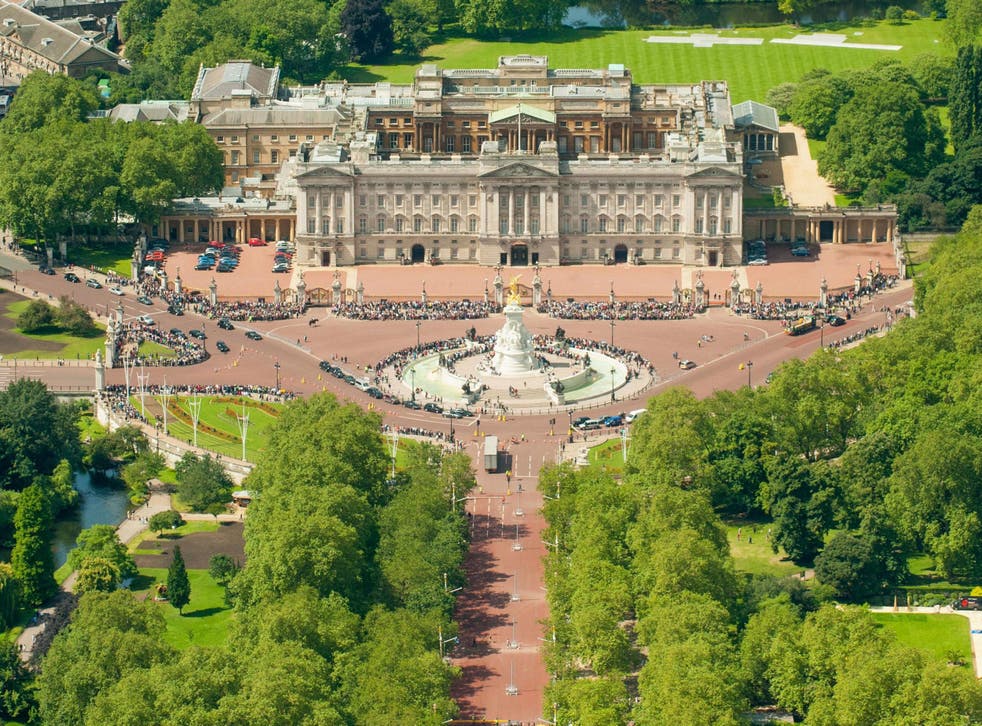 The Government has announced that the amount of taxpayers' money spent on the royal family will increase by 66 per cent over the next decade.
The hike will help pay for renovations to Buckingham Palace, which are predicted to cost £369m, according to the Royal Household.
The Queen will receive more than £76m in 2017/18, up from the £46m she was previously expected to receive in that year.
Master of the Queen's Household Tony Johnstone-Burt said the phased works offered the "best value for money", while keeping the palace functioning.
"We take the responsibility that comes with receiving these public funds extremely seriously indeed," he said.
"Equally, we are convinced that by making this investment in Buckingham Palace now we can avert a much more costly and potentially catastrophic building failure in the years to come."
The Queen is expected to remain in residence for the duration of the work, although temporary accommodation will be built on the grounds for the 37 staff who live there.
Works are due to begin in April, but the funding change will require MPs' approval.
UK news in pictures

Show all 50
At a time of cuts and pay freezes to the public sector, the move is likely to be controversial.
After the announcement the anti-monarchy group Republic tweeted: "Royal attitude always the same: it's theirs to use and ours to pay for. Time we took the palace back and turned it into a world class museum."
Renovators will replace around 100 miles of electrical cabling 30 miles of water pipes, 6,500 electrical sockets, 5,000 light fitting and 2,500 radiators.
In 2014, the Public Accounts Committee found that the Royal Houshold had mismanaged its finances.
"The Household needs to get better at planning and managing its budgets for the longer term," Margaret Hodge MP, chair of the committee at the time said in a statement.
Occupied royal palaces are held in trust for the nation by the Queen – but the cost of maintaining them falls on the Government.
Register for free to continue reading
Registration is a free and easy way to support our truly independent journalism
By registering, you will also enjoy limited access to Premium articles, exclusive newsletters, commenting, and virtual events with our leading journalists
Already have an account? sign in
Register for free to continue reading
Registration is a free and easy way to support our truly independent journalism
By registering, you will also enjoy limited access to Premium articles, exclusive newsletters, commenting, and virtual events with our leading journalists
Already have an account? sign in
Join our new commenting forum
Join thought-provoking conversations, follow other Independent readers and see their replies