Royal Mail flotation: Shares 'seven times over- subscribed' as 700,000 apply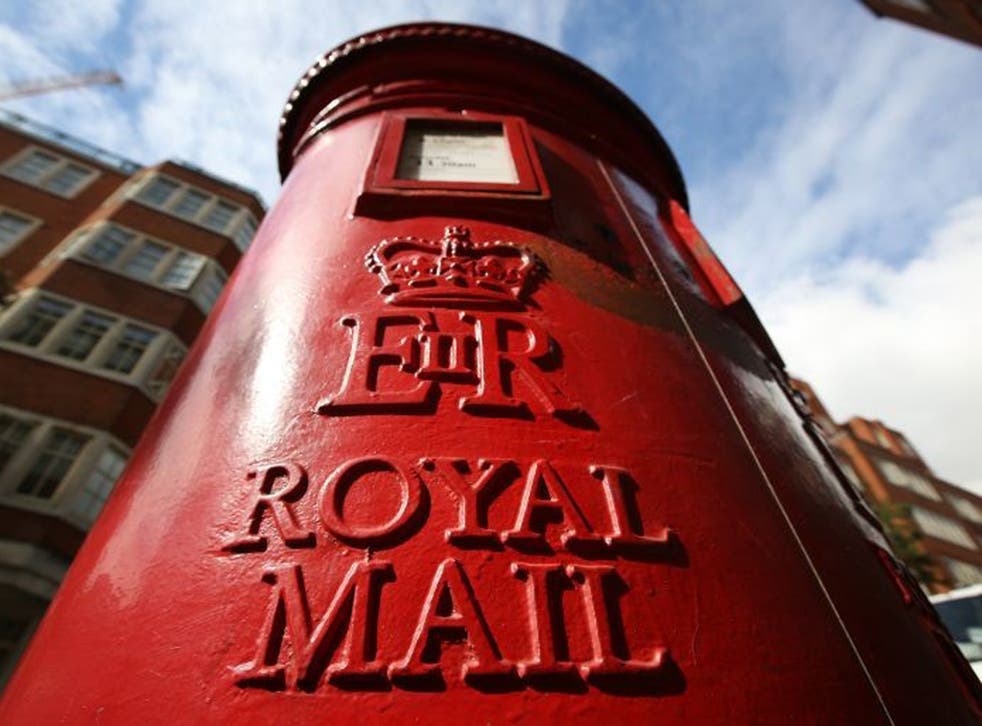 The number of private individuals applying for shares in the newly privatised Royal Mail has reached 700,000, the Business Secretary Vince Cable has announced.
Mr Cable said the offer had been seven-times oversubscribed, with many investors likely to get significantly fewer shares than they had requested.
Around 30 per cent of shares in the new company have been set aside for individual investors, with the rest going to institutional investors and staff.
Mr Cable faced tough questions from the Business Select Committee over concerns that the company has been undervalued. Committee chairman Adrian Bailey said the Government was overseeing the sale of a profitable, popular, publicly owned company to financial institutions that Mr Cable had criticised in the past.
But Mr Cable said he was "very comfortable" with the sale, stressing that the Government wanted to secure a "long term, responsible" investor base from organisations such as pension funds – along with so-called retail investors.
Conditional trading of shares will start tomorrow and full trading next Tuesday, a day before the result of a strike ballot by the Communication Workers Union.
Any strike would be held on or after 23 October.
Register for free to continue reading
Registration is a free and easy way to support our truly independent journalism
By registering, you will also enjoy limited access to Premium articles, exclusive newsletters, commenting, and virtual events with our leading journalists
Already have an account? sign in
Register for free to continue reading
Registration is a free and easy way to support our truly independent journalism
By registering, you will also enjoy limited access to Premium articles, exclusive newsletters, commenting, and virtual events with our leading journalists
Already have an account? sign in
Join our new commenting forum
Join thought-provoking conversations, follow other Independent readers and see their replies